 Cheap shiny things have their time and place, but it's time to enhance your personal style with quality jewellery you'll have forever.
I recently opened a long-shut drawer in a mostly ignored chest. The ugly antique we can't get rid of because we rent mainly hosts winter coats we forget about every year (so we buy new ones) and crap like concert tickets we don't immediately want to get rid of. I was looking for a just-remembered bag I squirrelled away somewhere and came across two boxes of jewellery. (I haven't found the bag. And it would have gone perfectly with the wedding guest outfit I'm planning on wearing.)
In the boxes were pieces of faded, tatty pieces of high street jewellery I've been 'collecting' for the past ten years or so (pieces from the ten years before that are in boxes in my family home). There are gold-plated necklaces turned green. Silver-plated bracelets turned grey. Long dangly earrings that are so out of fashion they'll probably be back in fashion next season. Maybe I'll keep those. The rest have to go in the bin. They can't be saved. I'll never wear them again. No one will.
I'm in my thirties now and find myself having less time for crap, in life and in style. Cheap, trendy jewellery has its time and place, but that place isn't in my life anymore. And that time is not now.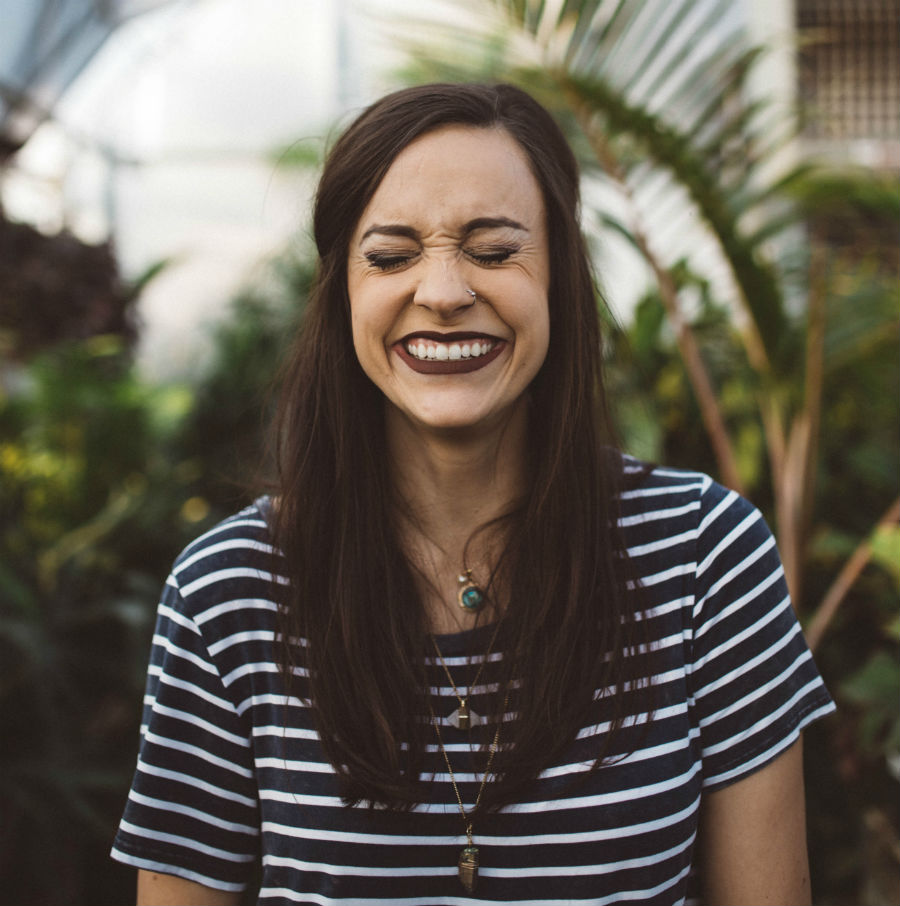 This isn't a 'Things You Should Give Up When You Hit Thirty' post. But I feel like when you reach this age, you have a good enough grasp on your personal style as you ever will. You can start investing in forever clothing pieces, like an amazing trench coat, for example, because you know you won't go off it the year after. It's the same with jewellery. There is no point having bits of tat around. If you love those gold hoops you bought in & Other Stories for €15, purchase a pair of real, quality gold hoop earrings from a bona fide jewellery design house. If you've discovered that French-style pendants are your thing, buy the real deal. Feel like yourself with a load of chunky cocktail rings adorning your fingers? Buy a few that won't ever coat your skin a fetching shade of Wicked Witch.
You will appreciate a small, curated, collection of good pieces of jewellery the same way you appreciate owning the designer bag you spent ages saving for, or the really good makeup products in your stash. And don't wait for someone to buy you a present; you don't need anyone else to put a ring on it.
Buy your cheap trend pieces for specific outfits or occasions, but don't save your forever pieces for occasions. Your personal collection will say more about you than the shoes you wear that day. Show the world who are you. Glimmer and shine while doing it.
Edge Only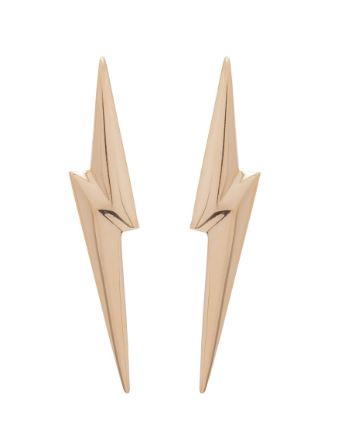 3D Pointed Lightning Bolt Earrings in 18ct Gold Vermeil €165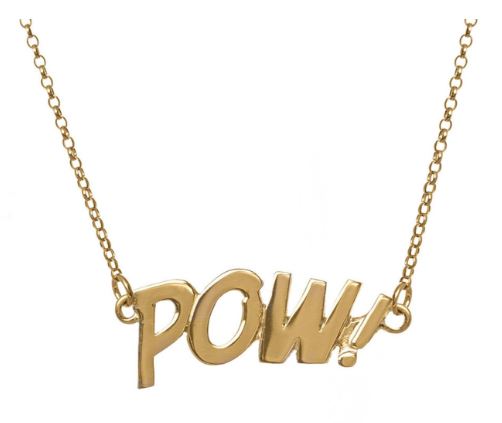 POW Letters Necklace Large 18ct Gold Vermeil €219
MoMuse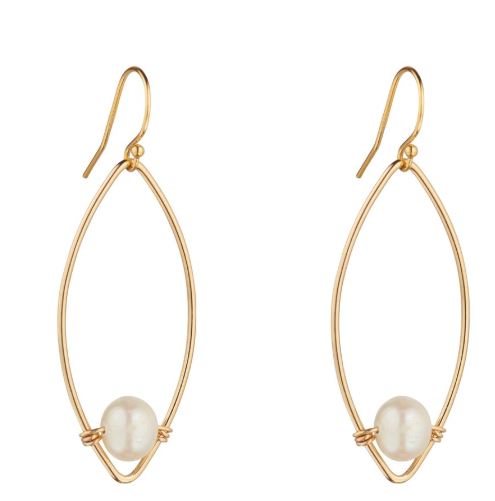 Gold Filled Oval Earrings with Fresh Water Pearls €85
Advertised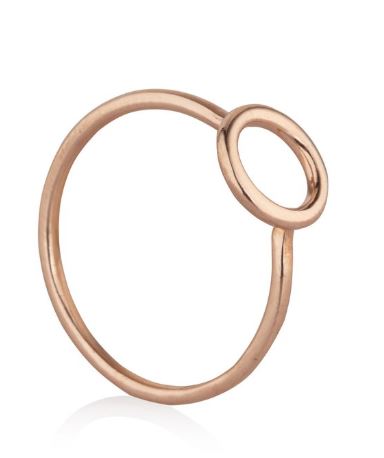 9kt Rose Gold Circle Ring €295
Chupi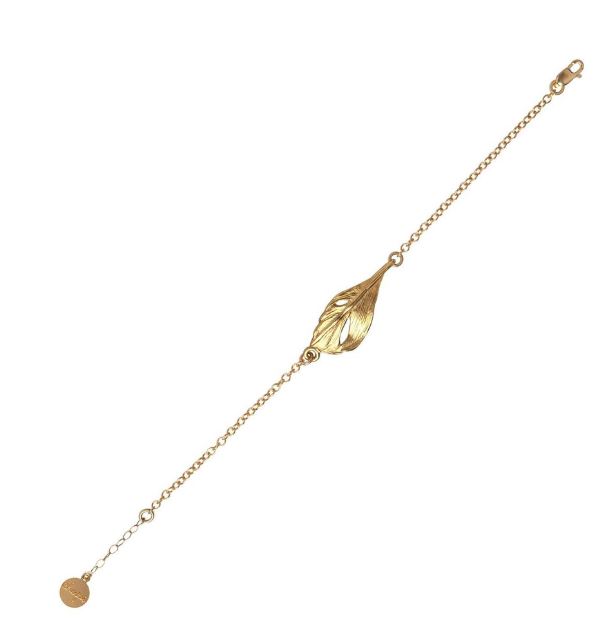 I Can Fly Swan Feather Bracelet in Gold €139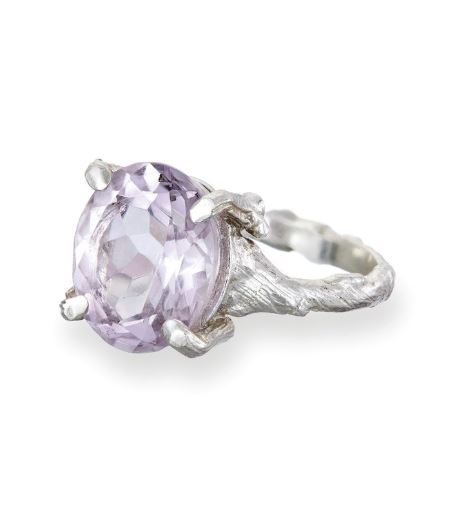 Drop in the Wild Ring Amethyst in Silver €269
Juvi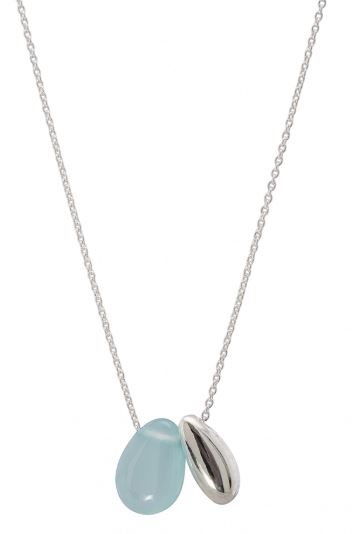 Boho Little Bean Pendant €71.10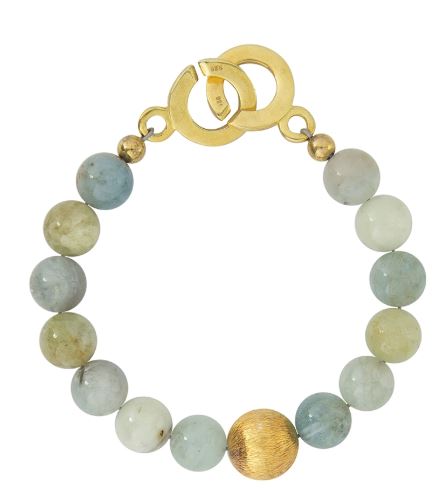 Aquamarine Bracelet with Brushed Ball €94.50
A Box For My Treasure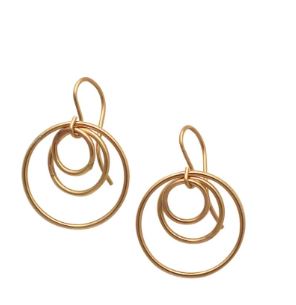 Advertised