 Hailey Bieber attended the Zadig & Voltaire Fashion Show in New York wearing what we can only describe as work-wear GOALS.
We normally wouldn't have described pink as being a particularly 'cool' colour. But we are just on the cusp of millennial membership (in the senior direction). The next generation of celebrities including Hailey Bieber have assigned pink as the colour of the generation - it's not called Millennial Pink for nothing!.
See the perfect €30 work trousers you can definitely wear outside the office.
Hailey attended the uber-hip Zadig & Voltaire NYFW show on Monday wearing a big pink turtle neck with an oversized grey-toned suit and now we can't think of a cooler colour combo.
Gone are the days when stars of the screen (phone or otherwise) think they have to expose their skin to get noticed. Hailey shows you can be the most popular girl at the party while being covered up head to toe. I mean, I know her attitude and her overall model presence makes it easier for her to pull it all off, but still. We want to be that woman in the office in a big suit and turtleneck with white shoes and pretty hair. We can be that woman!
Shop the Look
Advertised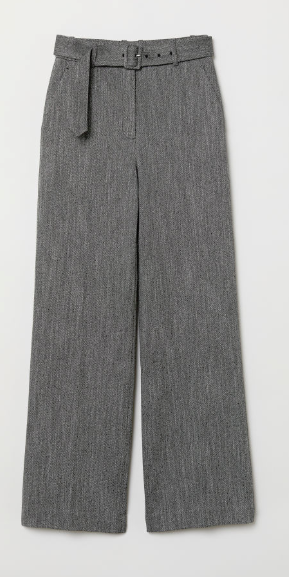 H&M Wide Trousers With a Belt €34.99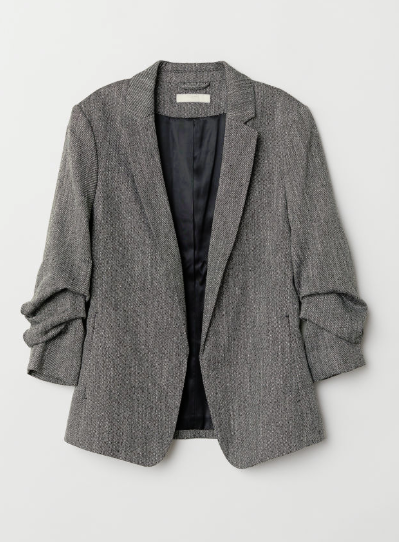 H&M Pattern-Weave Jacket €39.99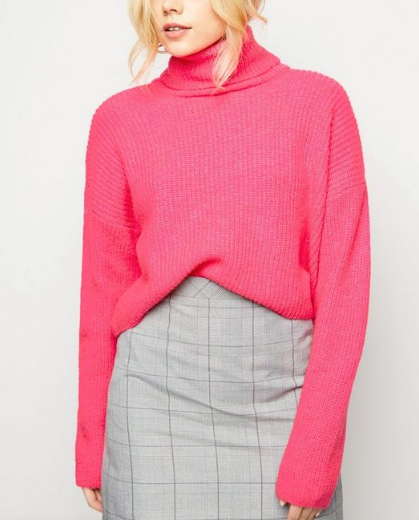 Bright Pink Neon Roll Neck Boxy Jumper €24.99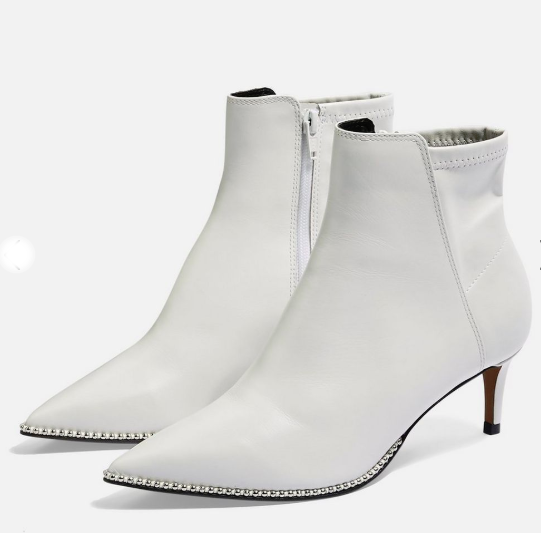 Advertised
Topshop Midnight Mid-Ankle Boots €117
We really like this outfit for cold days when you still want to look relatively chic in the office. We think you could even go ahead and where this out as Hailey did. What do you think?