 Kourtney Kardashian's stylist does it again! And you can get the look for €50
It might not have been mass mass, but Kourtney Kardashian was at a 'church service', so it could have been mass, WENN photo database didn't specify. It definitely wasn't a funeral, though, or a wedding. Just some regular church-going activity for which jeans and white heels are appropriate.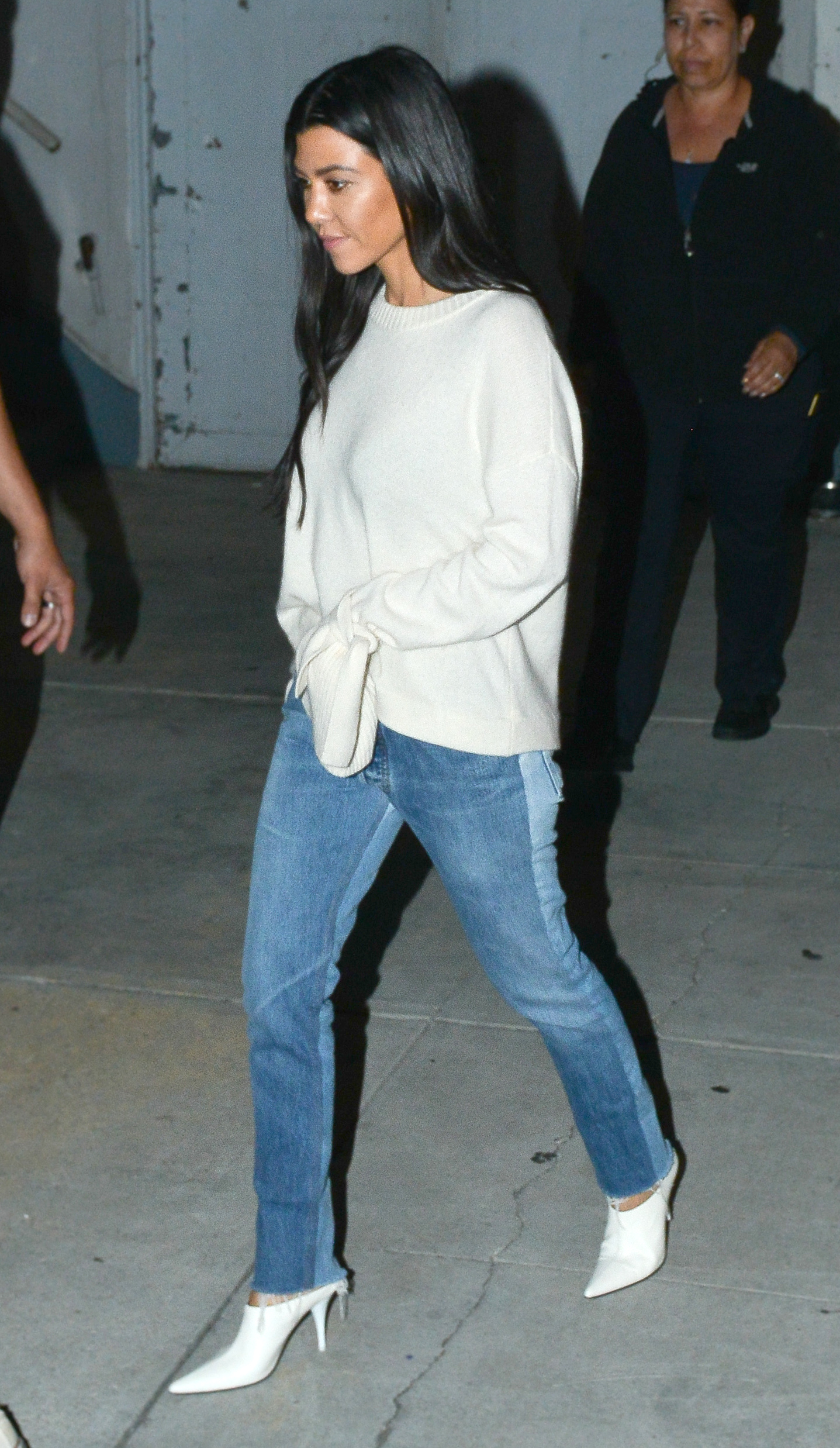 It's a basic outfit with an edge and it's for sure down to her new stylist, Dani Michelle. That backless mule is a big mini-trend (if you know what I mean). And suddenly we want some two-tone 'mom jeans'. This is the perfect example of basic outfit done good and you can get in on that action.
Also, Kourtney, what happened to not wearing white after Labour Day?
Advertised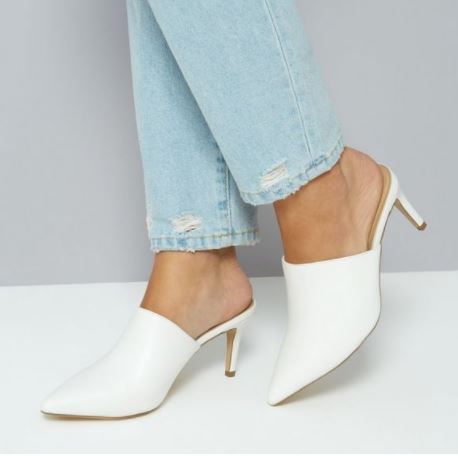 How about these for a match?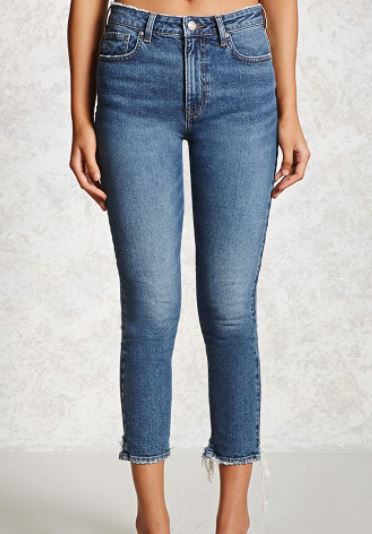 Advertised