 We know that Olivia Palermo is quite the sartorial powerhouse and often appears on our best dressed lists. And when she got married in that whimsical, full skirt and cashmere sweater combo, our poll showed that you lot just loved her style.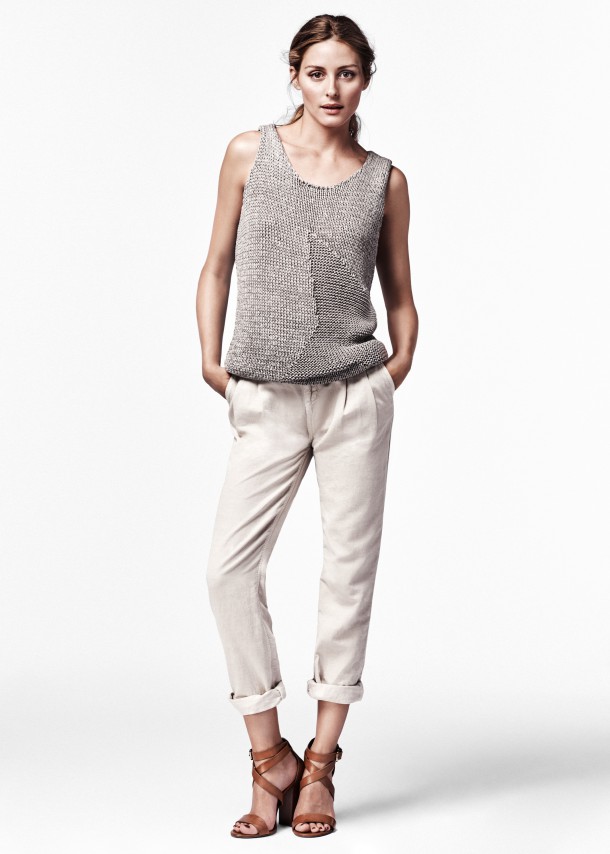 And now Ms Palermo is adding another string to her beautiful bow. She and her model husband (as in he works as a model, I'm not in a position to say if he is the cup-of-tea-in-bed-bringing model husband) Johannes Huebl have partnered with Tommy Hilifger on their SS15 collection.
They are stepping into the stylish shoes of guest editors of the fashion house's women's and men's collection respectively.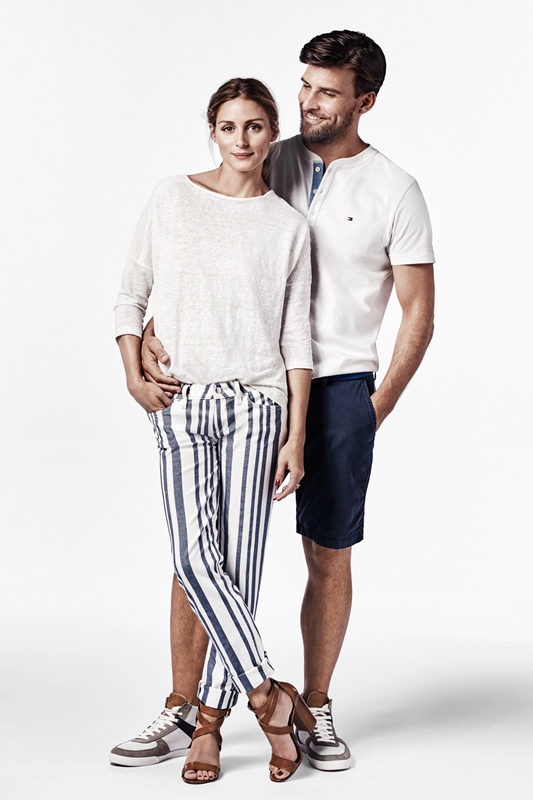 They'll be selecting their favourite pieces from the collections and putting looks together to reflect everything from sophisticated summer styles (we reckon she could do this in her sleep) to beach-ready staples. And their trendy eyes will be mixing and matching to sprinkle some Palermo/Huebl fashion fairy dust. 
Advertised
If you are so inclined, you can catch their style essentials and styling tips in selected stores or online.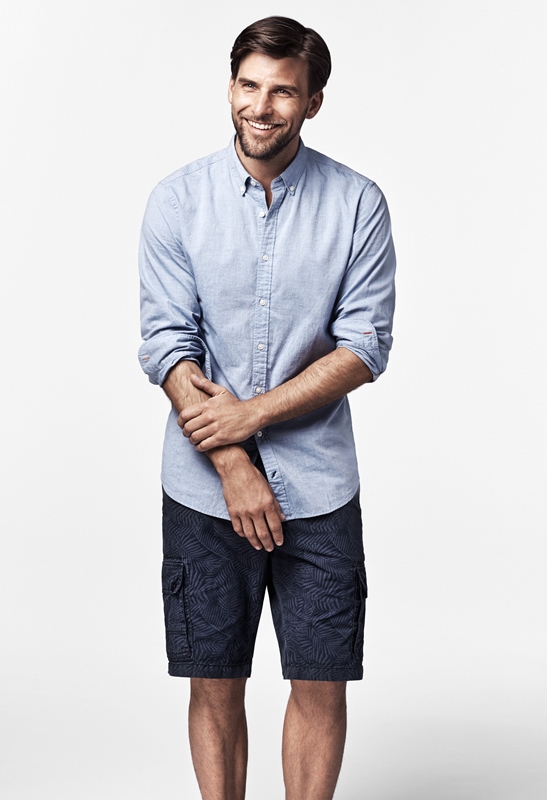 I don't think that I've bought anything from Tommy Hilfiger in about three years  - the last piece I picked up was an A line, white summer skirt that I am waiting to bring out of hibernation. But you know what, if Olivia is dishing out styling tips, I want me a piece of those.
Is Olivia Palermo's style on your sartorial girl crush list? Would her involvement tempt you to check out Tommy Hilfiger SS15 collection? And what brand x celeb collaboration would you like to see?