 SPONSORED POST
If you're anything like us you have been wearing your big winter coat over last year's flimsy dress with a woolly scarf and sunglasses. Your umbrella hasn't been far behind you either. Yes, it's a funny time of year. But the seasons, they certainly are a-changin' and there's no better time to update your summer wardrobe. 
We are entering 2015's era of occasions so you've almost definitely got a Communion, Confirmation, wedding or summer party on the horizon. If it's inspiration for these special events you're after look no further; you'll be ready and set with any of these gorgeous summery picks. 
How lucky we are that 2015 is the year of the print! This Aideen Bodkin number is a statement piece on its own and the funky print is flattering on all shapes.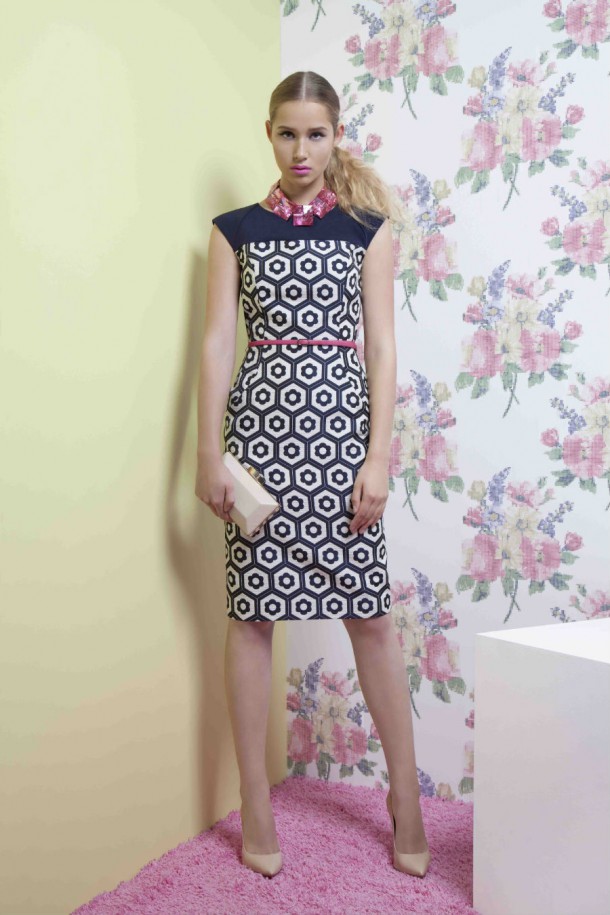 Aideen Bodkin Chula Navy Contrast Print Dress, was €289.95 now €202.97
Or you can go for block colour which is equally dramatic and just as occasion appropriate.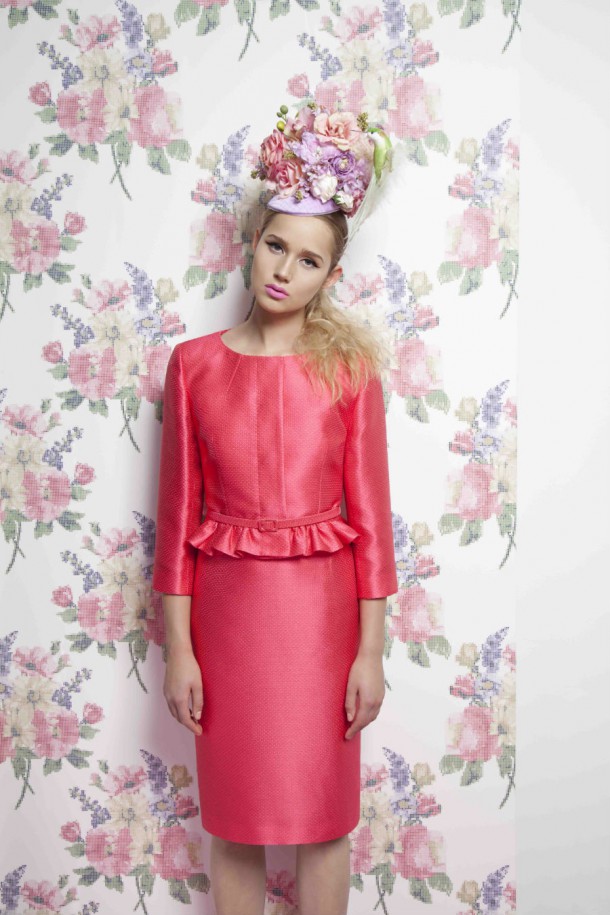 Aideen Bodkin Jazz Raspberry Crop Jacket, was €329.95 now €230.97 with matching Mambo Dress, was €279.95 now €195.97
Pale blue is one of those colours that will take you through spring, summer, then autumn and winter and back again. Invest now!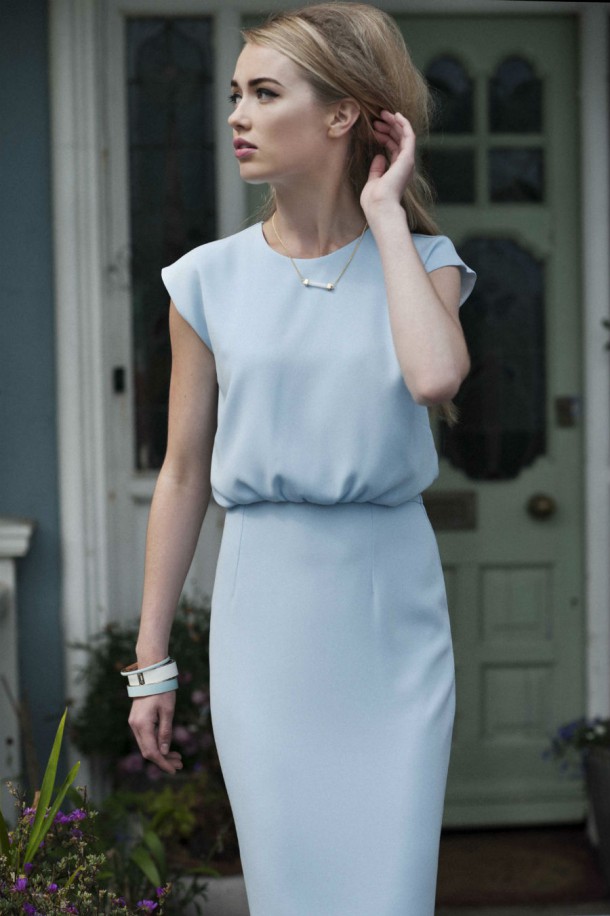 Fee G Waterfall Front Blue Dress, was €239.95 now €167.97
It's always a good idea to pick up a couple of fancy separates and you won't go wrong with an interesting t-shirt and a floral skirt. 
Advertised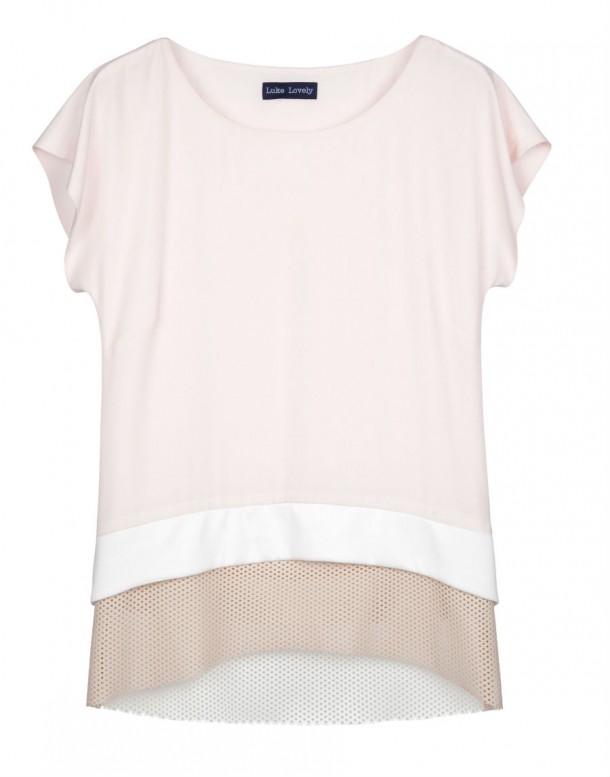 Luke Lovely Two Tone Blush Top, was €99.95 now €59.97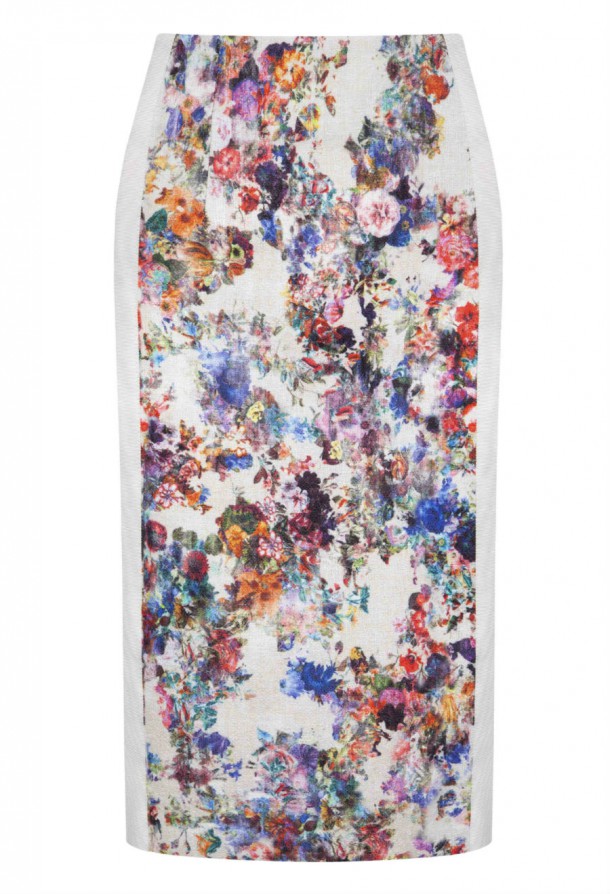 Luke Lovely Floral Skirt, was €124.95 now €74.97
Knock 'em dead in red with this versatile Oui gúna.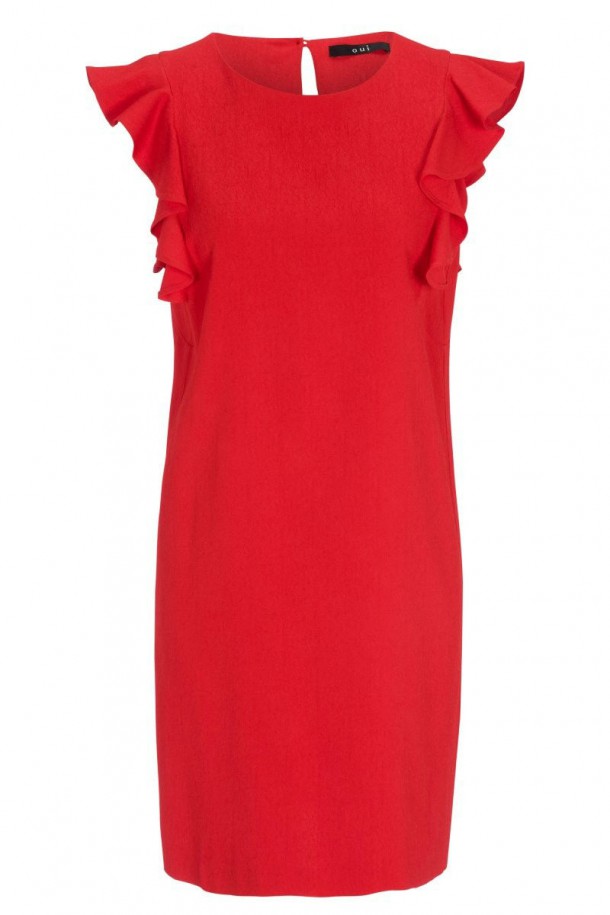 Oui Viscose Red Dress, was €147.95 now €88.77 
Be alright in white with another all-rounder, this time from Lennon Courtney.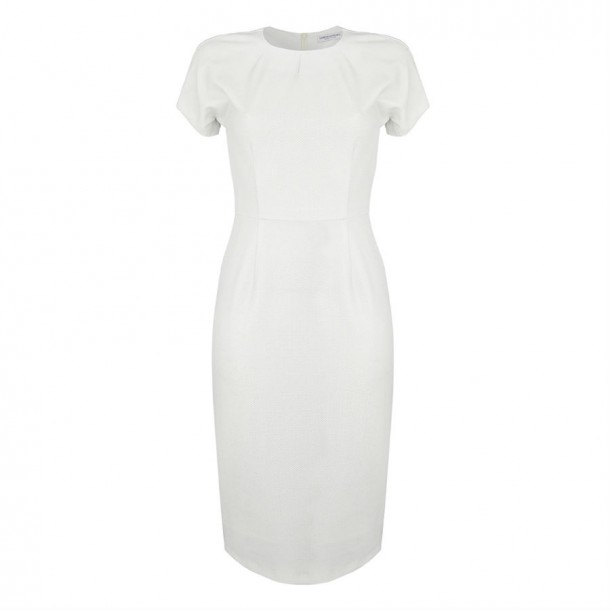 Lennon Courtney Spring Hero Dress, was €255 now €178.50
Savvy stylistas will probably already have cleared a space in their closet to make room for all the smart buys they'll pick up at the Kilkenny Shop at its annual May Sale event which is on NOW in Kilkenny's 13 stores nationwide and online at kilkennyshop.com  (enjoy free delivery on all orders over €40!) until Bank Holiday Monday (May 4). 
As well as the incredible bargains seen above, there's up to 50% off almost everything but hurry - this fashion extravaganza lasts for one week only. 
Advertised
Thanks to Kilkenny, we have a gorgeous Orla Kiely backpack to give away. Click here to enter the competition.