 If you're going on a spring break in the coming months, you'll want something new to wear. Take these five under €20 pieces.
There's something about having a couple of new pieces to wear on a trip away. It just makes it that little more interesting. You get to debut that trendy new jacket on Instagram, not in your bedroom with a backdrop of grey skies and rain, but beside the Eiffel Tower!
Maybe you'll want to copy this recent Vogue Williams look that we love.
If you're going on an activity holiday that includes full days of biking or running a marathon, you'll still need some nice things to wear for your evenings off, or if you have a 'relax' day to spare. If your entire holiday involves sight-seeing, you'll want hard-working pieces that can be mixed and matched into different outfits.
Need a new bag for your trip? Everyone at Fashion Week has this Dior bag - and Penneys has a €12 dupe.
The problem with wanting all of these nice things is that they're an extra expense on a holiday you've already paid quite a bit for. So the pieces we've chosen all cost under €20 - and you'll wear them, again and again, this spring.
Runners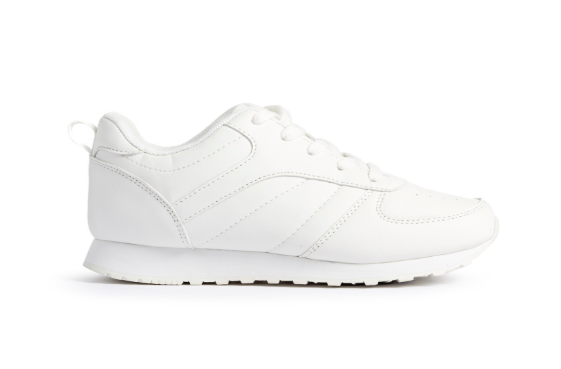 Penneys White Trainer €14
You can't go on a city break without a pair of walking shoes. As we know, white runners are all the rage, so this pair will go with all of your outfits. So Reebok.
Flats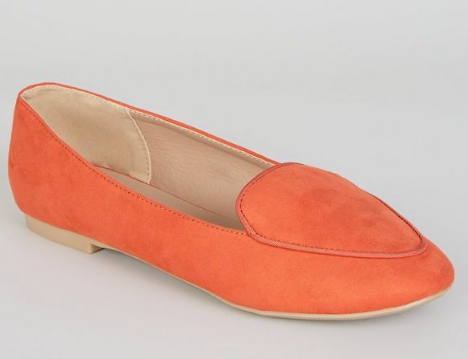 New Look Bright Orange Suedette Piped Edge Loafers €17.99
Advertised
You'll also need a pair of fancier flats, and some that you can wear during the evening too. These fit the bill (and they also come in black).
Day Dress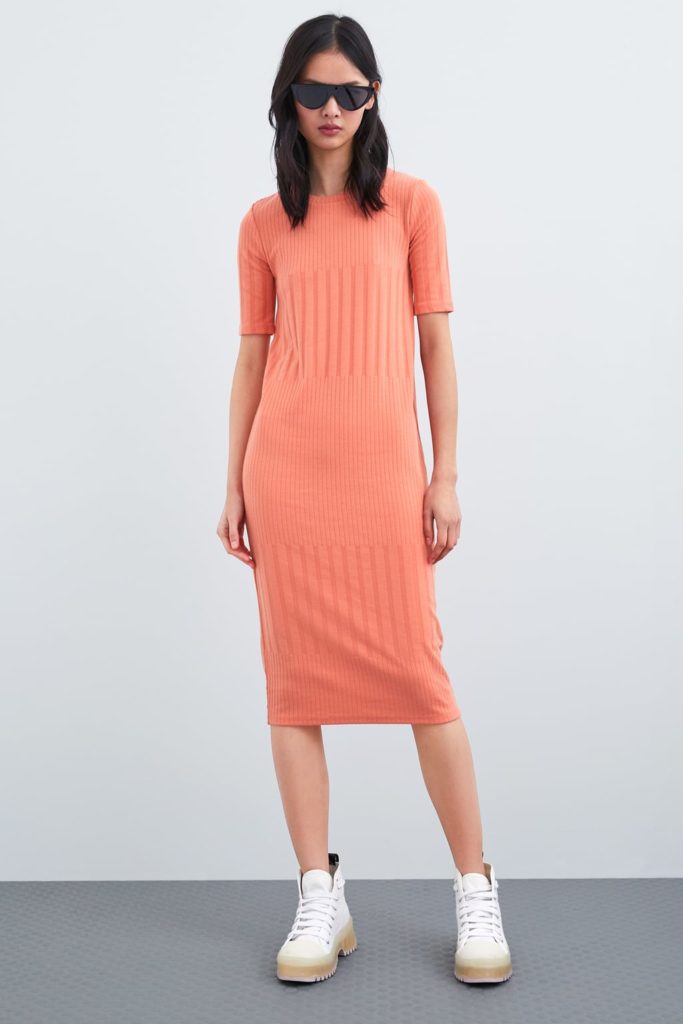 Zara Textured Dress €17.95
A simple dress will see you through all the pavement-pounding. This one from Zara comes in loads of different colours.
A dress alternative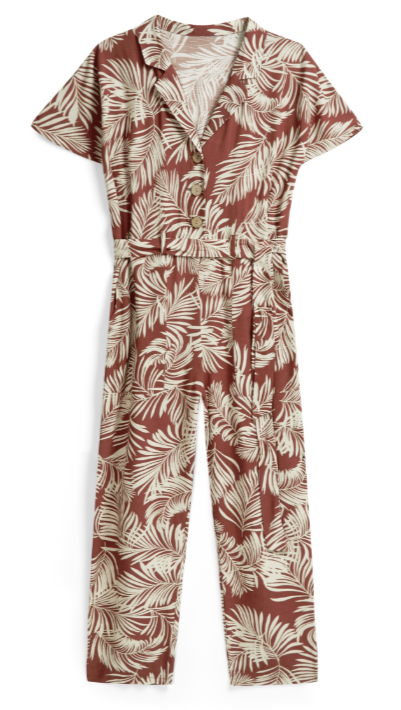 Orange Palm Print Jumpsuit €20
A jumpsuit is a great dress alternative that can be worn during the day and for cocktails too.
A blazer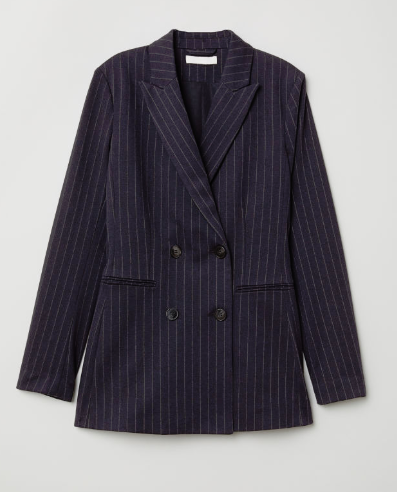 H&M Double-Breasted Jacket €19.99
Everyone that matters wore a blazer instead of any other type of outerwear during the Fashion Weeks this spring.
Advertised
Are you going on a spring break? What kind of clothes do you usually pack?