 *adopts David Attenborough voice* 
The new breed of tartan has arrived. It has been spotted all over the country of late, mostly in the form of that blasted Penneys scarf/blanket that seemed to replicate across the country at the speed of bunnies on viagra. It was ubiquitous. And while it allowed the wearer to blend into the street style camouflage, I am happy to report that it may be nearing extinction as it appears that it actually bored itself to death.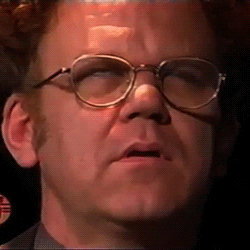 If you are a fan of the tartan scarf, do amp it up to a nice big snuggly blanket that can double as a picnic rug if you feel yourself in need of some cucumber sandwiches and chicken drumsticks.
Or if you want to bring it bang up to date, try a crop top and mini. 
Advertised
Breaking up the pattern brings this look into 2015 and sure Kate will probably be getting out a scissors and her needle and thread to bring this bad tartan boy up to date.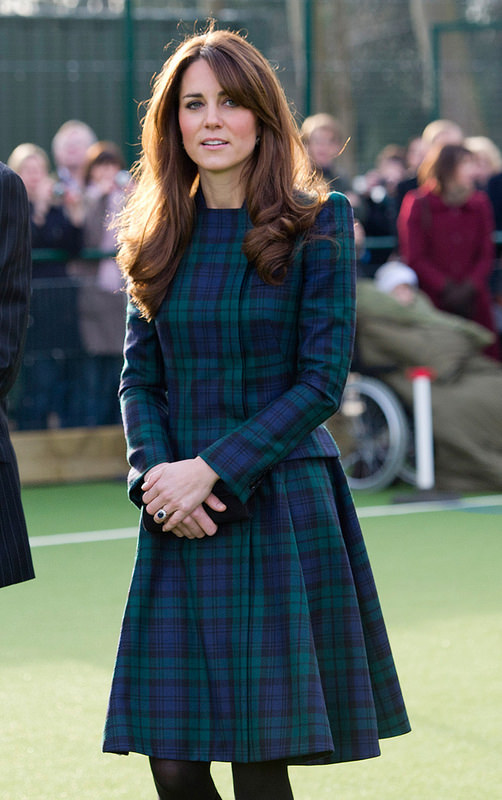 Because let's face it, as a race we've made some bad mistakes in the past. And Paris Hilton was to blame for many of them.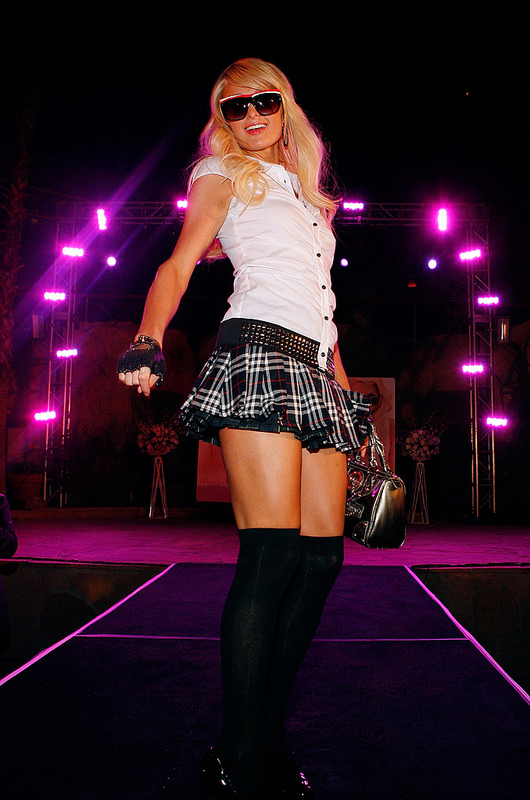 So tell us, are you weary of the tartan print or are you simply plaid mad and can't get enough of it? And can someone help Kate with her backstitch?
Advertised