 If you've been paying attention, you'll have noticed a new trend emerging - the trainers we once wore to get us from our homes to our place of work, (you know, with our black tights and pencil skirts, when you'd walk so fast you may as well have ran and worn actual exercise gear) have now become a staple fixture in our wardrobes.
No longer are trainers bought for the sole purpose of exercise and confined to the four walls of your gym. No longer are they worn only by teenagers under tear-away tracksuit bottoms.What's more, no longer are we looking to our style icons with green-eyed envy at their Louboutins or their Jimmy Choos.
No, it's their bright, retro sneakers that we want. And I'm not talking about a pair of Converse here, they've been around for donkeys. I'm talking about a pair of comfortable, functional trainers that marry oh so well with a pair of turned up jeans and a plain breton top or, if you're feeling particularly adventurous, you could pair them with something bolder like a brightly patterned skirt.
Whether you'll get on board or not, there's no doubt about it, trainers are having a fully fledged fashion moment.
For the comfort factor alone, we're welcoming this trend with open arms, especially given my own inability to cope with strappy stilettos. And it's not just the sports brands who are leading the front here (though we're loving Nike's stuff at the moment).
High end designers are getting in on the action too, with Marc Jacobs and Valentino are offering their own high end alternatives. But whether you're prepared to part with over 300 quid for a pair of trainers is another question. These Alexander McQueens, for example, will set you back £320 if you purchase online.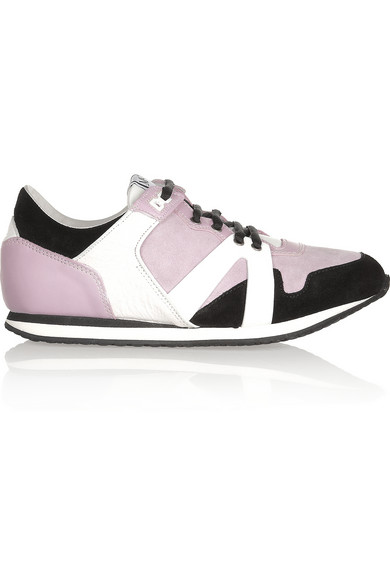 Advertised
Cara Delevingne is a massive advocate of trendy trainers and once pay day rolls around, we're right behind her.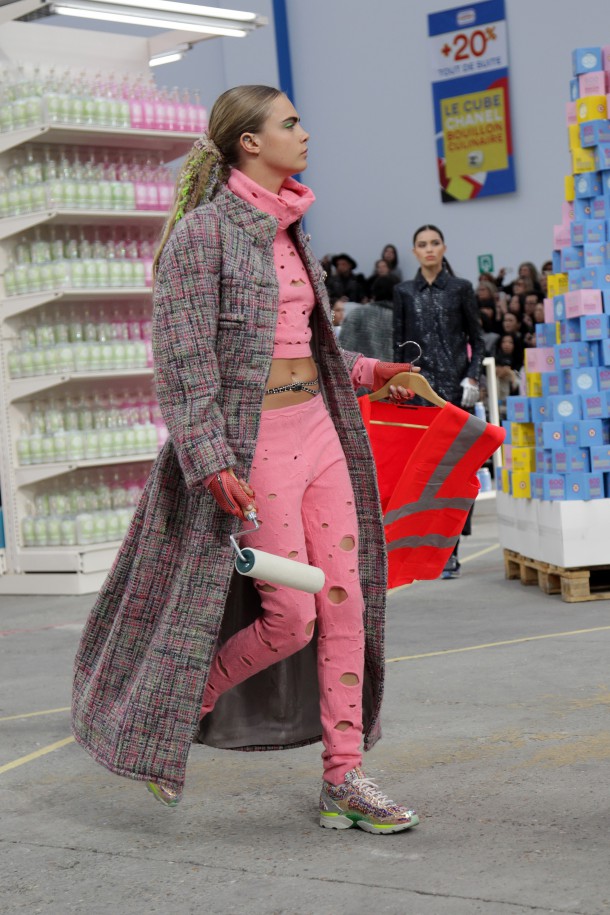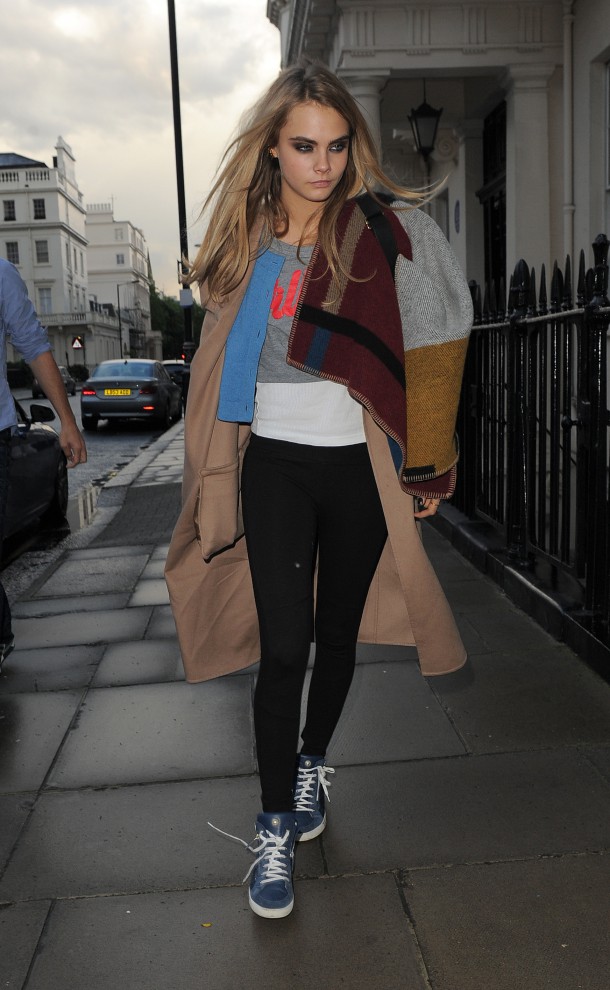 If, like us, you'd rather splash your cash on something other than a pair of runners, the high street brands won't set you back too much (although a decent pair of runners has always been known to cost more than a pair of flats from Penneys). Available on Asos.com, we quite like the look of these New Balance and Nike trainers (both €98.59) .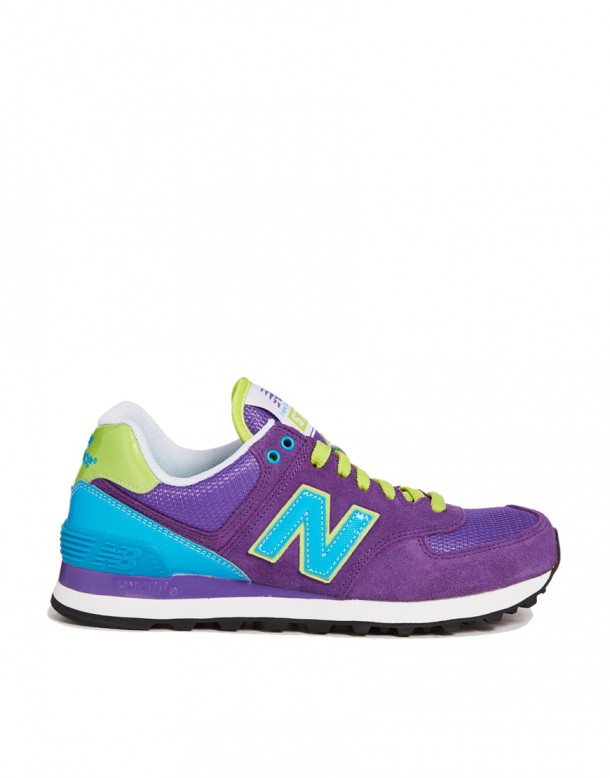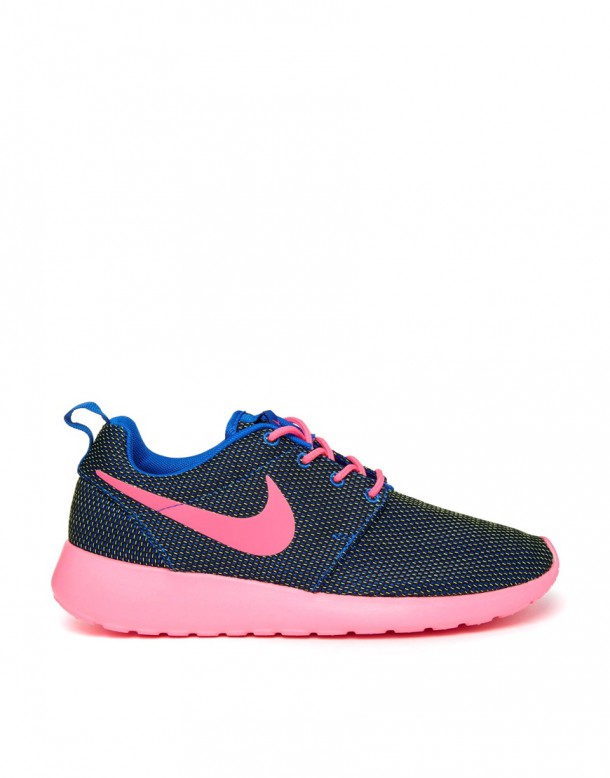 Advertised
So, what do you think? Is this too casual for you? What did you wear on your trot home today? And have you spotted any that you just HAVE to have? If so, do let us know, I've a pair first on my wishlist when pay day rolls around.