 Head to toe white is becoming a thing, not only on the red carpet but in real life (Wimbledon: you have a lot to answer for). If you're the type to not get an immediate stain on your pristine ensemble, I say go for it; white has a way of making you look more expensive, somehow.
We spotted three gorgeous all-white ensembles during the week, that are make up our top looks of the week.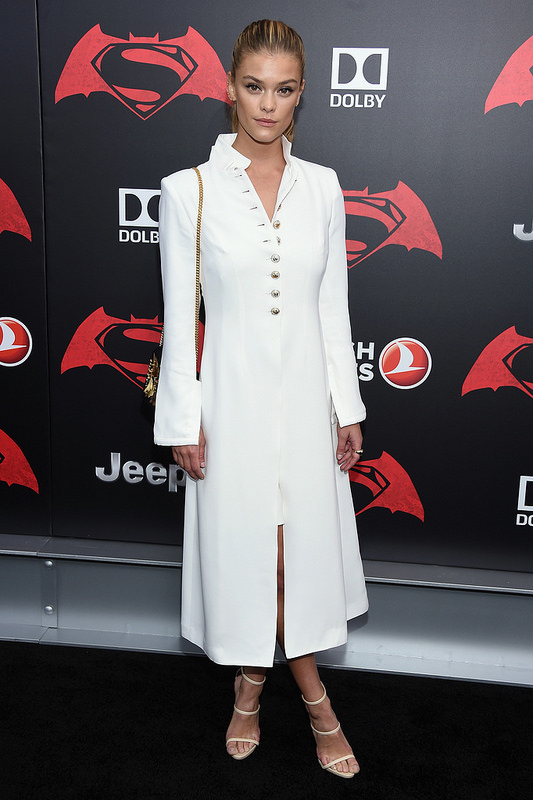 In a look that mimics a Sister of the Annunciation, Nina's dress is prim, proper and very pretty. Those shoes though.
Advertised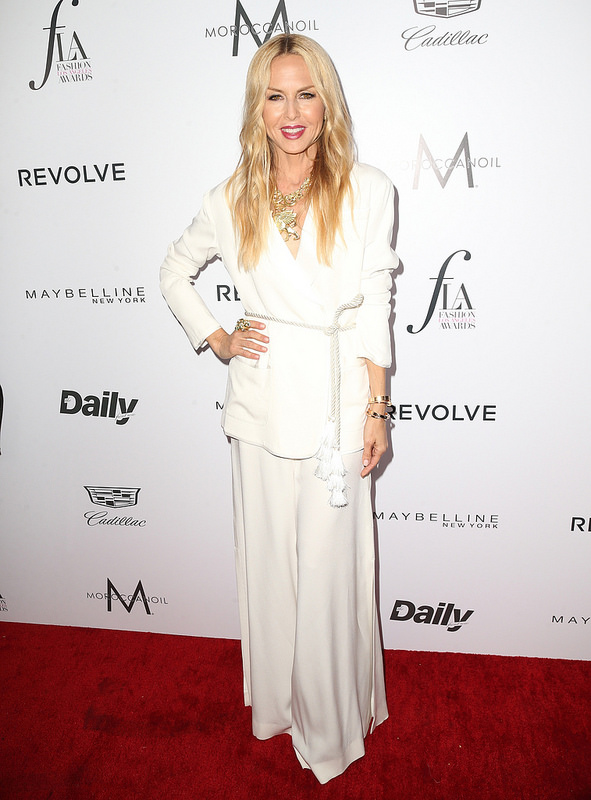 Pyjama chic at this very best. And take that rope from around your curtains and transfer it to your accessory drawer; it's having a fashion moment.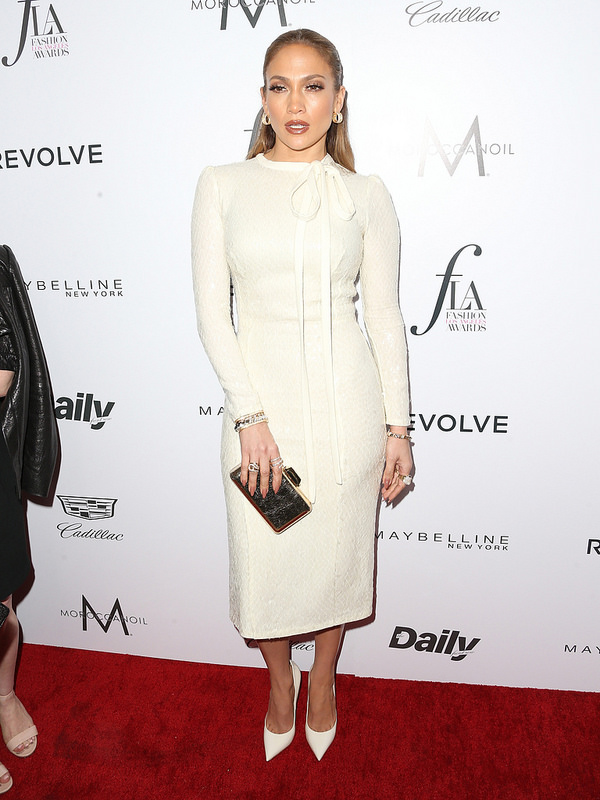 While Jennifer is technically in cream, we're counting it anyway because it's the same idea, ya see? Love that tie detail at the neck. How the hell does JLo manage to look so sexy in such a buttoned-up outfit? (It's the mouth.)
Advertised
Would you have picked these as your looks of the week? If not, tell us who you would have chosen in the comments!