 Next week, Wednesday, August 22nd, we're delighted to host our first Beaut event - Beauty of Confidence - in the beautiful city of Cork.
In the Clayton Cork City Hotel next Wednesday, Beaut readers in the Rebel County are set to have the evening of the summer. The theme is Beauty of Confidence - and that's exactly what you can expect. And plenty of it. Here are the five best reasons why you need to be there on the night.
The Special Guests
We are delighted to reveal our three very special guests - award-winning blogger Louise O'Connell, TV stylist Irene O'Brien and celeb hairstylist Sabrina Hill - who will be on hand to help you live your most beautiful life, inside and out.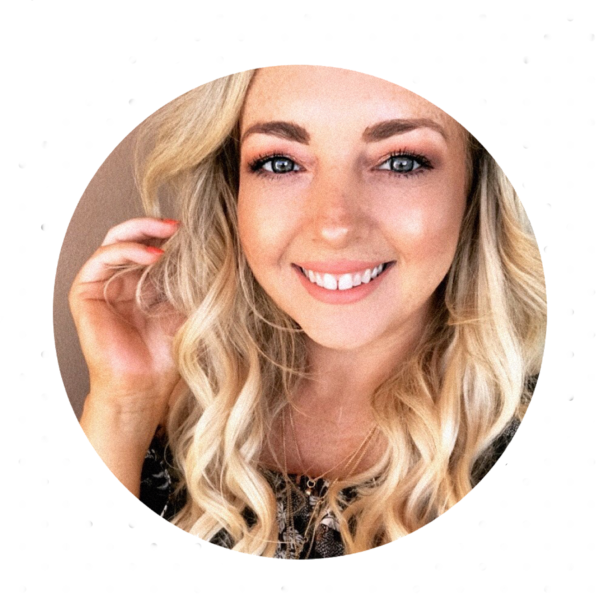 Beauty and Lifestyle Blogger and nurse Louise O'Connell will give an empowering and essential talk on skincare: what to use, and when and how to use it.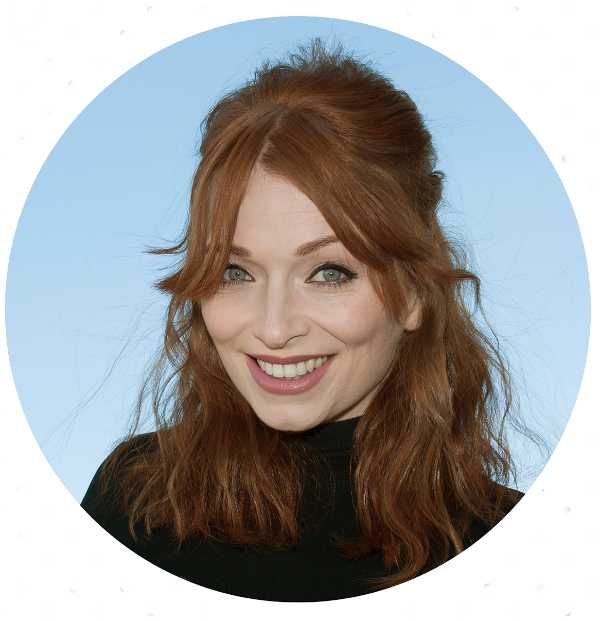 Irene O'Brien will give her indispensable advice on how to dress for you. She wants to inspire confidence in guests through what they wear and to give you a little sartorial boost you might need.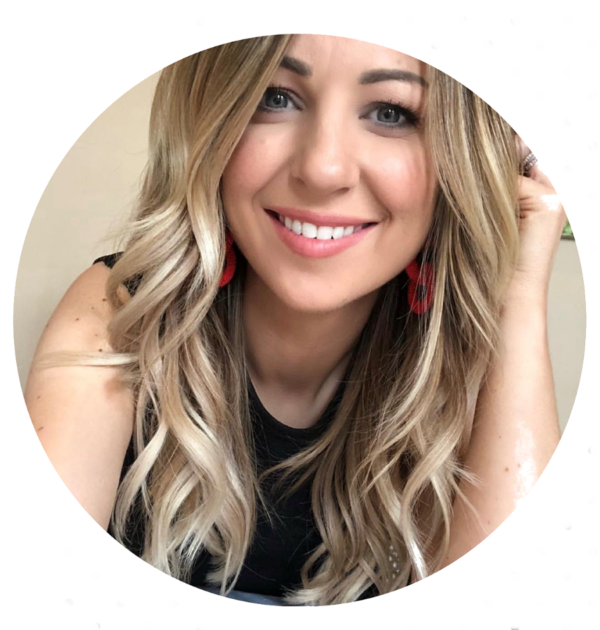 Sabrina Hill will share her top tips and tell you about the best products to help you get the best from your hair.
Advertised
The Treats
On arrival, you will be treated to a lovely glass of bubbles, and on entry, you'll see a room full of your favourite beauty brands, there to treat you and give advise on their products.
LA Girl Cosmetics will be giving makeup tips
Declare will be giving skincare tips
Kopper will be giving hair advice
Beautique will be giving free manicures
Therapie Clinic will be giving anti-ageing tips
DoTERRA will be giving natural solution advise
The Shopping
Bring your wallets! All the brands will be retailing on the night.
The Goodie Bags
Come for the amazing guests, advice and pampering, leave with a famous Beaut goodie bag.
The Atmosphere
This is a night of empowerment. We want to spread the word that confidence is beauty, and everyone can have it.
Advertised
Tickets cost only €30, they're on sale now - get yours now while there's still time!