 There is a lot of conflicting advice out there when it comes to beauty and skincare. The truth of the matter is, we all have various needs at different points in our lives, and what may work for your skin right now, might not work next year. However, there are a few beauty and skincare trends that we would like to get to the bottom of. This article will focus on pore strips looking at whether they really work or not, and if they are indeed the best way for clearing those clogged pores.
Pore strips, or nose strips as they're commonly called, have been a beauty trend for many a year, going as far back to Anne Hathaway in The Princess Diaries and beyond. (I remember wearing one when I was a teenager and when my dad spotted me he was fully sure I had broken my nose.)
Fact or Fiction?
They certainly look effective in a "just gone 5 rounds with Mike Tyson way", but do they actually do the job you want them to?
We have asked skincare expert and facialist, Eavanna Breen* to weigh in and tell us what are the facts and what's the fiction when it comes to pore strips.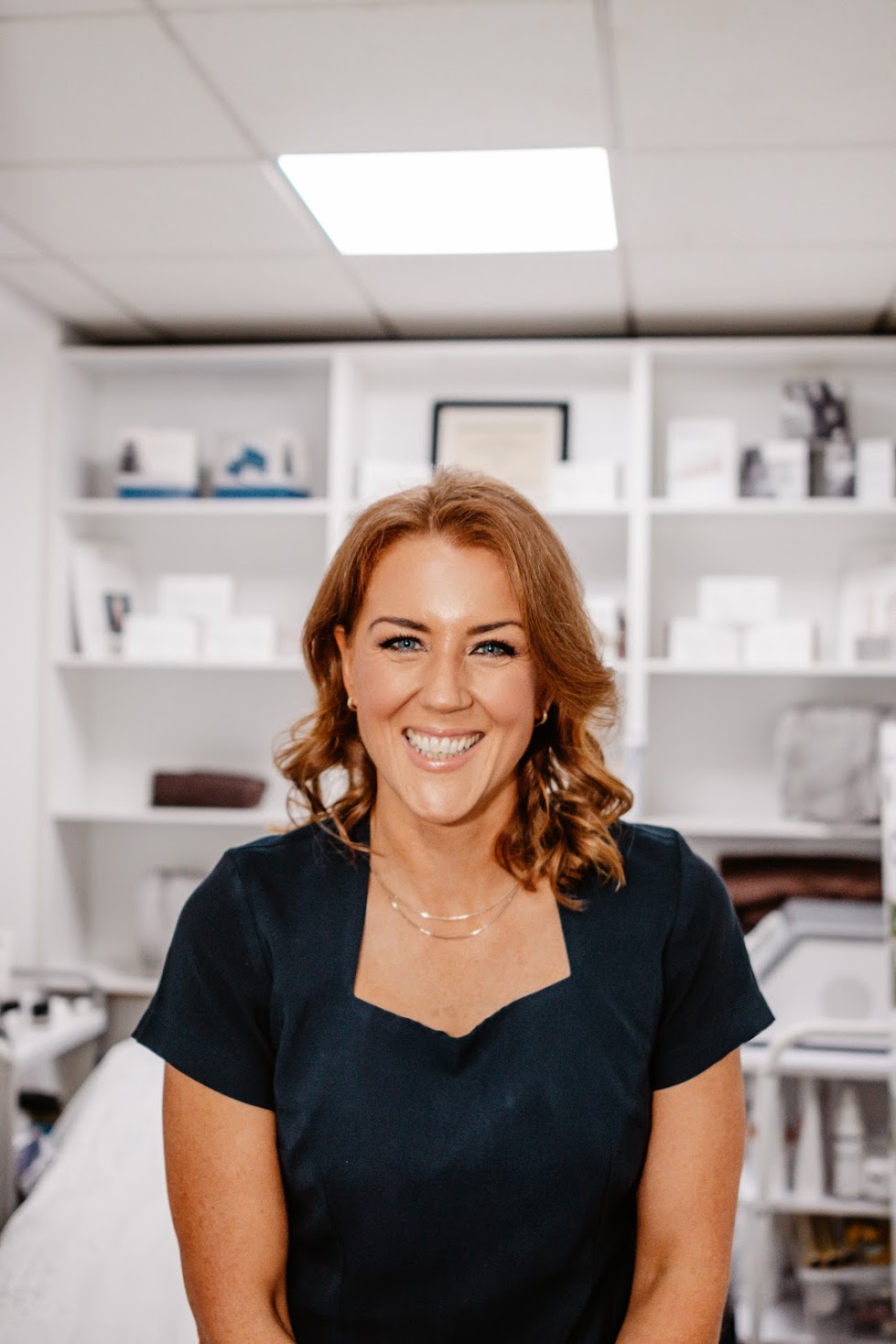 B: How do pore strips work?
E: Pore strips have a strong adhesive that when applied to wet skin and allowed to dry will remove the top layer of dead skin, oil, hair, and debris from your skin. The upper part of the blackhead can be removed.
B: Do pore strips actually work?
E: They can remove the surface of your blackheads and some dead skin cells, the adhesion will pull some of the blackheads out, but they are not a long-term solution to blackheads. The results are temporary.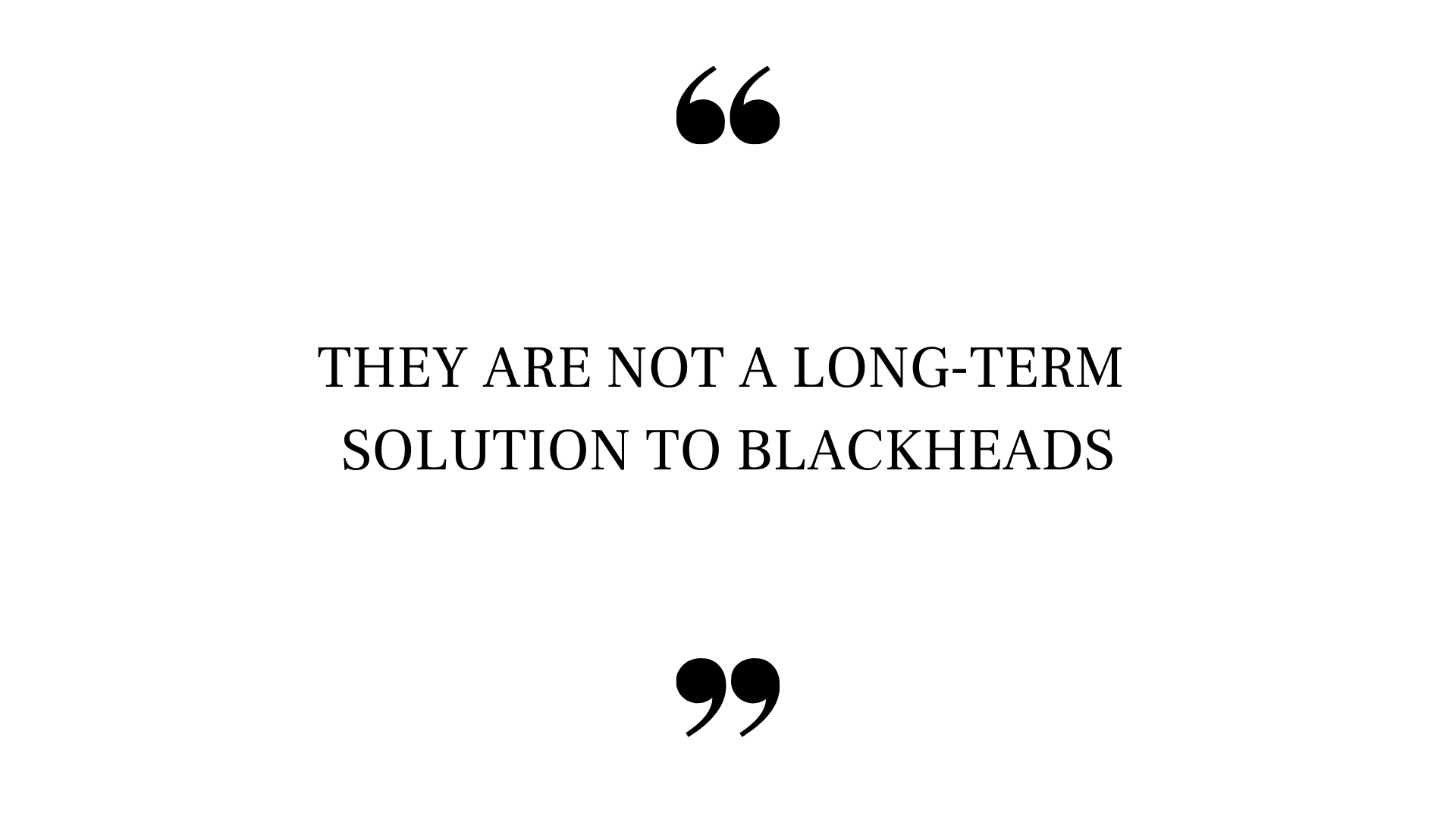 Advertised
B: Can they damage the skin?
E: While they sometimes have a tendency to dry out the skin especially if they are overused, they will not damage the skin. Often there is a fear that they will pull off healthy skin or cause broken capillaries, but this is not the case.
B: Any tips on how to use them?
E: These strips should be used on clean damp skin. Cleanse your skin and use a gentle exfoliant before applying the strip. (Do not use baking soda on your skin!) Soften the skin with a warm damp cloth and apply the strip to slightly damp skin. Follow the instructions on the pack as to how long you should leave them on. Once you remove the strip be sure to remove all remaining adhesive and apply your normal serums/moisturisers. These strips should only be used maybe every 3-4 weeks.
B: What are the alternatives to strips to minimise pores and remove blackheads?
E: The important thing is to get oil production under control, this can be done with ingredients like niacinamide, retinol, and salicylic acid. Pores can become enlarged due to high sebum production, salicylic acid will help to ensure the oil doesn't get clogged. Retinol not only will help with regulating the oil production in the skin, but it will help with collagen production which gives the skin strength and support, making the pores less open. Niacinamide will help to tighten pores and reduce build-up within the pore. Having extractions done by a professional on a monthly basis will help reduce pore size and keep the skin in overall better condition.
*Eavanna Breen and the Akina Beauty Clinic team are available for daily online skin consultations throughout lockdown. During all virtual consultations, the expert team will carry out a thorough analysis of your skin, discuss any concerns you might have, and set you on course to secure your best possible skin health and complexion. Each skin consultation is only €50, which is immediately redeemable against product your skin expert has recommended for your skin's individual needs.
Want more stories like this?
Skincare Fact Or Fiction: Is Washing Your Face In The Shower So Bad?
Advertised
What Skincare Ingredients Should You Be Looking Out For?