 Shopping for the guy in your life should not be a difficult task...but it is. They always have what they really need sorted out themselves (and even if they really need underwear or socks, well,  they are pretty crap presents.)
The obvious way to go is a new scent but with so many on the market, choosing the right one for your man can be a difficult task. I recently stumbled upon a pile of dusty boxes of eau de toilette with the Christmas tags still attached that my Dad never used and I don't want your father / husband / brother / boyfriend to suffer the same fate. Or you.
So, luckily for you, we got hold of a whole heap of men's scents and got a kindly chap to test them for us so you don't have to. You're welcome.
Joop! Homme - 75ml & 150ml shower gel: €40.60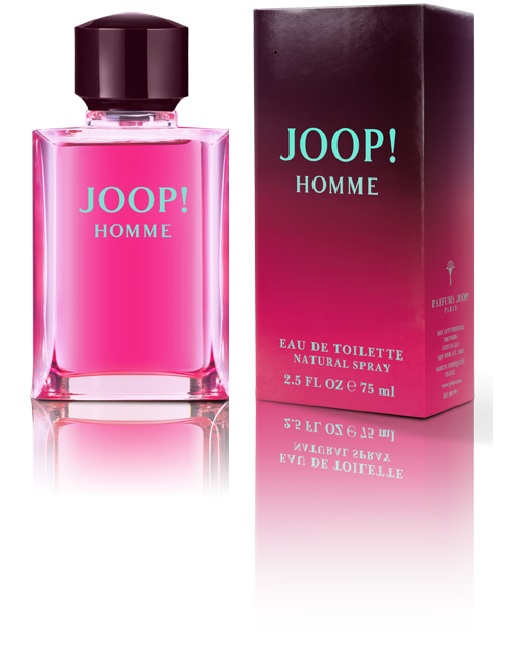 A sweet scent that's best suited to the younger man, Joop! Homme has plenty of citrus tones without being too sharp, and a hint of bergamot adds a nice rounded, spiced finish to it. It does adjust slightly during the dry down and becomes a little more woody than sweet (the sandalwood is a bit more evident after about 20 minutes) and is good for wearing around this time of year when the days are a little bit cooler, as it's quite strong and can be a bit full-bodied.
It comes in a gift set that includes a shower gel which is refreshingly sweet in a less pronounced way than the cologne, and is actually quite nice.
Armani Code - 50ml: €46.40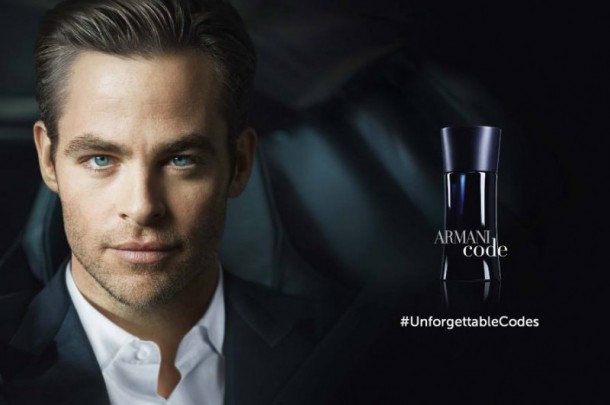 During the summer, Armani brought out Armani Code Ice, a summery version of this classic scent, and one that was a nice variation on this timeless scent. The classic Code has a hint of star anise that gives it a unique twist, while there are plenty of woody, oriental notes that give this an unmistakably masculine fragrance such as tonka bean and blond tobacco.
Overall, a pretty universal scent that can be used on a daily basis, and perfect for these cold, winter evenings.
See our poll on this scent here!
Aramis Adventurer - 50ml: €47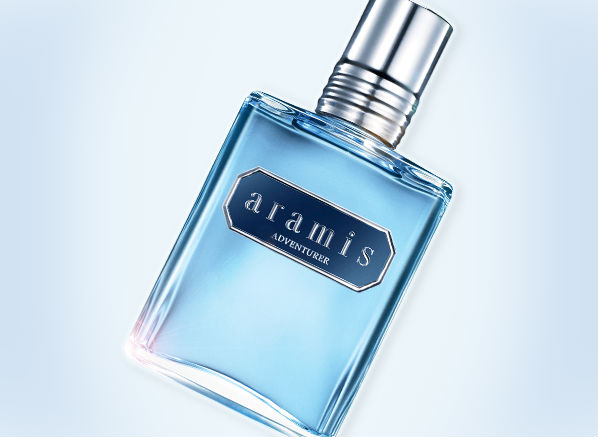 Aramis will be known to most men, if not from their range of scents then because of that scene in Friends where Joey says that he was one the Aramis man at a department store. While it has often been associated with an older age profile than other scents, Adventurer, which launched this year, is a change of pace and a bit more of a catchall number.
It's quite a spicy and peppery scent, so it may not suit the very young guys, but the hints of bergamot, cedarwood, lemon and lavendar balance that out nicely ensuring that it's not too overpowering or musky. Perhaps the best way to describe it is pleasantly surprising.
Boss Bottled - 50ml: €61.00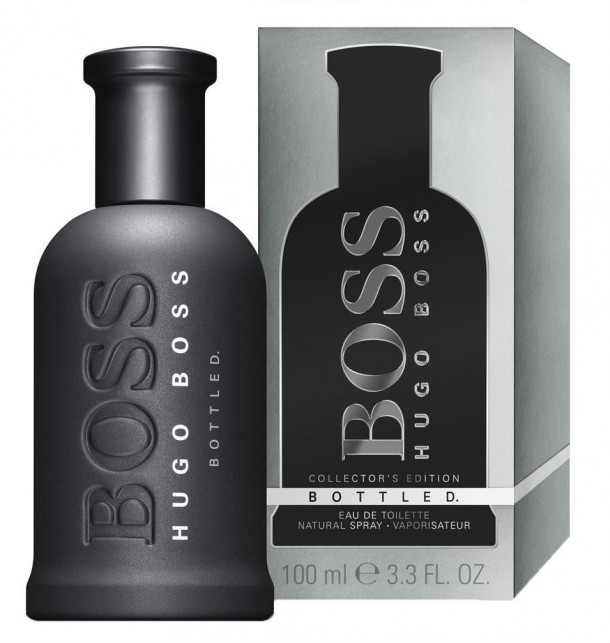 This is another classic scent that as been around for years, and while it's quite fruity at first, the dry down brings out the character at the heart of  this fragrance. This Christmas they have the Boss Bottled Collector's edition, which comes in a sleek, gun metal grey bottle that is unmistakably Boss.
The combination of lemon, sweet apple and vanilla is noticeable in the top notes, while the woody scents of sandalwood and cedarwood bring out the masculine side to the fragrance as it develops. This is a particularly suitable fragrance for men in their 20s and 30s.
Lacoste L!ve - 40ml: €43.50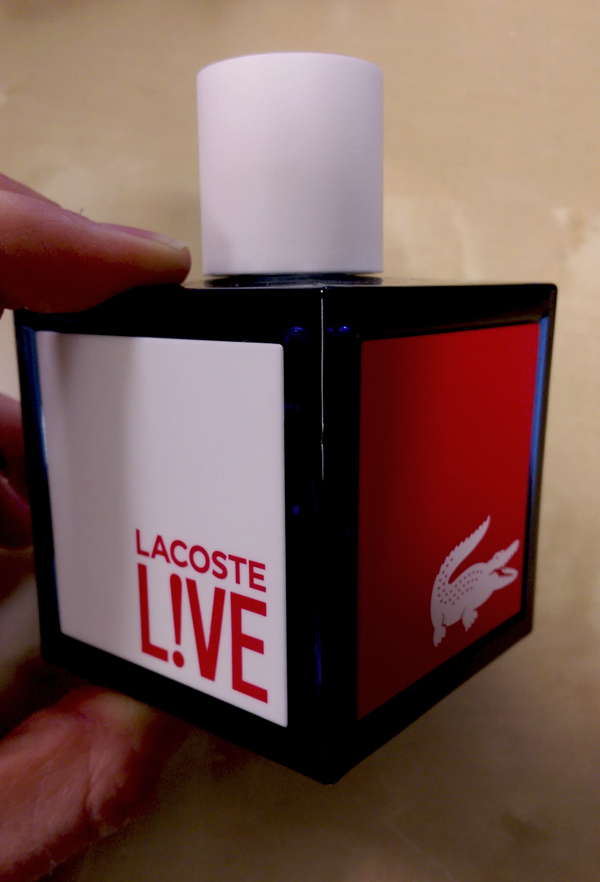 A particularly clean-smelling scent, Lacoste L!ve is fresh and striking, without being over-powering. That perhaps comes from the watery and green notes that make sure this isn't too heavy, while there's a hint of licorice that makes it quite unique, coupled with the freshness of a hint of lime.
The bottle is also quite striking, a dark blue cube with white sides and the iconic Lacoste logo, and while it's not something that we normally go ion for, it does make this packaging stand out.
Advertised
Lacoste L.12.12 Blanc - 100ml & shower gel 150ml: €46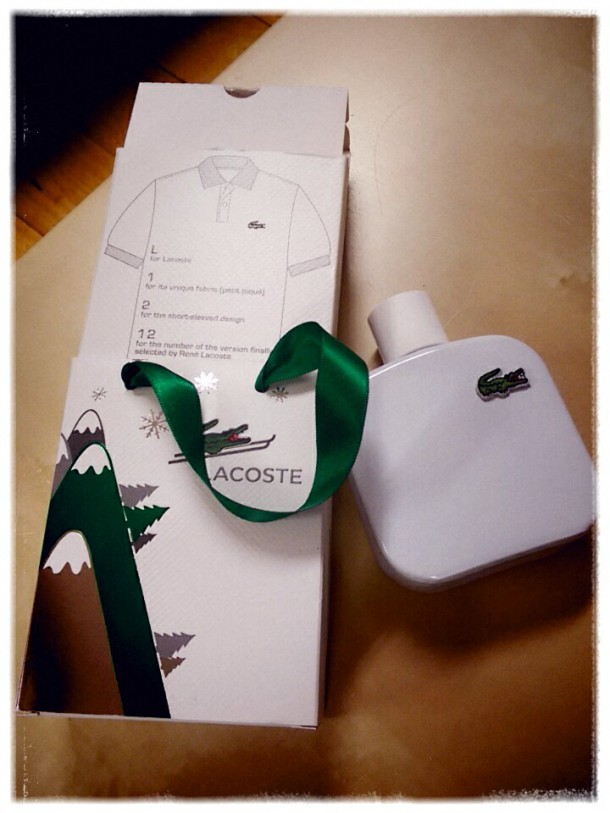 When it comes to creating a scent that has the feel of winter, Lacoste Blanc definitely encapsulates those cold, fresh days with a crisp but woody fragrance that is strong with notes of cedarwood (much more pronounced here than in perhaps any of the other fragrances in this list) and vetivier.
There are also hints of cardamom and rosemary, which make this quite a spicy fragrance, while grapefruit adds a clean, citrus feel to the final scent. Definitely for use at this time of year, it would be a bit too heavy heading in to the warmer spring months.
Yves Saint Laurent La Nuit de l'Homme - Eau de Toilette 100ml: €81.50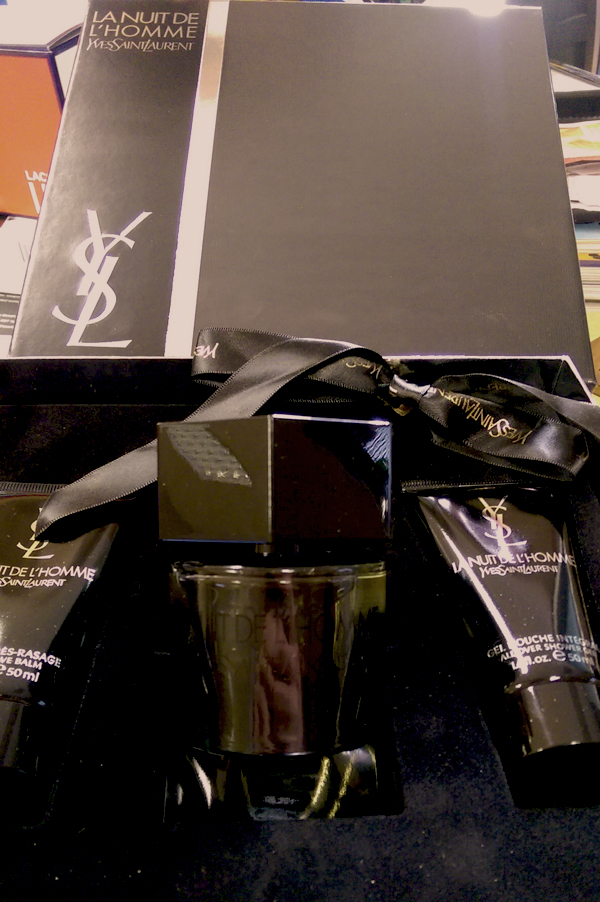 La Nuit de l'Homme manages to blend a sweet scent with a masculine musk. This is one that really comes alive and changes entirely when applied to the skin, and the complexity needs time to be captured properly. Influenced by oriental fragrances, this starts out as a strong, fruity scent that develops well during the dry down, bringing out the hints of vanilla. There are also touches of anise, pepper and bergamot that make this a very unique fragrance.
One of our absolute favourites on the list along with Boss Bottled, this is a scent that will work well for any man. The gift set comes with an aftershave balm that is a little too strong on fragrance, but the shower gel is the perfect accompaniment to the scent itself.
David Beckham - 40ml & shower gel: €23.95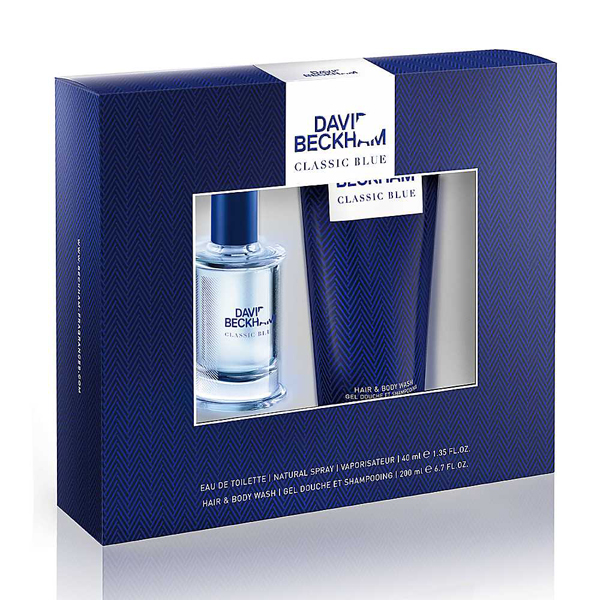 One of a few big names to give his backing to a fragrance, Beckham has had more success in this field than many others who have gone before or since. This scent is quite sweet but with a citrus hint of grapefruit, and with strong notes of pineapple it falls just short of creating the clean, crisp feeling that it's aiming for.
Overall, it's a little bit synthetic, and as a result it may suit the younger man a bit better, given that it is based on fresher tones rather than creating a musk and it comes in a gift set with a hair and body wash where that freshness works a bit better.
Enrique Iglesias Adrenaline - 30ml & shower gel: €19.95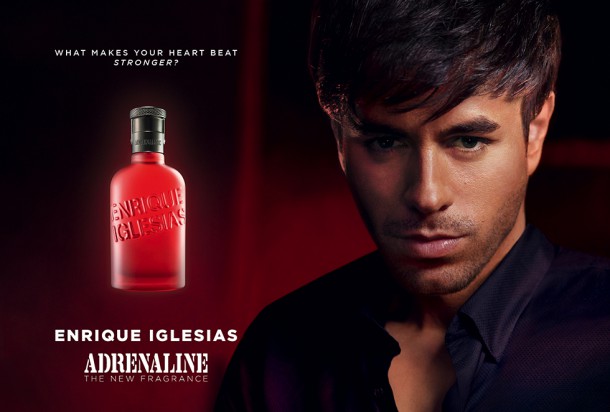 Made in collaboration with Coty, this fragrance has a fruity body, with clean notes of lemon and mandarin, but it also has a complex enough range with a touch of vanilla and a leathery finish that makes this a little bit more masculine. There is a slight peppery hint, but it's not too overpowering, and it comes in a gift set with a shower gel.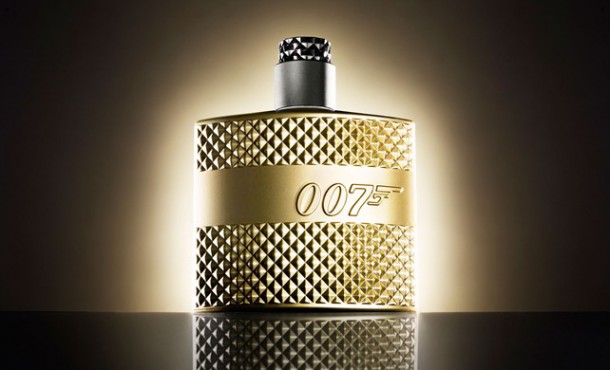 There's a nice balance here between a strong scent of apple, which is quite fresh and clean, and the woody notes of sandalwood which give it a bit more of a musk. There are several gift sets available too, including a Signature Gold Limited Edition which comes with a body wash.
One thing to note is the unique way in which the bottle opens, which gives you a slight James Bond feel to the whole thing.
Calvin Klein CK One Red MEN - 50ml & 100ml body wash: €34.30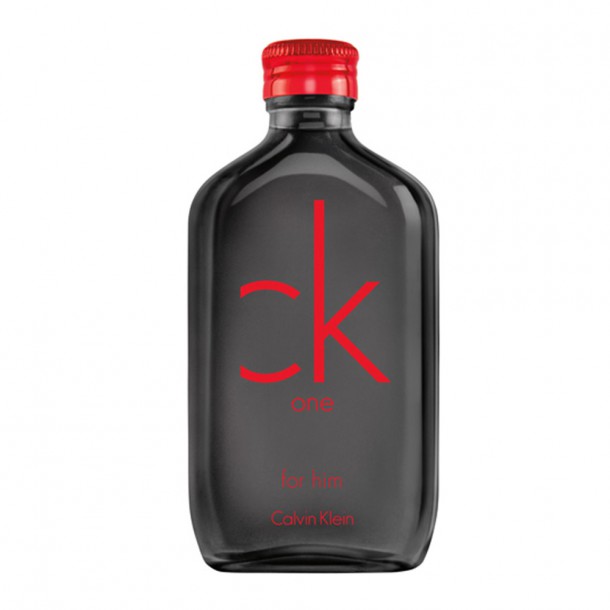 CK one is probably one of the most well-known and famous fragrances in the world, but this variation on it only launched this year. It features strong notes of pear, with an invigorating hint of ginger, while the fragrance of tonka bean adds a musk to the scent that is easily identifiable.
This one can probably be used all year round, but is better during the day as it is a bit lighter and fresher than other scents that would suit better in the evening.
Advertised
Are you thinking of giving a man a fragrance this year for Christmas? Do you think giving scent is a good idea? Let's comment!