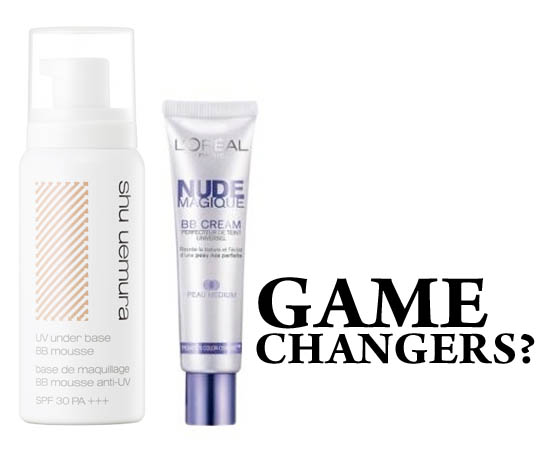 BB creams have thick, cushiony textures, right?
Eh - think again, ladies, think again. Shu Uemura's UV under base mousse SPF30 PA+++, €34, is an aerosol formulation that turns the heavy, thick texture of these creams on their head because it's feather light and ultra-sheer. But the brand has managed to pack a high SPF and hydrating benefits like a proprietary ingredient called aquatoril as well as hyaluronic acid in there. Intrigued? Find it at Brown Thomas now.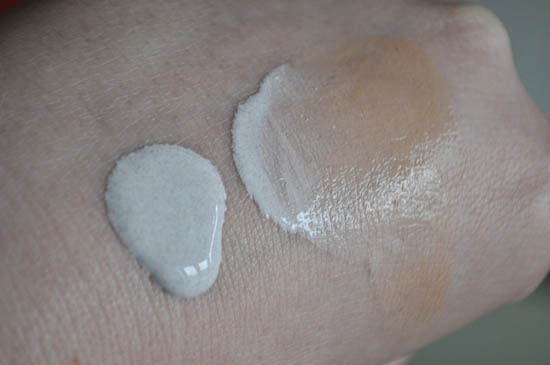 Advertised
The second game-changer is L'Oreal Paris' Nude Magique BB Cream, €14.99. We've previewed it but boy did I get a surprise when I tried it the first time. Extremely fluid, this splooshes out as a white blob with tiny dark pinheads of colour. They're smart pigment spheres that burst on contact with the skin, so as you apply it seems to seamlessly melt into your skin. It's a clever effect and one we've seen before from brands like Revlon, who used it to good effect in Beyond Natural skin matching makeup a few years ago.
In Nude Magique, the result is a sheer, dewy base I'm liking on a first couple of outings anyway - we'll see how we progress over a few more dates.
Have you tried either yet?