 In your 30s, you will start to see expression lines and changes in skin tone. These three products are a must in your beauty routine.
With every decade that passes, our skin's needs will change. In your twenties, you might see the start of dehydration lines forming around the eyes. Unfortunately, in your 30s those lines will be more permanent and more difficult to hide. Using the right skincare for your age will help to keep those tell-tale age signs at bay - or at least to a minimum.
In your 30s, you might start to see pigmentation marks from sun damage. Also, redness in your skin can become more apparent. For evening out your skin tone and lightening pigmentation invest in a great lightening serum.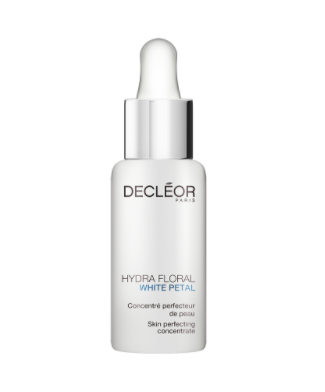 You will probably have noticed fine lines beginning to appear at the sides and underneath your eyes. Now is the time to start fighting this ageing sign with a brilliant eye cream.
Advertised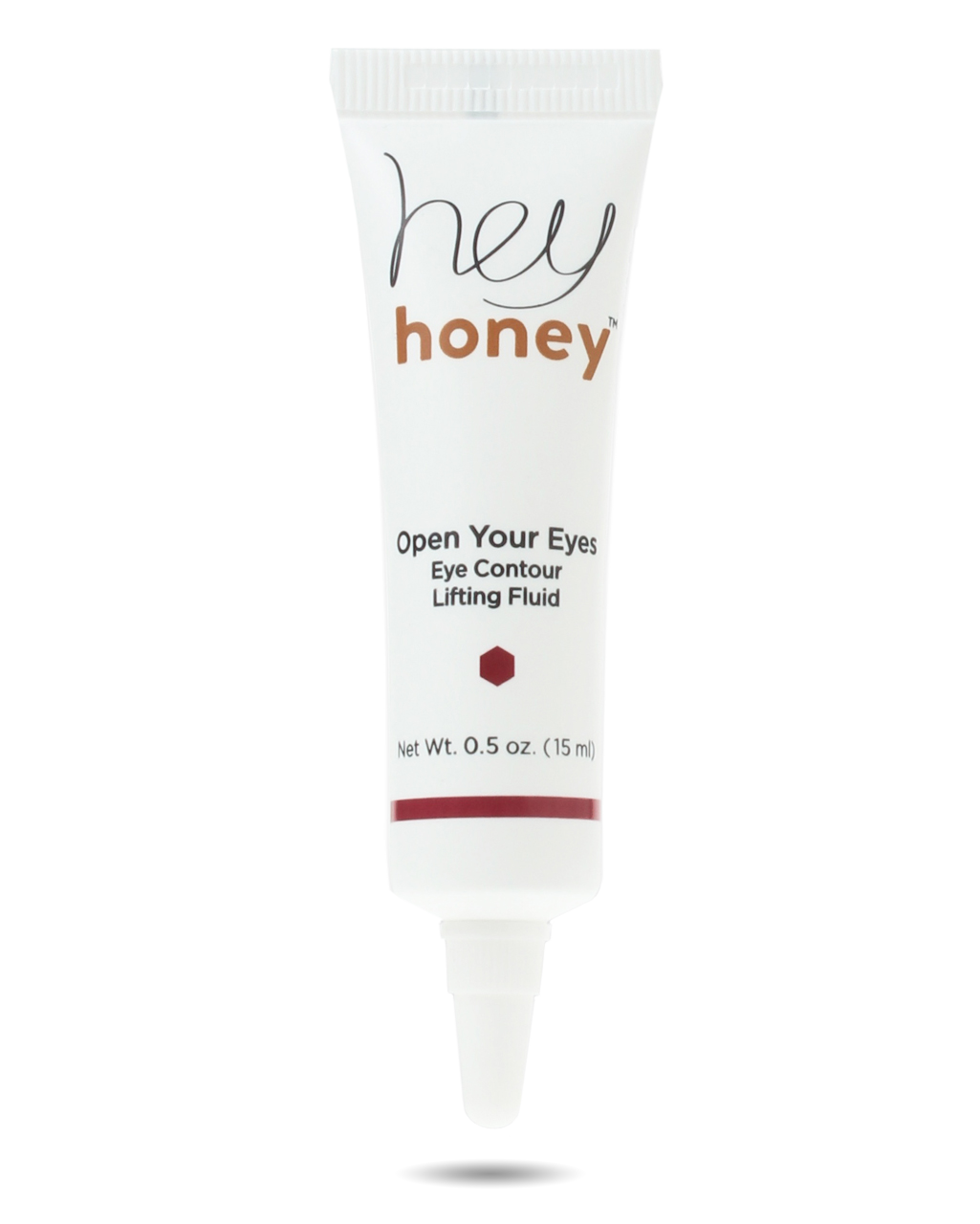 If you don't already, you need to be using an anti-ageing moisturiser with SPF every single day. It's so important; this will protect your skin from further sun damage and from free radicals in the air.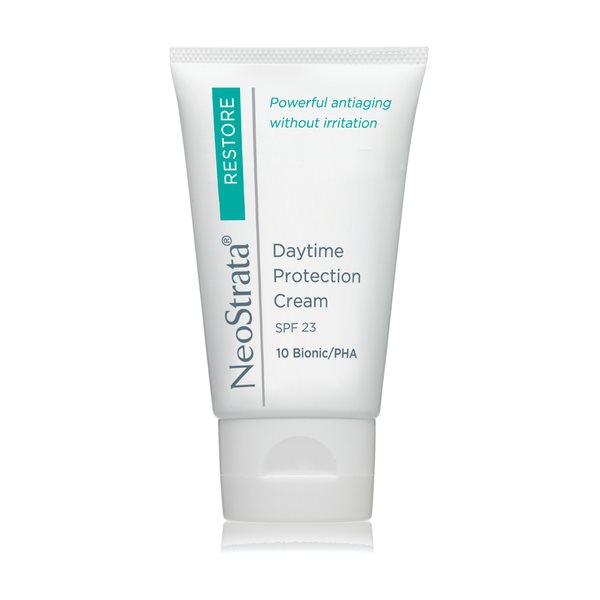 Advertised
Hitting 30 is a good time to up your skincare game. You can repair some damage if it's already there and arm your skin with the defences it needs to the future.
This article was first published 12th July 2017.