 Three blotting papers that are the perfect alternatives to a face caked in powder
Dewy skin is one thing, but shiny skin? That is something else altogether. Anyone who suffers with the dreaded shine will no doubt have tried a variety of powders, primers and foundation to keep it at bay.
It can be a battle at the best of times, but winter is an especially harsh time of year for skin. The central heating gets cranked up to high, the wind outside is bitter. It all leads to our skin getting a little dehydrated and confused which in turn can make it oilier than normal. However, before we start reaching for our powder brushes, there's something else to consider…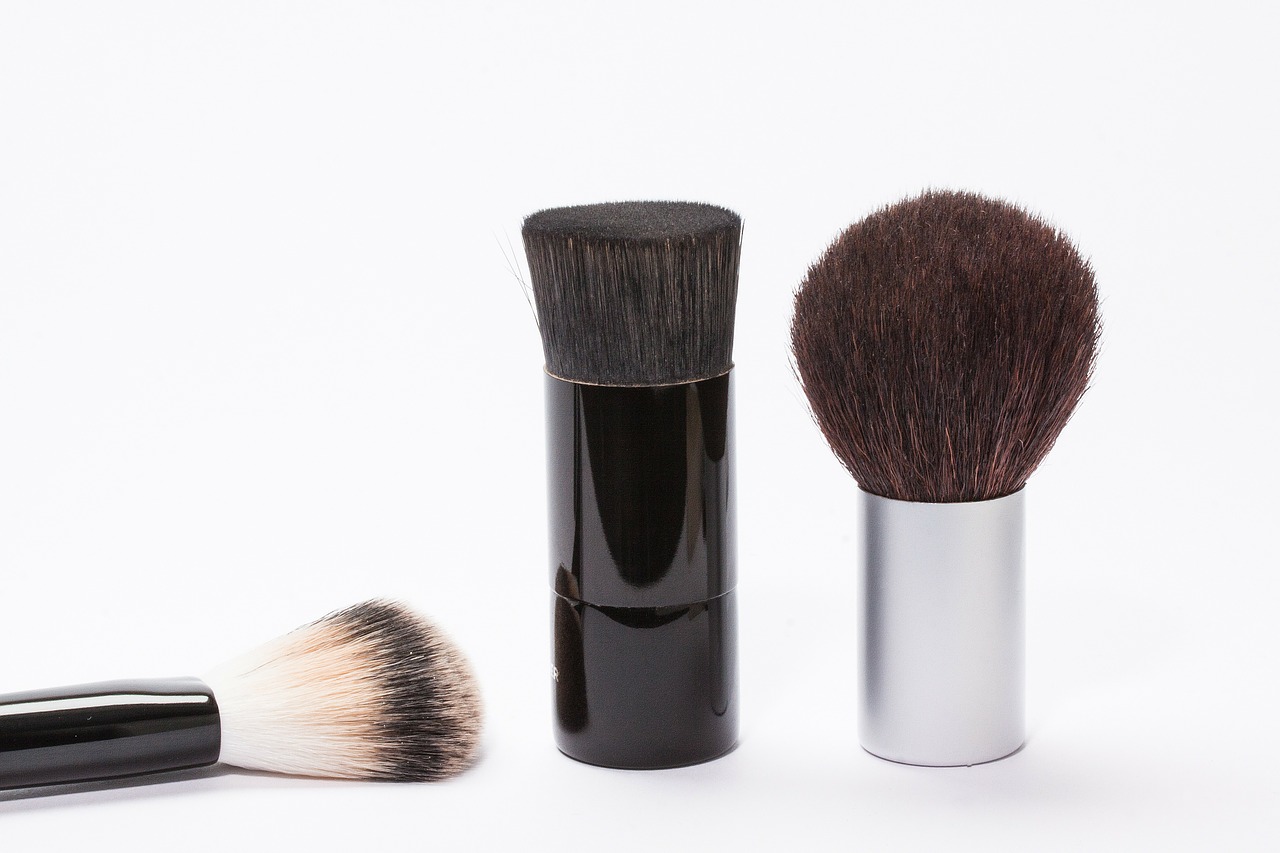 Blotting papers have been a staple in the Japanese and Korean beauty worlds for years and years and as we know, where their gurus lead, the world follows. It was thanks to K-Beauty for example, that BB Creams, CC Creams and beauty essences became popular over on our side of the pond.
For an instant complexion correction blotting papers are the way to go. The simple little sheets soak up oil, without disturbing the look or colour of makeup, meaning fewer powder touch-ups are required and skin can breathe. The slim, compact sleeves they come in fit into any makeup bag, or indeed into your pocket for quick fixes during the day.
We've chosen three favourites that will help keep your skin matte, but not flat this winter.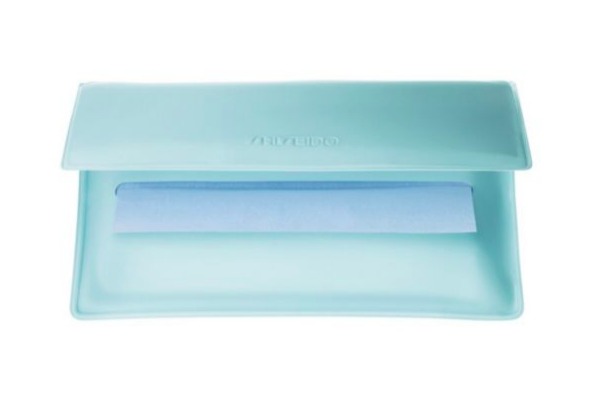 Advertised
Not only will these fight shine by absorbing excess oils and lipid peroxide, they're also designed to treat skin, revealing a fresher, clearer complexion.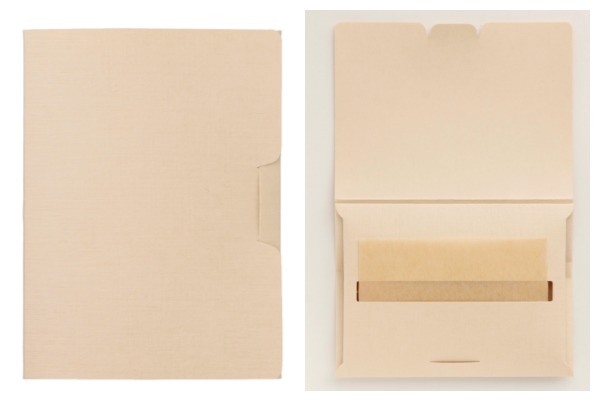 For those who don't want any frills, MUJI is the place to go. You get 100 natural pulp paper sheets in the pack that will absorb oil and control shine. These are also a great alternative for men as the packaging is so simple and unisex.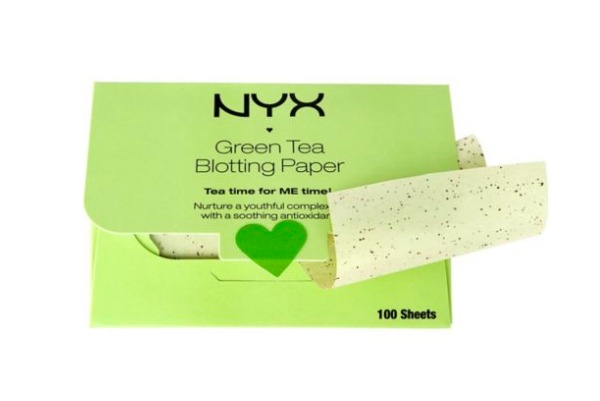 100 shine-busting blotting papers made from natural pulp paper infused with purifying green tea extract and salicylic acid to keep your skin looking shine free for the day.
Advertised
Are you a fan of blotting papers too?