 Where would we be without dry shampoo? Nothing else can refresh, revive and revitalise hair quite like it. We've rounded up three favourites that genuinely work.
Ah, dry shampoo. It's a multitasking beauty hero and we love it here at Beaut HQ. But... not all formulas are equal. Some leave hair feeling weirdly wet after using them (which is just plain strange) while others are too powdery. Then there are the ones that are sickly sweet and leave you smelling like you've been rolling around in a vat of sherbet bon-bons. After testing out a lot of dry shampoos over the years we've picked three that genuinely work. Oh, and smell really nice too!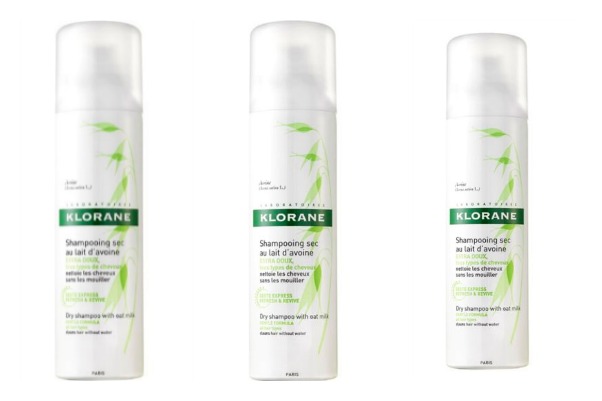 This cult classic dry shampoo brings back bounce to hair, even when it's looking seriously dodgy. Whether you need to refresh your whole head, focus on roots or freshen up a fringe you've slept weirdly on (story of my life), the Klorane dry shampoo with Oat Milk does the trick quickly and effectively and isn't too pricey either.
Advertised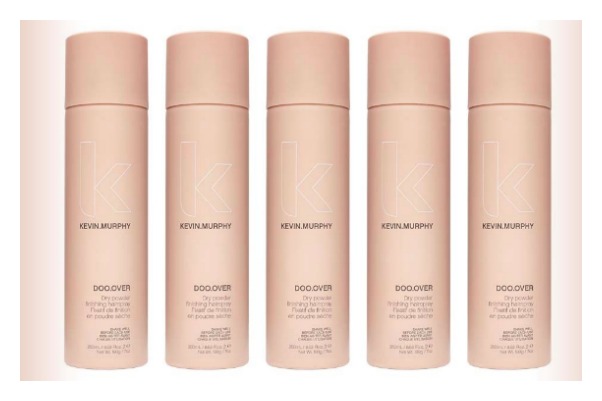 Kevin Murphy Doo Over €24
Technically this is a "dry finishing spray" - but we reckon that's just fancy hair dresser lingo for dry shampoo. Not only does this smell absolutely divine but it also gives hair texture and added hold for the day too. It's a little pricier but once you've tried it, you'll know why (available online via kevynmurphystore.ie).
This is one of those products that session hair stylists who work on photo shoots and music videos use and love. And you know if the pros love something, it has to be good. EVO's Water Killer is a 2-in-1 product that works to refresh hair but also as a styling product making it easy to create different styles.