 We love a good budget buy here at Beaut but sometimes, in order to bag a bargain you have to compromise.
It could be that the budget buy/dupe in question doesn't wear quite as well, has slightly less pigment or requires more blending than its luxury counterpart. There are times however, when a dupe is so good, it is... (whisper it)... better than the original. Today we're looking at 3 budget buys that beat out their more expensive sisters.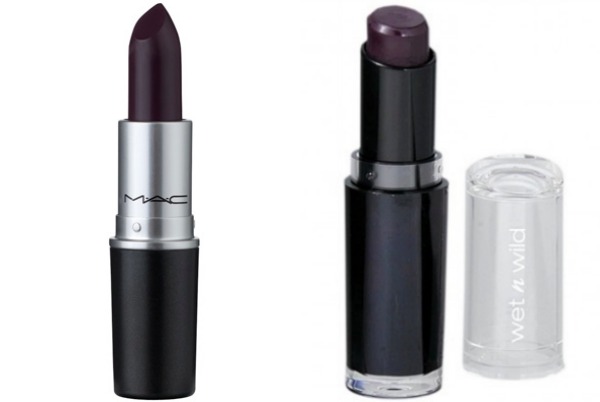 Wet n Wild Vamp it Up Lipstick €2.99 Vs MAC Cyber Lipstick €20 
As we know, berry and plum tones are top of the list of this season's hottest make-up trends One of the first lipsticks most of us would think of, is the cult classic MAC Cyber. The rich, deep colour works beautifully on both pale and deeper skin tones and is a great alternative to red for the party season.
Having said that though, a look-at-me shade like this is more of an occasion lipstick, rather than day to day so if you're not in the mood to splash out, Wet n Wild's Vamp it Up offers the same colour and texture and... lasts a little longer too.
Advertised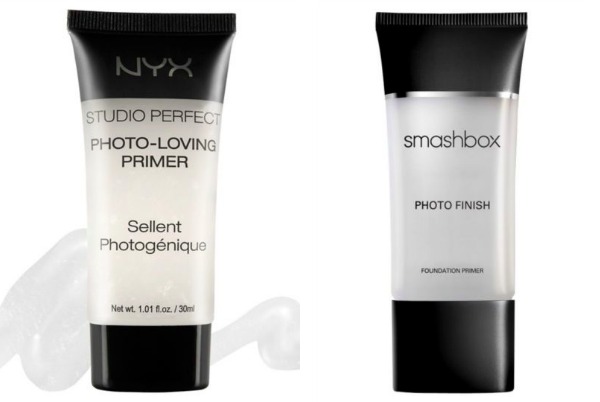 NYX Photo-Loving Primer €14 Vs Smashbox Photo-Finish Primer €34
With €20 in the difference you'd think these two primers would be worlds apart, but the truth is, they really aren't. Both have a silky smooth texture; designed to glide over skin, refine the look of lines and minimise the appearance of pores. Both give foundation a smooth canvas to be blended over and both reduce shine throughout the day. The main difference is, the price - so if we're going by that, the NYX wins out!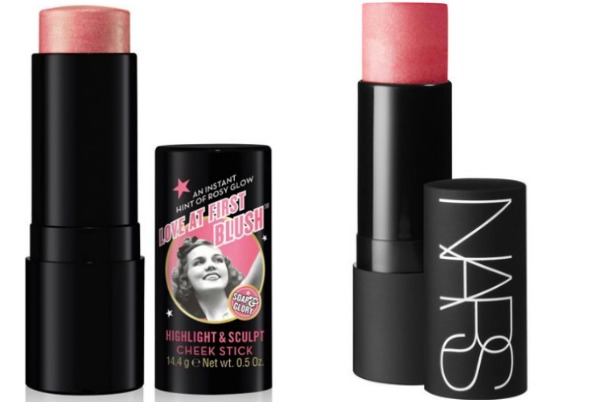 Soap & Glory Highlight & Sculpt Cheek Sticks €11 Vs NARS Multiples €41
Advertised
If you're looking for a brilliant dupe for either Orgasm or Copacabana from the NARS Multiple collection, then you're in luck because you can save yourself €30 by opting for S&G's "Glow All Out" or "Love at First Blush" sticks. As with the NARS multiples, these give a beautiful, healthy glow to skin and blend easily for a flawless, dewy finish.
Have you found any dupes you think are better than their luxury counterparts? Lets us know down in the comments!