 In much the same way that food is necessary for a chef to make amazing meals, make-up is a key part of any makeup artist's kit bag. However, there are also the tools of the trade to consider; I mean, where would Gordon Ramsay or Jamie Oliver be without their trusty set of knives or Charlotte Tilbury without her brushes?
Knives aside (I'm not sure how long I can keep up this food analogy lark!) brushes aren't the only thing that helps a makeup artist or the girl getting ready at home along the way to a flawless makeup, so here are a few key essentials I think everyone should have in their beauty bag.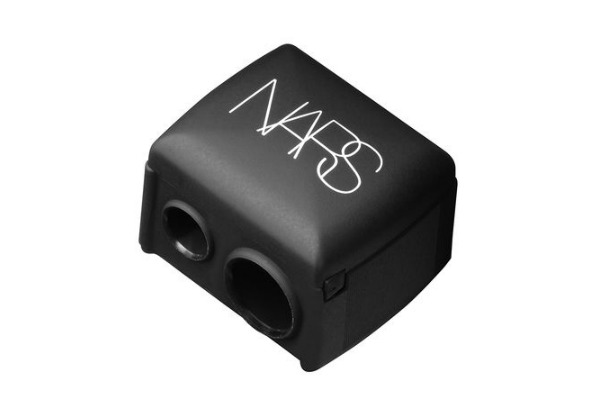 There's something really annoying about paring an eyeliner and seeing it get mangled every time, isn't there? I've tried a lot of sharpeners, from cheap and cheerful to more luxury buys with varying degrees of success, and have finally found my golden goose.
The NARS pencil sharpener (€7) works on both jumbo and normal pencils leaving a sharp tip every time, ultimately meaning you waste less time and product getting things done.
Travel-Friendly Nail Polish Remover
Advertised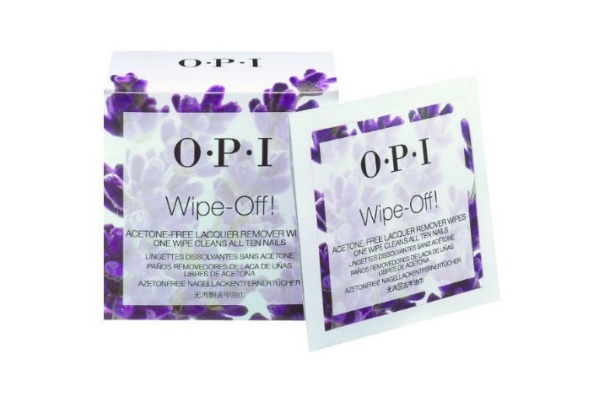 I've recently discovered the joys of OPI's Wipe Off sheets after picking up a box for €6.50 in TK Maxx (check out my previous bargain beauty finds from the super store) so felt I had to mention them as they are just so handy. In the box you get ten sachets which each contains one wipe, and that one wipe has enough juice in the tank to remove nail polish on all your fingers, even the stubborn black varnish as I tried last week.
The individual sachets are ideal for travelling and fit neatly into your handbag or in my case, kit bag. (€11.22 online with Nailpolishdirect.co.uk).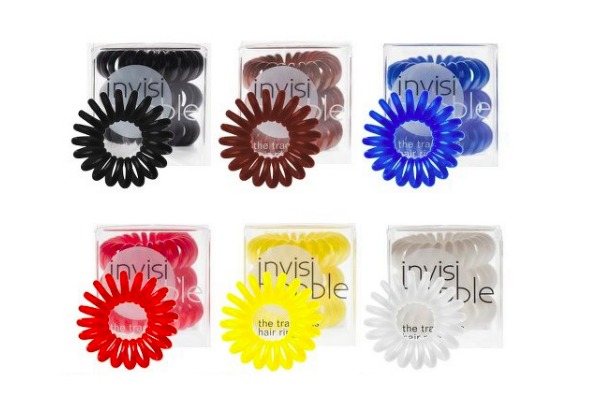 Sounds simple, but these really are an essential part of both my personal and professional kit bags because it's easier to see what you're doing with make-up when hair is out of the way. My problem has always been with the kink that regular bobbins or elastics leave in it, especially on poker straight locks.
I started using Invisibobbles (€4.99) a little while ago, and I'm a total convert now as I can throw my hair up or have it down as I wish, sans kink; huzzah! Yes, they sort of look like something you'd put in a 4-year-old's hair, but I don't care - and there have even been a few top hair stylists on shoots who've said they love them too.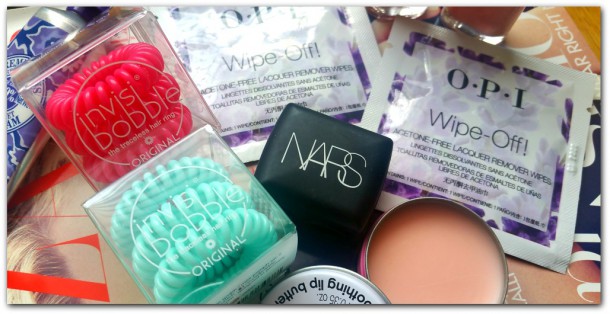 Advertised
What are your must-have beauty bag essentials?