 Love beauty? Well, we've got three fun beauty facts that should satisfy your inner makeup nerd.
Some people know a lot about wine, others are coffee fanatics or cheese aficionados. Here at Beaut HQ, we are beauty nerds through and through and proud of it too. If proof was ever needed, just take a look at our latest Facebook Live video where we managed to talk about mascara for a solid half an hour. And the things is, we could have kept going too!
Being make-up nerds can have its advantages, though. Over the years, we've picked up a few fun beauty facts and bits of trivia so we thought that we'd share them. If you have any to add, let us know down in the comments. But for now, without further hesitation, let's play a little "did you know?"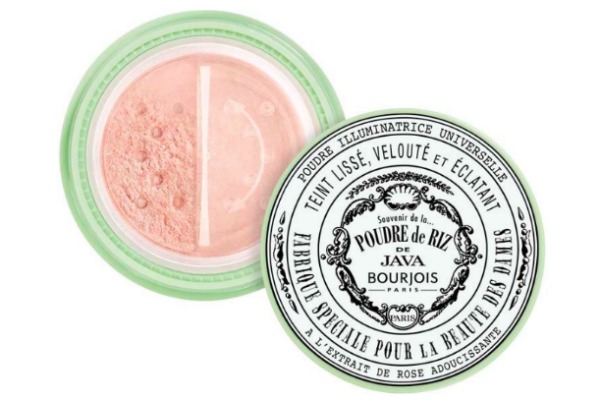 Bourjois is over 150 years old
It's hard to believe it, but it's true. Bourjois celebrated their 150th anniversary back in 2013. To mark the anniversary they reinvented and relaunched their iconic Java Rice Powder (originally created in 1879). The new Java Rice powder is now one of the most popular products in the collection, especially in Ireland.
Advertised
There is a bearded vulture called Clarins
If you're into your random beauty facts, then this should tick the boxes. Why is there a bearded vulture called Clarins flying around the Alps? Check out our interview with Christian Courtin-Clarins to find out.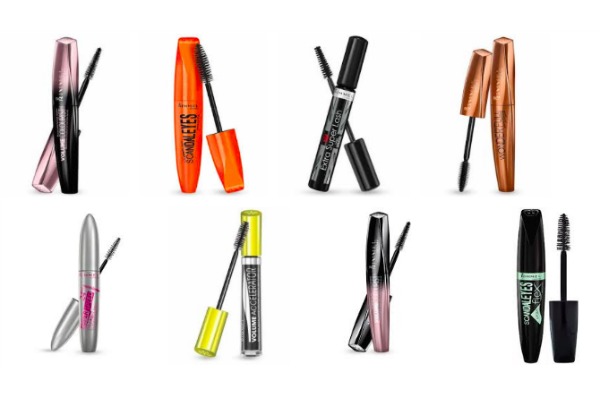 In certain countries the word for mascara is Rimmel
Another brand that has a long history, Rimmel's roots go back to 1834. Starting out in London, Eugene Rimmel initially focused on becoming a master perfumer like his father but before long branched out and introduced the world to his cosmetics. Now the brand is sold in over 40 countries worldwide and "Rimmel" is the word for mascara in many languages to this day.