 Homemade hair masks can be an easy way to restore shine and vitality to hair. The fact you'll probably save some money is an added bonus!
Homemade hair masks can be just as effective as luxury, or professional formulas. You see, a lot of the time, the ingredients are almost the same. So why not just make it yourself?
We all suffer from dull, dry hair every now and then. From frazzled ends to frizzy fringes and out of control curls. And let's not get started on the damage we routinely do with straighteners and styling products.
Utilising some of our favourite foodstuffs to create natural, homemade hair masks is easier than you think. Here are three simple recipes to try using just a few ingredients you'll find at home.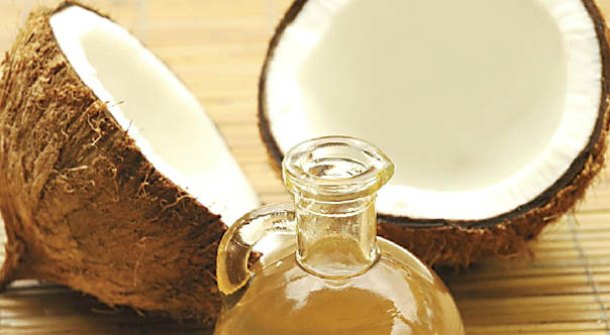 Coconut Oil
Advertised
As homemade hair masks go, this couldn't be easier. Coconut oil can work wonders on thick, curly or coarse hair that's become dehydrated and unruly (especially during the winter months). Simply heat up a small amount in your hands and apply it to hair. Comb it through the length, or areas of concern and then leave it on for a couple of hours. To give added warmth (which helps it to work deeper into hair) wrap your hair in a little clingfilm, and then wrap it in a towel.
Avocado and Peppermint
Avocados contain nourishing oils, proteins and fats to moisturise and add shine without weighing down fine hair. To create your mask, simply mash up half an avocado until it becomes a paste. Add a couple of drops of peppermint oil to promote hair growth and strengthen weakened tips. Apply to freshly washed, wet hair and leave on for 20 - 30 minutes.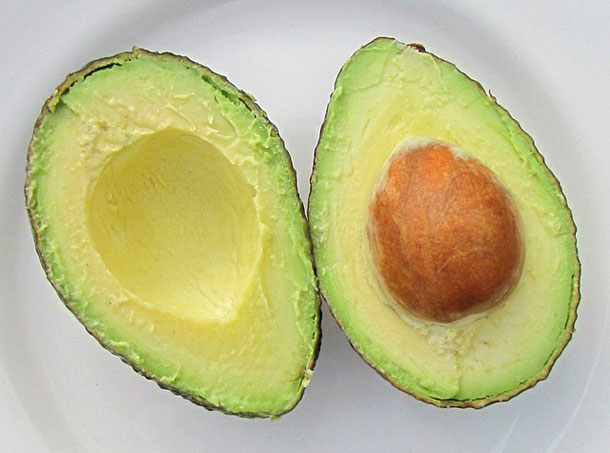 Banana and Yoghurt
Advertised
This light treatment is great for giving hair a little bounce and shine. Like avocados, bananas are a highly moisturising ingredient that can help to hydrate not only hair but your scalp too. To create a conditioner type consistency, mash up half a banana and then add a spoon of natural yoghurt. For thicker hair that needs a richer formula, add a tablespoon of olive oil to the mix. Comb through hair and wash out after 15 minutes.
Would you ever try a homemade hair mask?