 There are three new SS17 beauty launches that we're obsessed with at the moment
So far, it's been a bumper year for beauty all round, hasn't it? From new brands arriving (like Kat Von D and Buxom) to limited edition products and new releases. Some of our favourites have included the Lancome Matte Shakers, the new Wet n Wild highlighter and Essence's fantastic new nail colours. Along with that, we've also been really impressed with the latest L'Oreal mascara (seriously, it's amazing!).
But what else has won our hearts?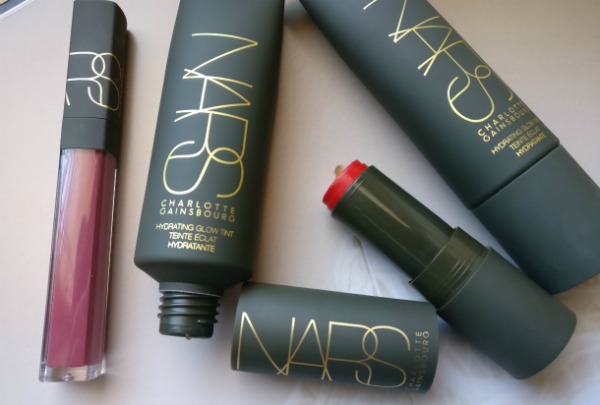 NARS Charlotte Gainsbourg SS17 Collection
This capsule collection is, as you'd expect, all about chic French sophistication. In the collection, you'll find limited edition eye shadows and eyeliners as well as some gorgeous lip pencils. Oh, and not forgetting the brushes which are just to die for. Having tried and tested the new collection products for a few weeks though, there are three that really stand out for us.
Firstly, the specially formulated NARS Hydrating Glow Tints (€33). These are ideal for warmer weather as they even out skin tone but feel weightless to wear. The gel-cream texture is refreshing and leaves skin looking healthy and fresh. Secondly, there are the lip tints (€25) which are sheerer than you'd think at first glance.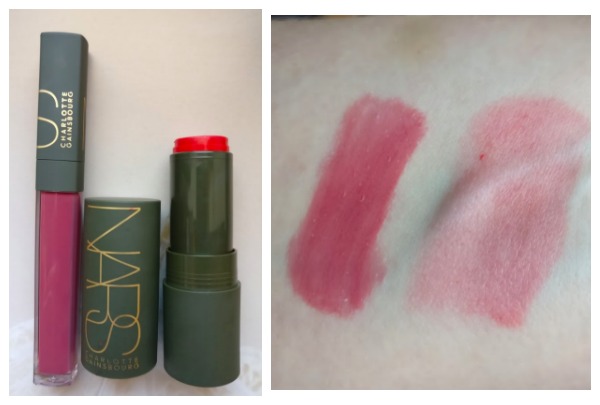 Advertised
Èphèlide, a soft, antique rose (pictured above), is the most beautiful shade for everyday wear. Lastly, there's the new NARS Multiple Alice. This looks fairly terrifying in the tube but it's so stunning on as it's actually a sheer red. Use it to give cheeks and lips a soft tint and voila, you might as well be strolling down the Champs Elyseé.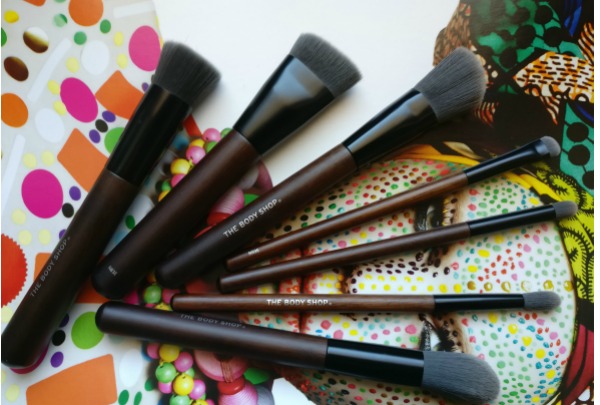 The Body Shop's Makeup Brushes
Well made, soft, cruelty-free, easy to use, and easy to clean. Those are just five reasons why it's worth checking out the new makeup brushes from The Body Shop. In the collection, you'll find nine brushes ranging from €13.50 - €22.50 for eyes, lips and face. And did we mention how soft they are?
Our favourites are the contouring brush, which is curved to make it easier to get underneath cheekbones.  We also like the versatile double-ended eye shadow brush which works for brows too.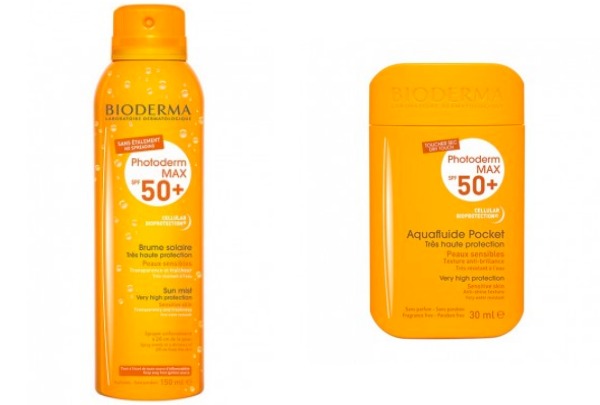 Bioderma Photoderm Collection
Advertised
Given the recent heatwave we've been having, a good quality SPF is essential. And our current obsession is with two of the new SS17 Bioderma Photoderm products. The first is their Photoderm Max SPF50+ mist (€18.50 on cloud10.com). Recently I've been testing this out on photo shoots and can categorically say that it doesn't leave residue or white marks on clothes (if it did, I'd definitely get sacked!). It absorbs quickly and easily into skin and offers UVA and UVB protection. Love it.
Along with the new mist, Bioderma has also added a handy, 30ml pocket-sized Aquafluid (€9) to the collection. Again, this offers broad spectrum protection. As it's small, it's ideal for keeping in your desk drawer or handbag. Alternatively, we reckon it's the perfect pocket companion for men to use on their ears, neck and, if their hair is thinning or shaved, on their head.