 Yesterday, we gave you four beauty products we tried that are joining our permanent collection. Here's the next batch, because four is never enough.
Have you ever found a beauty product you love and can't live without... only to find something else you like better a few months later? You're not alone; it happens all the time. It happens to us every week. The cosmetic industry is flippin' humungous, and the competition is terrifying. Brands have to continuously come up with ideas and then expand on them when a rival inevitably steals it. It sounds cut-throat and exhausting, but it's good news for us because we get to try shiny new things every day.
Out of all the products we try, however, not all cut the mustard. These four, though, are products I really am genuinely loving right now.
Charlotte Gainsbourg for NARS Lip Tint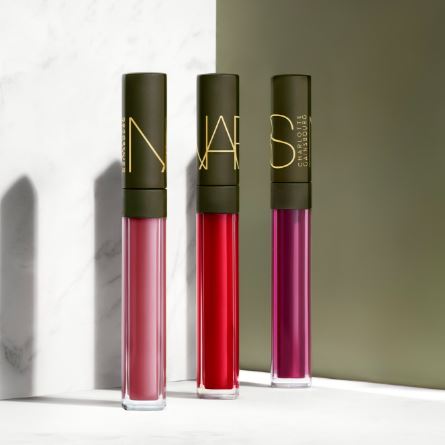 I am a hee-uge fan of French-British actor/singer/muse Charlotte Gainsbourg and was thrilled to hear she was teaming up with the beauty brand to create a limited-edition collection. The entire collection reflects that laid-back but polished, chic yet cool French je ne sais quoi and I want it all. It includes eyeshadow duos, chunky lip pencils, eyeliners, hydrating 'glow tints' and a seriously covetable brush set, but it's the lip tint I got my hands on, and I've been wearing it every day since I got it. My shade is the middle one in the pic above (Double Decker). It's a sheer tint with a high pigment, hydrating and smooth.
Here's the brush set. Isn't it the coolest you've ever seen?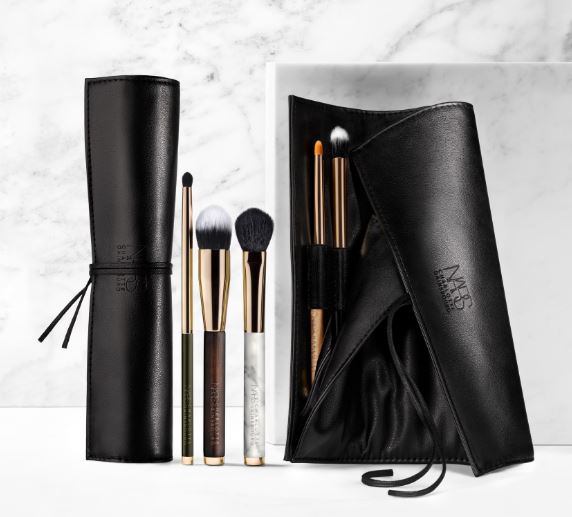 Aussie Miracle Nourish collection
Advertised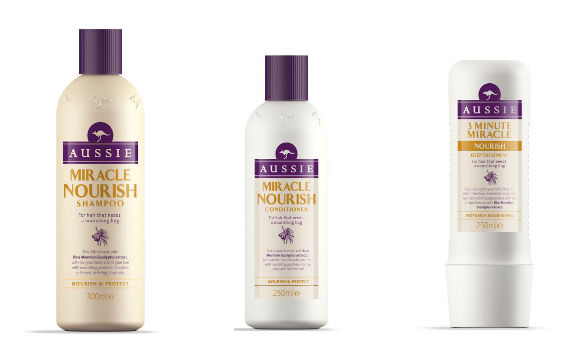 Shampoo 300 ml €5.29 / Conditioner 250ml €5.29 / Treatment 250ml €6.59
I'm cheating because these are three products, but we'll count them as one because it's a collection, K? My hair is a bit wrecked from being lighter at the bottom than it is at the top. Some may call it balayage; I call it growing my hair out and being extremely lazy about it. It's typically greasy, but half of it is dry and frazzled and desperately needed what Aussie is offering: a nourishing hug. The system comes in three: shampoo, conditioner and a three-minute treatment. I've used all three, and my hair looks so much better. It's shinier and smoother, and it just looks like it's in better condition.
Thalgo 

Express

 

Make

 

Up

 Remover for 

Eyes

 & 

Lips €22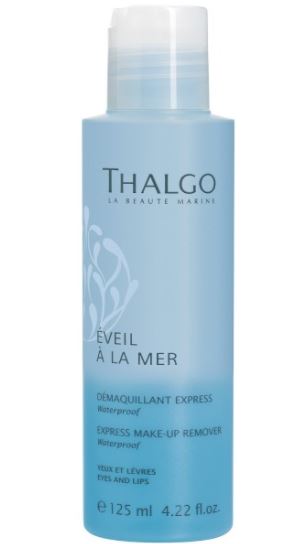 This came at just the right time when it landed on my desk before I went on holidays a month ago. I ignored the fact that it's marketed from eyes and lips and used it all over my face and loved it (it's all gone now, because of that. Oops). It's 'supplemented with a powerfully moisturising emollient' apparently, and it feels oily - but in a good way. It's the softest feeling makeup remover I've ever used, so gentle and smooth. It's brilliant at removing makeup, it just dissolves and wipes away. I'd stick to just using it on eyes and lips, though; it goes so fast when you use it everywhere else too.
Vichy Idéal Soleil Anti-Blemishes Mattifying Corrective Care SPF 30 €19.50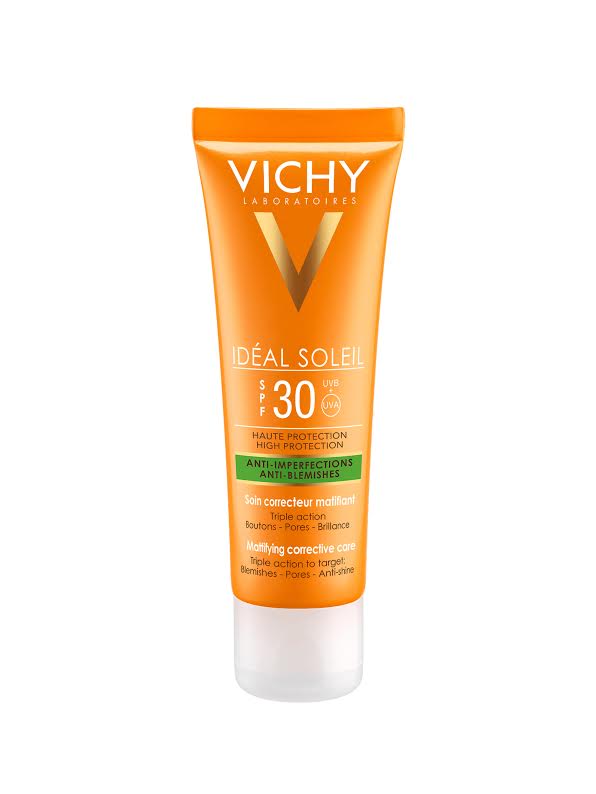 Advertised
Vichy told me that a temperature increase of just 1°C could provoke an increase in sebum production by 10%, and because the skin is oxidised under UV rays, this leads to clogged pores. I have to admit, I rely on my makeup to provide SPF on my face because sun cream itself was clogging my pores. Now, I use this.  It's designed for oily, blemish-prone skin, containing anti-imperfection wonder ingredients niacinamide, LHA and salicylic acid, and it's a problem skin saviour.