 Whether you have minimalist taste and only choose a simple necklace or handbag or you prefer to go all out, an outfit really doesn't feel complete without a few accessories. 
So to help you stay suitably stylish for the summer , we have the must haves in accessories this season.
Take a look at these...
Hats
One of the latest trends in hats this season is the baker boy(also known as newsboy) hats. No doubt you donned one of these in your early teenage years (it couldn't have just been me), well we are here to tell you they are back in style and cooler than ever. They are so diverse and not too warm on your head so they can be worn all summer long.
You can wear it casually with jeans or shorts and a t shirt or dressed up with a cute dress, the options are many. So dig out the hat you surely still have in the back of your wardrobe and put it to use once again.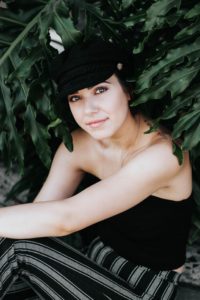 Bags
Advertised
Tiny bags are in this season, they were seen all over the S/S fashion weeks on the catwalk and streets alike and we have to say it's a trend we can get on board with. It looks so cute and the impracticality of it actually makes it practical, most of us don't clean our bags out enough and these little bags prompt us to collect less clutter and carry less unnecessary things around.
Jewellery
Pearls are one of the biggest jewellery trends this year, and we are not talking about the ones that you associate with your granny. Pearls have gotten a modern twist with pieces like pearl ear cuffs and hoops as well as chunky statement necklaces and bracelets being seen. We are loving how versatile this trend is, there is something for every occasion.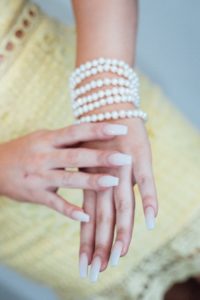 Eyewear
Angular matrix style sunglasses are big this summer. We love this retro style because they are super practical, giving you more coverage and protection, while also being right on trend. They are the perfect accessory when you want to jazz up a simple, casual outfit.
Advertised