 The word 'athleisure' may get your goat (it does mine), but there's no denying its draw.
The fashion world made its sneakiest move ever when it announced the leggings, sweaters and runners combo as chic. But no complaints here.
I walk down Grafton Street most days on my way to work, and today, I couldn't get over the number of young women still wearing leggings and flat shoes for activities other than sport or exercise. Many of the women I spied today were tourists, wearing their athleisure gear for sight-seeing, and it's what they wore with the leggings that elevate the look. Camel coloured overcoats and long scarves, oversized sweaters with scarves wrapped around the neck; and the look continues to evolve.
The runners trend is the best thing to happen to fashionistas' feet but there was always going to come a time to move on, and we're moving on with espadrilles. Wear runners to the gym, wear these on the streets.
Espadrilles are not a new concept, of course, and over the past couple of years, they've made a comeback, particularly with the wedge variety. Ignore height, though; it's the flat version you want. Espadrilles have been around for centuries, and the defining feature is the rope 'jute' sole. The summery French/Spanish style that became fashionable in the '40s are the most recognisable these days, but you'll definitely recognise the hugely popular version from TOMS (you can get these light grey ones in Schuh on sale for €18.95). They're not quite espadrilles, but they are comfy and practical and cool.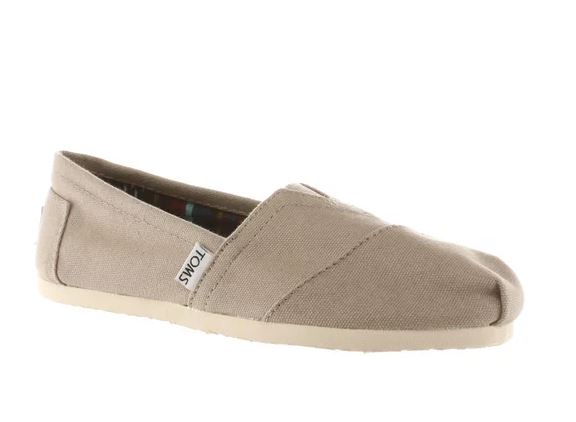 Wear them in summer the classic way, with a floaty summer dress or with denim shorts and a boho white shirt. For now, wear with, yeah, your leggings or, if you're not a leggings gal, with skinny jeans.
Advertised
They'll be everywhere soon; so far, these are our faves.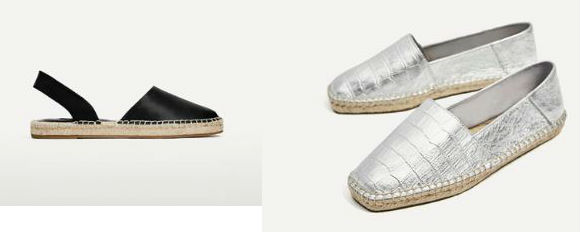 €19.95 / €39.95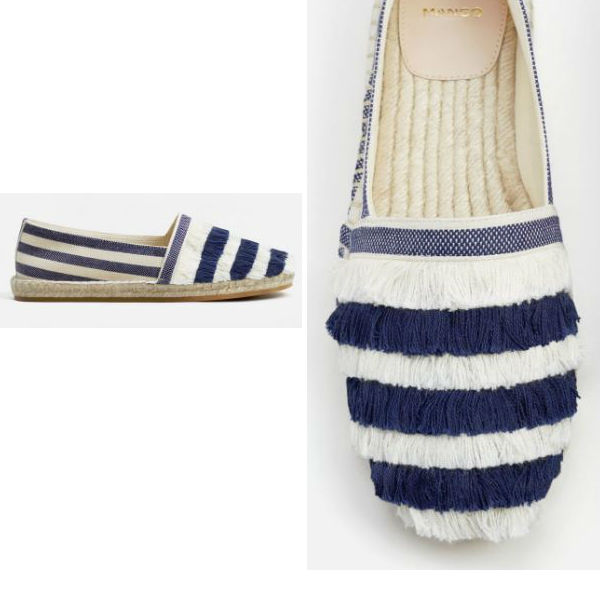 Advertised