 I wouldn't look out of place in a Failte Ireland ad. Red hair (NOT ginger), freckles, blue eyes, etc. All I'd need is an Aran jumper and a pint of the black stuff and I'm pretty sure that I'd do a great job. But I digress.
Despite my naturally pale appearance, I've never been able to pull off the 'pale and interesting' look, instead I do like a bit of a tan. I misspent my youth alternating between white and red on holidays and gazing longingly at the bronzed limbs of the Germans around me. I even (whispers) used sunbeds to get the mythical 'base'. I know!
Now that I'm in my 30s (ahem, keeping it vague deliberately) I'd like to think that I've finally grown up and accepted my skin. And as part of that acceptance I understand that I'll never get a natural golden glow. So what is one to do? And after years of trial and error, here are my top tips for a red head abroad.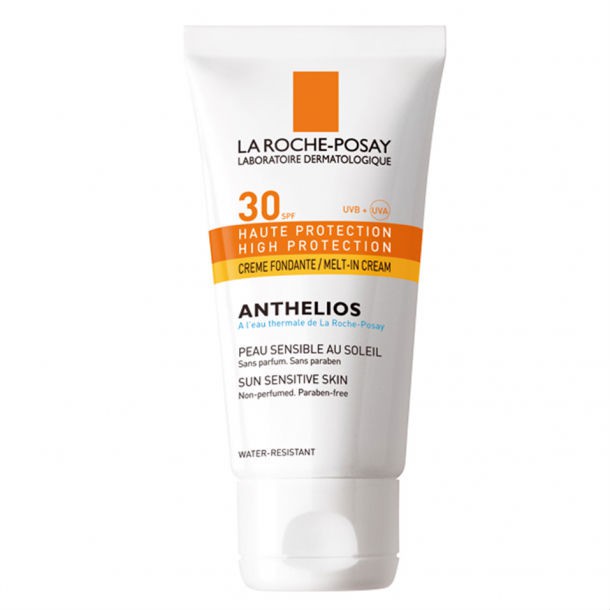 My personal favourites are La Roche Posay Anthelios XL SPF 50+ Ultra Light Formula for the face (also a Beautie Award winner), I also always use a hat. Personally I think all skin types should do that anyway to avoid wrinkles. For the 'high risk burn areas' such as the decollate and shoulders, I use Bioderma Photoderm BRONZ Invisible Mist SPF 50 and for the rest of my body I use Lancaster Dry Oil Fast Tan Optimiser SPF 30.
I'm a recent convert back to oil. It's no longer greasy and gives your limbs a lovely glow while lounging by the pool.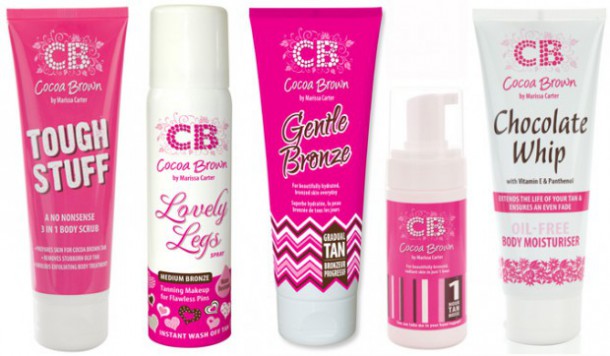 Again, I have decades of experience in trying fake tans. From spray to self-application, €40 bottles to €6 bottles, mousse/oil/cream etc. I've tried them ALL! And my go to? Cocoa Brown. And no, they are not paying me to say that. It's the business. It gives my pale skin a lovely colour that isn't orange.
I apply the 1 Hour tan before I go away and then every few days I top it up with the Gradual Tan, as it's also a moisturiser you've the added bonus of conditioning your skin. By faking it I also take all the pressure off myself to lie for hours in the sun, turning and basting myself like a turkey every hour.
Don't Forget Your Crowning Glory
Advertised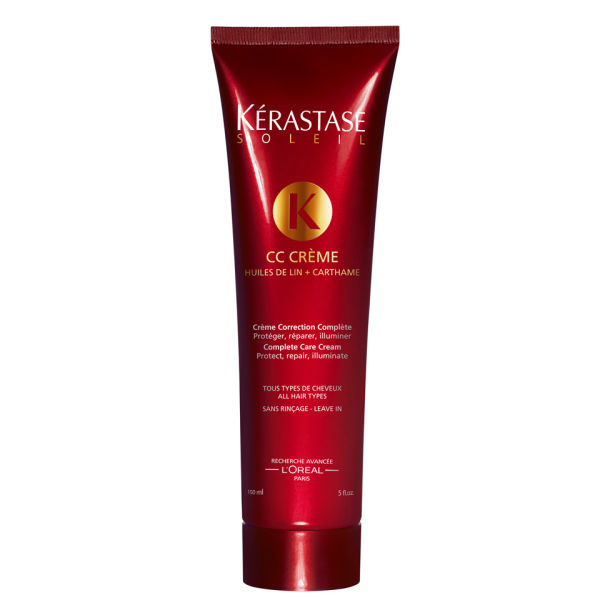 While I'm a natural red head my locks do still need protection, and if you colour your hair then they need your help even more;  the combination of sun, salt and chlorine can destroy your hair. I use Kerastase Soleil Baume Beaute Riviera CC Crème. The lovely folks at Dylan Bradshaw recommended it to me years ago and I swear by it. One tube will last you a couple of summers at least so it's a good investment.
It's a leave in cream so you just pop it in post shower and you're good to go. Not only does it nourish the hair, it also protects it from UV rays and gives it a lovely shine.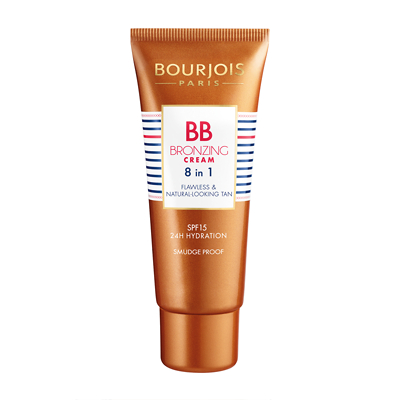 While I'm a huge fan of makeup (no surprise there working in Beaut.ie!) my time away is not just a break for my mind, it's also a break for my face. I tend to lean towards fuller coverage foundation as a general rule but it is nice to let the freckles out a few times a year for their time in the sun. However, I'm one of those girls who just can't go bare faced so I do need something during the day.
I use Bourjois BB Bronzing 8 in 1 Cream. Yes, it comes out very dark but don't let that put you off. It blends in extremely well to any skin tone and has a lovely light feeling to it. Then in the evening time, for a more polished look, Armani Maestro is a clear winner. It's light enough to feel like you've nothing on but of a quality that you still receive a good coverage.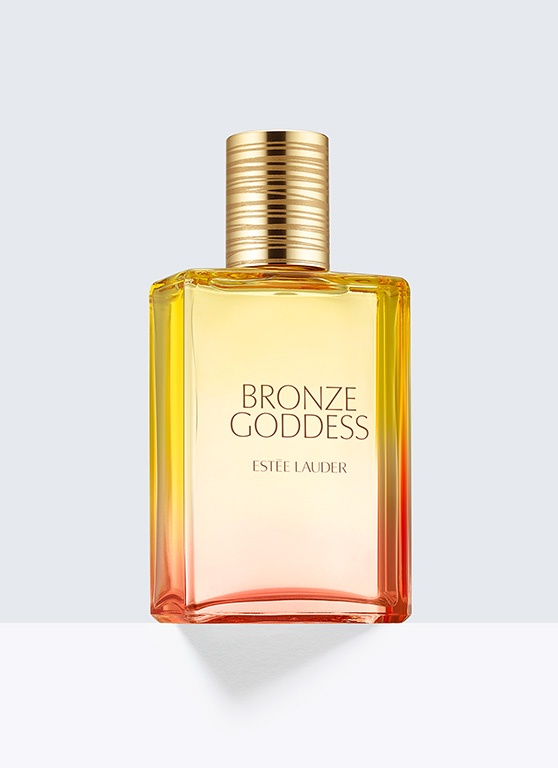 And finally a nod to fragrance; make sure to leave your heavy scented perfumes at home! I realise that this is not limited to us fair skinned ladies but forgive me this one discretion.
My all-time favourite is Estee Lauder Bronze Goddess. It really is summer in a bottle and one whiff and I'm transported to a beach in my mind, even when I'm here at my desk looking out at the rain! I also found the new Bourjois Sunlight Elixir tinted dry body oil lovely to spray on the areas that were exposed in the evening. It gave them a fabulous glow and had a beautiful scent of coconut.
Advertised
Have you any other beauty travel tips that you can share?