 Earlier this week I was talking about some of my favourite beauty products that have really stood the test of time but for some, there will have been a glaring omission: Touche Éclat. At this stage, the iconic gold pen is basically an institution in itself, having spawned countless copies, generated debates about its uses and benefits, and created a firm divide between those who either love it or don't. I for one, am a big fan. So much so, that I have seven shades of them in my pro kit (yes, that is where the money starts to add up when you're a makeup artist).
It always amazes me when a single makeup product becomes iconic or reaches cult classic status, especially given how many there are out there these days. Is it word of mouth, marketing or a combination of the two? Whatever it is, it's safe to say that most people will have either tried, owned or at least have seen a Touche Éclat (€35) in the 24 years that it's been around, but here are a few little things that you may not know about it.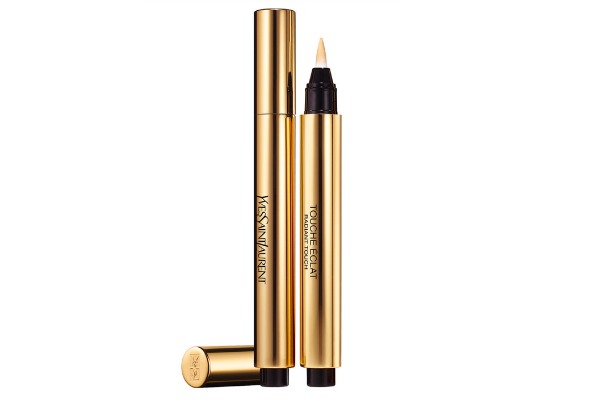 The original formula has never been changed, neither has the gold click-pen design.
Shade #1 is the most popular highlighter around the world with one selling every 10 seconds.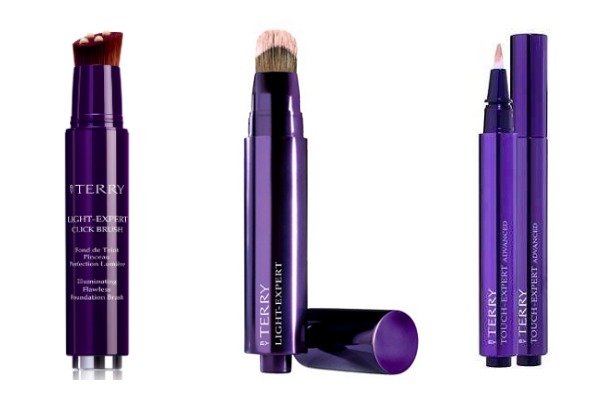 Skincare and make-up maestro Terry De Gunzberg is known in beauty circles as the woman who brought the world Touche Éclat. Since leaving YSL she's gone on to launch her own brand, By Terry, where she features the "pen" design in her concealers, foundations and highlighters.
Advertised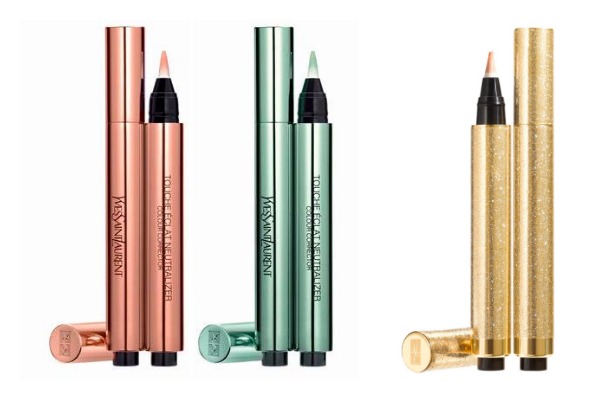 There are 12 shades in total, although not all of them are available in Ireland. In general the .5 numbers have more of a yellow undertone whereas the others are warmer. There are also new neutralisers (green/lavender/apricot) available and a "Strobing Light" shimmering version which gives an added glow to skin.
On average, there are 200 clicks in each Touche Éclat pen (good to know as I usually use up about 50 of these when I open one!).
If you're thinking... hmmm, a few facts are all well and good, but I'm still not sure how to use the bloody thing, then ask us anything in the comments. And keep an eye out for a 'how to use' video tutorial.
Are you a fan? Or have you found a dupe you prefer?