 Creased eye shadow and smudgy mascara is a pain in the backside, especially if you have eyes that scrunch up when you laugh or smile (like me!). Some people think it's quite cute, but it irks me no end - and it's because of this that I've always loved eye shadow primers. Traditionally the ones I turn to have been luxury favourites including NARS eye shadow primer (€26) or Laura Mercier Eye Basic (€30). Both of these are fantastic, gliding over lids making eye shadow creaseproof and mascara smudge proof.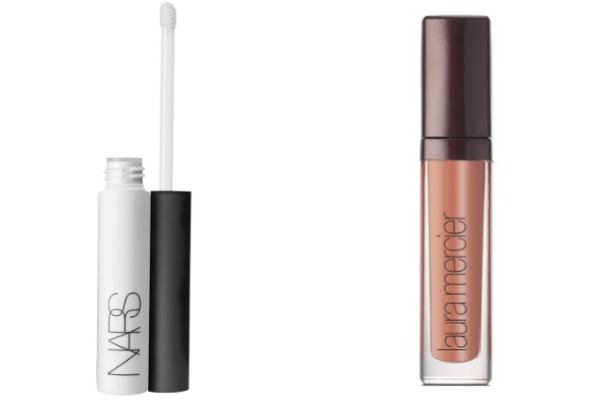 The highstreet is catching up all the time though and recently I discovered a new eye shadow primer that has surpassed my expectations. Wet n Wild are best known for their budget friendly mascaras, liquid eyeliners and fun, bright colours so, if you think about it, it makes sense that they'd want to create a good eye shadow primer to work alongside the rest of the collection, but I was surprised at how good this one really is. Seriously, nothing budges or smudges when you're wearing it!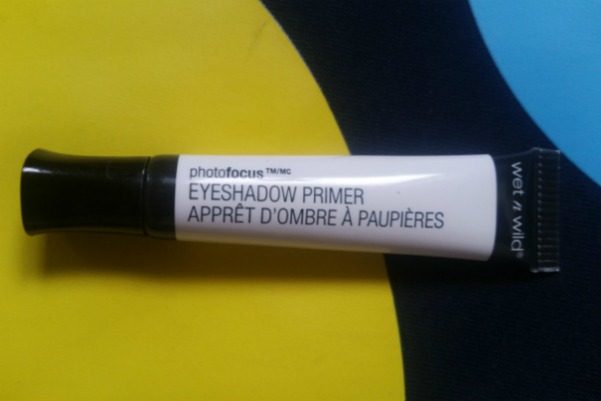 The new PhotoFocus Eye Shadow Primer is €5.99. It has a creamy consistency that dries to a matte finish. Unlike the Nars or Laura Mercier primers, this one comes in a tube rather than with a doe foot applicator, so application is best done with either your finger or a flat brush. It takes a bit of trial and error to know how much to use on your own eyes, but I found that too much, or bad blending, can lead to there being a visible edge to the primer, meaning that your eye shadow can stick to it or look uneven.
Advertised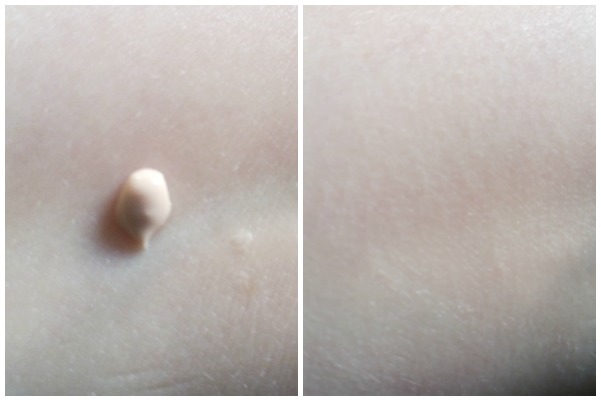 In my experience, only a light veil is needed to give you a long lasting base, and blending out the edges is the key to creating a really smooth finish. Once you have that done, you're good to go and won't have to worry about anything for hours on end. Not too shabby for €5.99!
Will you be giving this a try?