 Oh school days…do you remember when the teacher would say that there is no such thing as a stupid question and then you ask them something about verb/periodic/times tables and they look at you like you have the intelligence of an amoeba?
Well beaut.ie is your safe place. If you have a question, the search button is like a magic genie that promises to help you in your quest. And our team love nothing more than helping with answers, creating tutorials and generally helping you to look and feel your absolute bestest!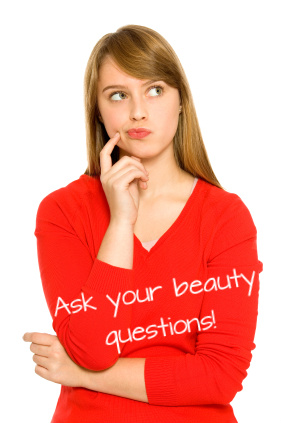 Do you have any beauty questions that you just can't find an answer to and it's driving you into the arms of a lipstick that doesn't suit your skin tone? Are you blowing out your birthday candles, wishing for a tutorial on how to create the perfect eyebrow shape?
Advertised
Well, it's time to ask! Post your question below or tell us what you'd love to see in a step-by-step guide, and we'll see what burning questions need to be addressed ASAP! And if you know the solution to another beaut's dilemma, jump right in there and share your knowledge.
Just no questions about the módh coinníollach.
To the comments and the questions!