 Finding a beauty gem is one of my favourite things to do – and if it comes without a whopper price tag then so much the better.
These days, there are plenty of dupes on the market, as a quick search on the internet will no doubt prove. Today, I wanted to give a little shout out to a few products that are not just good, but good in their own right, regardless of the fact that they are also budget friendly.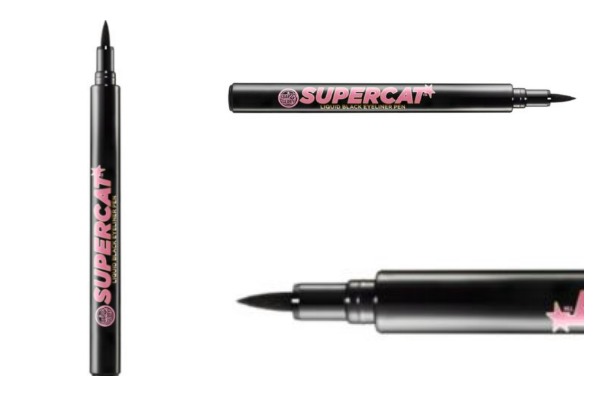 Soap & Glory Super Cat Eyeliner €8.50
A weak, watery black eyeliner is worse than no liner at all in my book, and the great news about this one is that it packs a proper, opaque punch.
While some people will always love the feel of a brush and gel pot in their hands, I love a felt tip for personal use as it's easy to manipulate the line to be thin, thick or flicked as desired.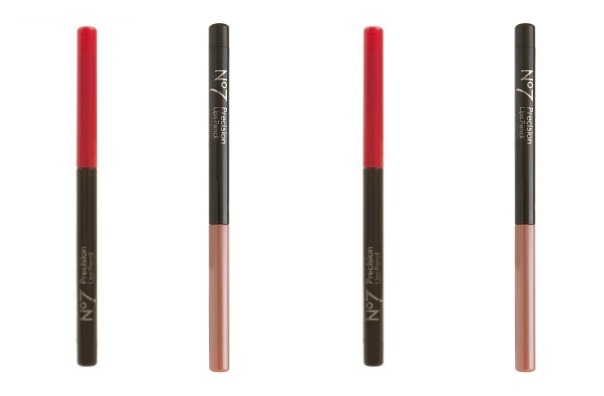 Apparently, I'm not alone in loving these pencils as both Lisa Eldridge and Kiera Knightley have also given them the stamp of approval.
The formula lasts well once applied, but it doesn't drag and is soft enough for you to be able to blend it, thereby avoiding that dreaded lip line from emerging during the day if your lipstick fades. I've searched high and low for a good natural lip tone shade and I finally found it in Nude from this collection.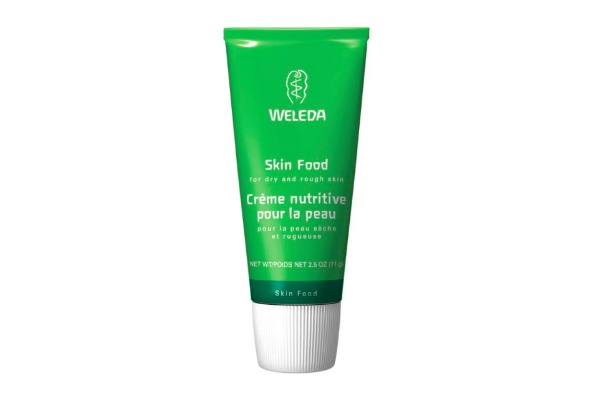 Advertised
This is one of my favourite ways to prep models' skin before a shoot, especially if they've been on long haul flights and are feeling the effects of travelling.
Rich, thick and soothing; it works so quickly to moisturise dry skin, be it on the face, hands, elbows, etc. Plus, it has one of those scents that is so comforting.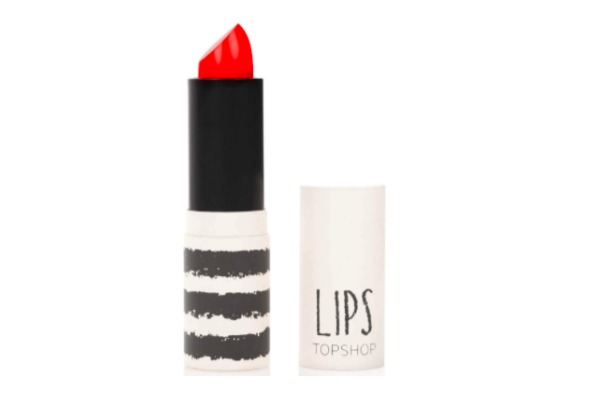 TopShop Lipstick in Rio Rio €10
Is there anything more summery than whacking on a pair of sunglasses and a bright, bold, look-at-me lipstick?
Our weather might not be playing ball quite at the moment, but when it does this is the shade I want to be wearing. I'm not sure how popular TopShop lipsticks (or the make-up range in general) are, but I've always rated them for staying power, colour pay off and comfort ever since picking up Hazard a few years ago.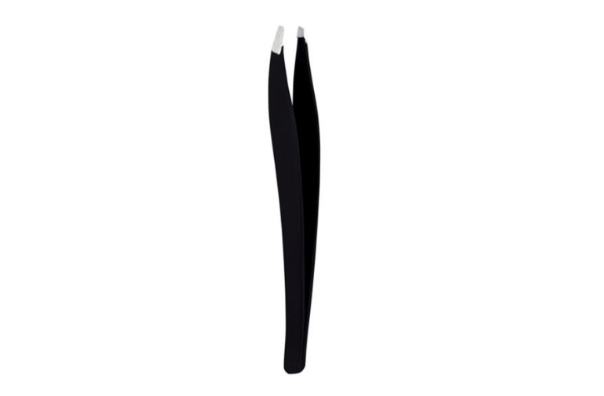 Boots Precision Grip Slanted Tweezers €6.10
While I'll always love my Tweezerman tweezers, I had to mention these. I picked them up a few months ago when my normal tweezers went missing, hoping beyond hope they'd be alright, let alone good.
Advertised
Imagine my surprise when I discovered they're great, and about €20 cheaper than my usual. Not too shabby.
Do you have any favourites to add to the list? Tried any of these?