 Loose powders are a girl's best friend when it comes to helping make-up stay in place, but they're also useful for toning down blusher, bronzer if you're in a jam too.
Over the years I've tried quite a few in various different price brackets and while there are some that I liked, there are a few that always seem to find their way back into my kit. Here are five that have impressed in different ways be it for their ability to eliminate shine, portability or price point: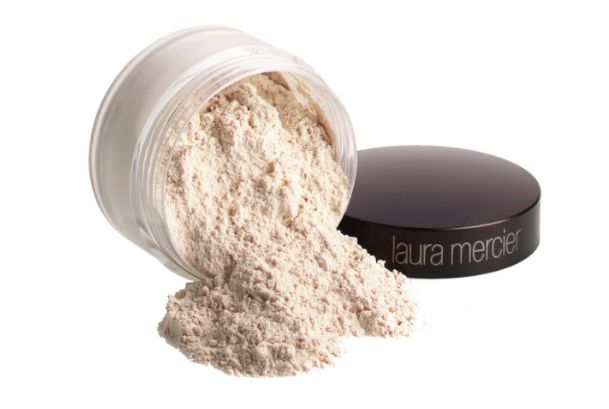 Laura Mercier Loose Powder: This is a staple in most bridal make-up artist kits because a little goes a long way (which makes up somewhat for the luxury price tag). In terms of performance, it creates a long lasting, shine free base without it looking cakey or dull. It photographs well too so if you've got some special occasions coming up, it might be worth checking it out as an investment item. (€42)
Rimmel Match Perfection Silky Loose Powder: Priced at under a tenner, Rimmel's Match Perfection powder is the most purse friendly of the bunch. I find over all, it's good for eliminating shine but on certain complexions needs a little spritz of fixing spray or even just water to give a really smooth finish. (€9.69)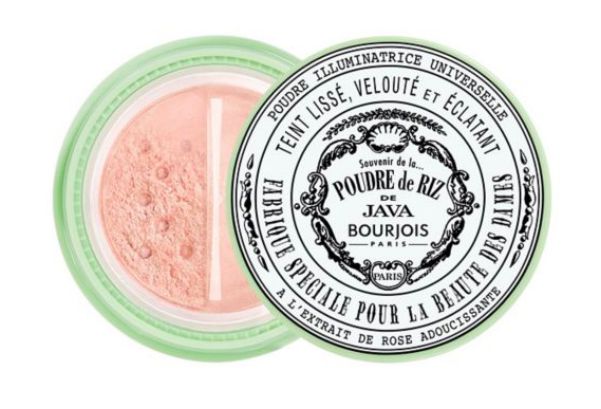 Advertised
Bourjois Java Rice Powder: How pretty is this? Bourjois celebrated its 150th birthday a couple of years ago and reinvented the powder, which was first launched in 1879. There's a light scent to it too which always makes me feel as if I should be applying my make-up in a special "boudoir" type setting! (€12.99)
Make Up Forever HD powder: This is one that I use a lot when working on TV or close up camera work because when it's buffed in, it melts into skin for an invisible result (if it isn't buffed or pressed in, this powder can flash back like Billy-o!!) For that reason I tend to find it's very good for people who are worried about their make-up travelling into fine lines during the day. (€32)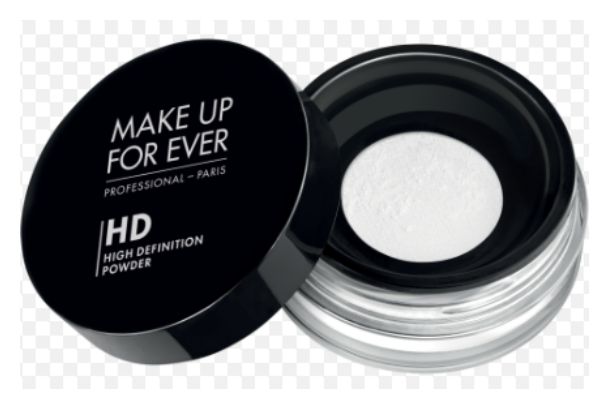 Benefit Agent Zero Shine: A properly portable loose powder, this little pocket product is very handy when traveling as you can just pop it into your handbag and not have to worry about bring a separate brush with you either. (€33.50)
Do you have any favourites to add to the list? And if you've any questions about powder and skin type, we'd love to hear 'em!