 A friend recently told me that every year she finishes an entire holiday book before the plane even leaves the runway because she finds the airport so boring.
My reaction, apart from admiration for her speedy reading was shock: How in the name of God could ANYONE EVER be bored at the airport!?
Shopping at the airport makes me really, really excited. As soon as I hit security I'm officially on my holliers. We all know it's basically mandatory to buy SOMETHING before you go away.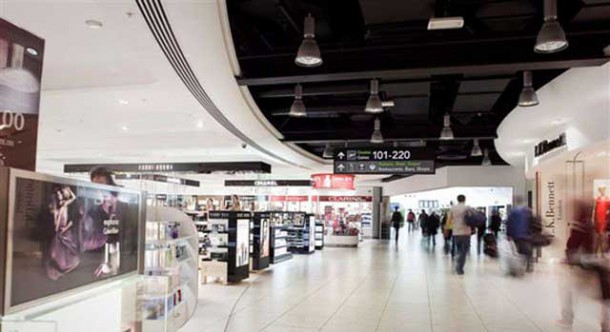 Airport shopping is patently irresistible!
Much like calories consumed while standing up, money spent at the airport doesn't count! Anyway when you're heading abroad to spend your hard earned cash it's only fair to buy something in Ireland. If you spend it at the airport, it's not really shopping; it's much needed economic stimulus!
Advertised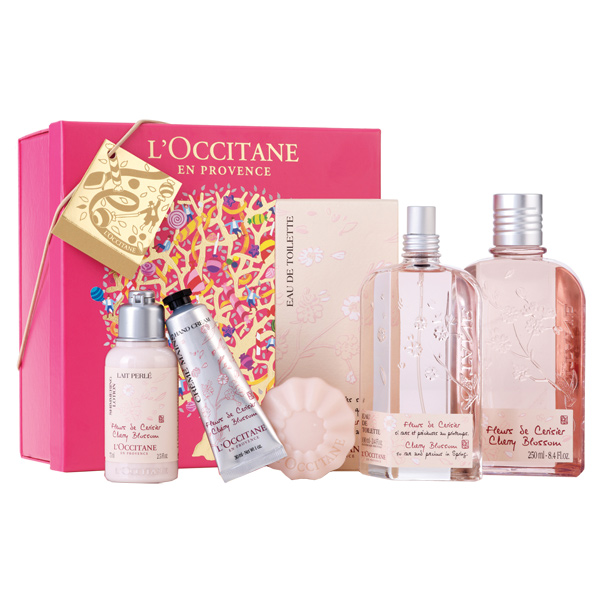 Plus there are so many bargains! There are the airport exclusives, great fragrance discounts, handy travel sets, skincare staples PLUS lots of encouraging signs telling you to stock up on your favourites. (As if I needed any encouragement)
On this occasion I got a great deal on Clarins One Step Cleanser, a few bits from Mac, a lovely L'Occitane set... and a large bottle of Gin. (Because it doesn't count as drinking if I'm in a different country.)
So what do you stock up on in the airport? Or can you resist the lure of airport shopping altogether?