 We are officially in Spring/Summer season (ignore the hail stones) and nothing quite says healthy, fresh, summer time glow than a little colour on our cheeks.
I say that, but it seems as though blusher has taken a bit of a backseat to the likes of ombre lips, cut crease shadows and liners the past while. Like most things, some people are blush fans, and some are not, but there's no denying that when you've found the right shade it can give your complexion a real lift, so I'm on a little mission to bring blusher back - but not in a scary, Cindy Lauper kind of way.
One of the first things that people often say about blusher is that they're not sure where to apply it to best suit their face shape, especially in conjunction with contouring or sculpting.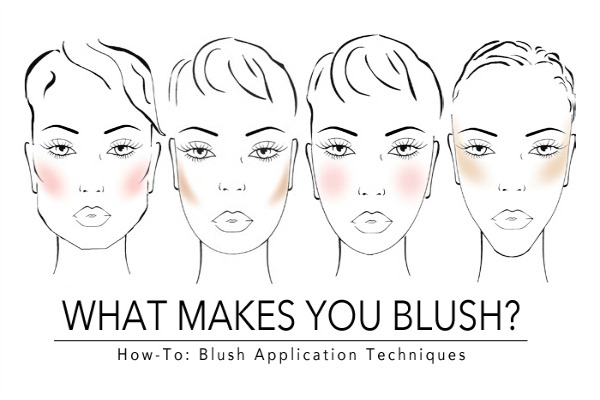 For most part, the concentration of colour is best started on the apple of the cheek, then, you can either sweep up (using a U-shape for longer faces), blend outwards in a straighter line (slightly under the cheekbone for square faces) or towards temples (in a more angular way to slim down round, or balance heart-shaped faces). Alternatively you can softly blend on the apples only for a girlish flush of colour.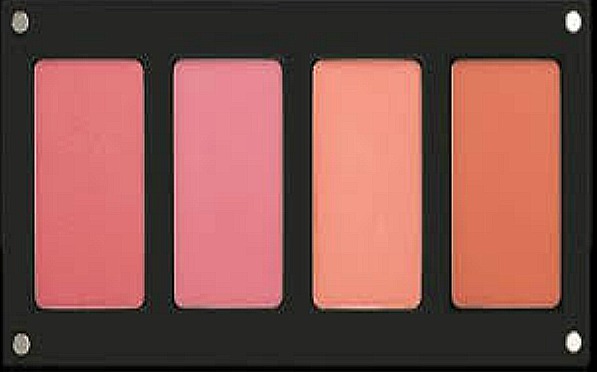 Speaking of colour, the world is your oyster these days as there are enough on the market to sink a battleship. Anyone looking for pigment pay off from their blushers will already be familiar with Inglot's offerings (€9.99 - €16) which are consistently good but I also like Clinique's Cheek Pops (€23) which apply as a powder but look like a cream. Alternatively Anna Sui Rose Cheek Colours (€37.80) available online with Beauty Bay are a real treat for any make-up addict.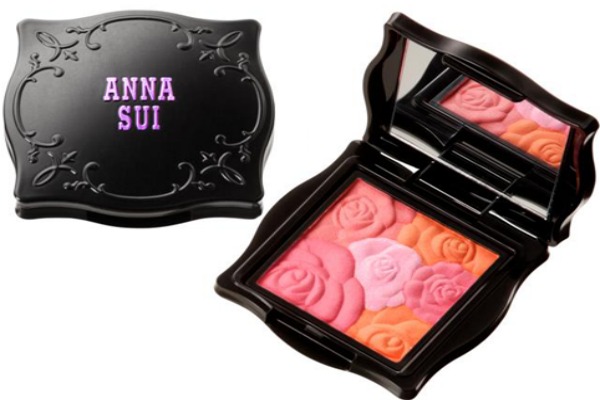 Advertised
What I find particularly good about these, aside form the gorgeous packaging (obvs!) is that, as there are multiple shades and textures contained in the one brick, you can customize your look each day, choosing between matte and shimmer and bright or muted looks.
For those who shy away from colour or are in favour of a more subtle finish to their blusher, Aerin Multi Color for Cheeks and Lips (€40) is great – the creamy formula is really comfortable to wear on both cheeks and lips and is easy to apply using a brush or fingers tips, blending seamlessly into skin, similarly Make Up Forever HD Blush (€28) delivers a beautiful, airbrushed finish.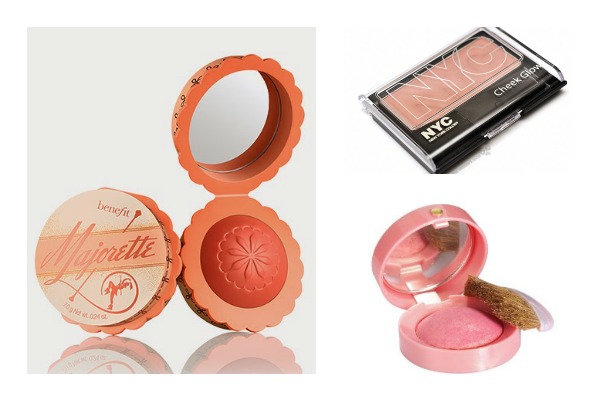 If you're not in the mood or market to spend on a premium range, NYC have a little gem in their Cheek Glow in Riverside Rose (€3.79) which gives a subtle hint of colour as well as a lovely, non-glittery sheen to skin which you don't often see in more budget friendly blushers.
I couldn't talk about blusher without mentioning the cult classic Bourjois Rose D'Or; the original shade launched by Bourjois over 150 years ago (€9.99). The delicate pink toned powder has a light gold sprinkled through it to give a little shimmer and shine that is ideal for perking up lacklustre skin. Benefit Majorette (€34) is another good one for brightening up your look and works particularly well with a summertime tan.
Advertised
The pink-peach shade can be worn alone or as a colour booster underneath other powder blushers and will suit most skin tones. I love the cream to powder formula as it leaves a fresh finish to skin.