 Amanda Seyfried wore the most wearable and manageable makeup look at the Venice Film Festival. It's simple and so easy to recreate.
It's that time of year again - we call it the 'between season time'. We have to find the perfect autumn makeup, but that's not without its trials. It's certainly not hot, but it's not freezing yet either. Our light summer tans are beginning to fade, but we're not quite porcelain-pale yet. Makeup needs to be changed in line with our complexions, but right now we know we're going to get paler and our skin will get drier over the next couple of months. What to do? Embrace it.
Amanda Seyfried embraced her pale skin with this beautiful, simple makeup look. To recreate it you need to wear a foundation in your exact skin colour. This is about loving your paler complexion and wearing a shade that will sit naturally on it. There is little else on her skin than powder and some blush in a natural rose tone. Forget the bronzed beachy theme for this look and embrace the pale.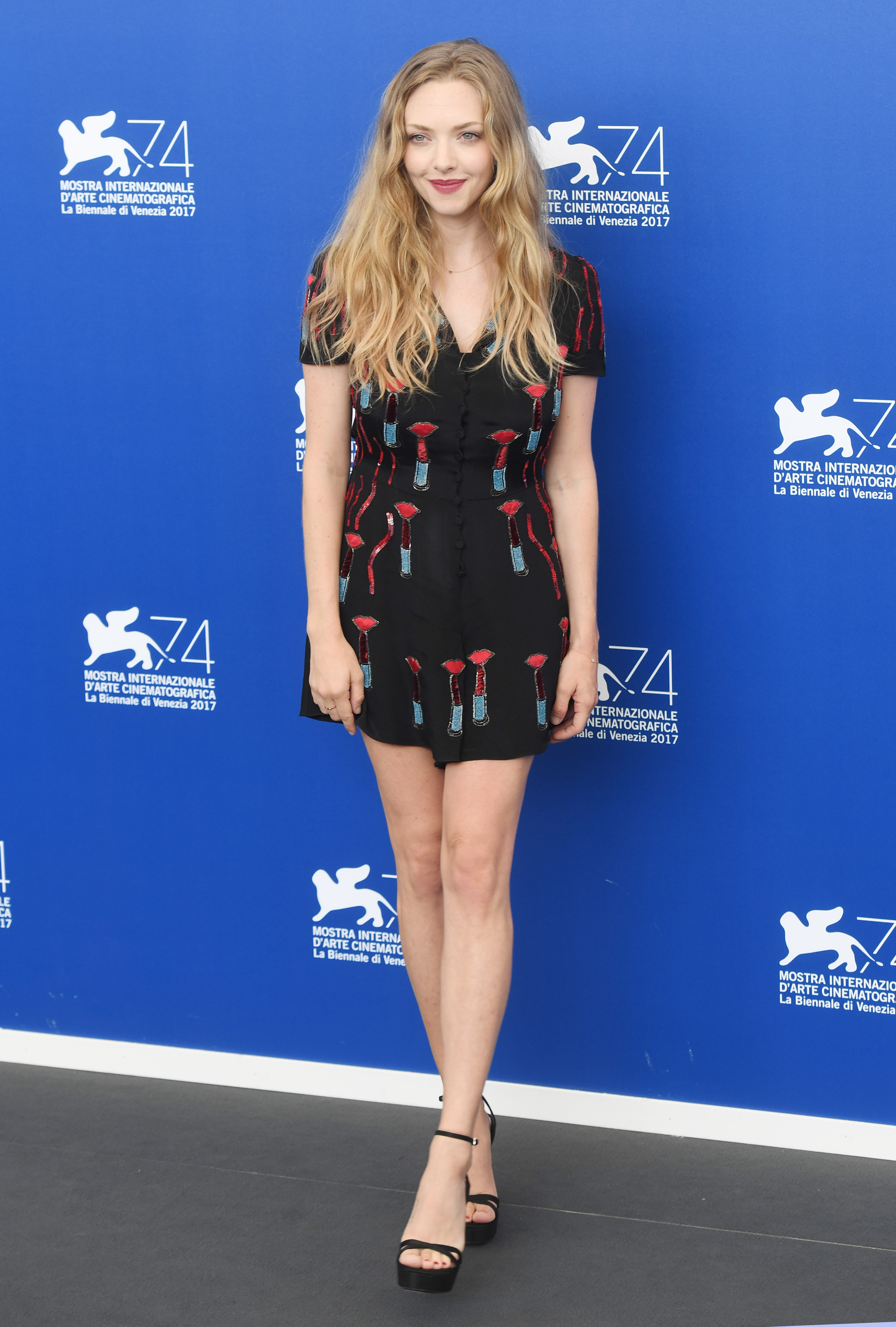 Her lipstick is the only statement on her face, and it says 'autumn is here'. Wearing a colour like this, that is just a little deeper than your natural lip colour, will make your lips stand out and subtly make a feature of them. For the eyes, just a wash of a light matte brown eyeshadow through the crease and wrapped underneath them with white liner in the waterline and mascara. Softly comb some shadow through your brows so that they look groomed but not filled in.
Advertised
For a lighter complexion like Amanda's, try NOTE Cosmetics Candy Nude €4.95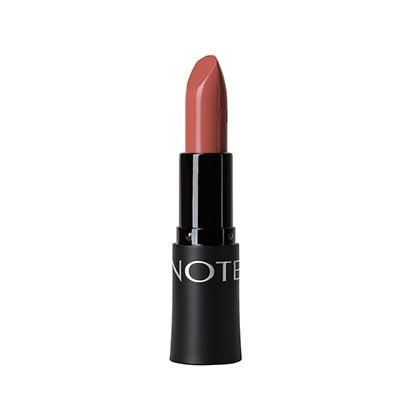 If you are more sallow or still hanging onto the remnants of your tan you could go for MAC Craving €20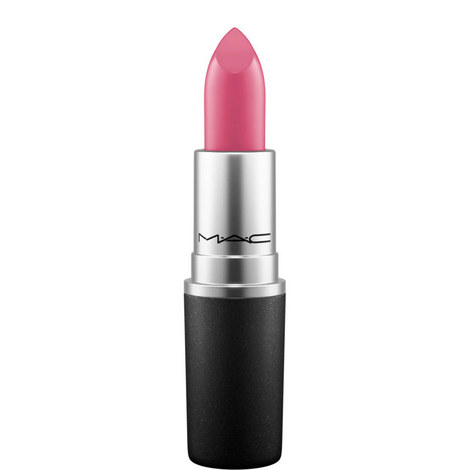 Do you think this is a gorgeous autumn makeup look or do you think it's boring?