 Kilkenny, one of the largest stockists of Irish skincare in the country, has added the new BEO Sleep Well Collection to their offering.
They celebrated the new launch with an intimate breakfast event held in their flagship store in Dublin and beaut.ie had the pleasure of being invited along to get an exclusive look at the new range. 
The gorgeous BEO Sleep Well launch comes as Kilkenny kicks off a month in celebration of women. Despite March 8th marking International Women's Day, Kilkenny believes that it is #WomensDayEveryDay. A mantra we can firmly get behind! The retailer has been supporting female creativity and helping women in business succeed for over 50 years.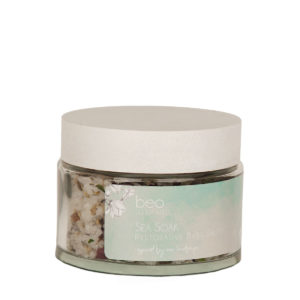 The Garrihy family were out in full force to support Aoibhín Garrihy and BEO co-founder Sharon Connellan. Doireann, Ailbhe and mum Clare Garrihy were all in attendance, as well as Doctor and motivational speaker Elysha Brennan and stylist Irene O'Brien.
Marketing and Business Development Director for Kilkenny, Evelyn Moynihan spoke of Kilkenny's collaboration with BEO that marks both the beginning of Kilkenny's month in celebration of women.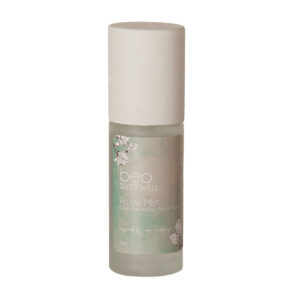 BEO founders Aoibhín Garrihy and Sharon Connellan were at the event to share their inspirational stories about their unique wellness brand and new products, designed to help customers achieve holistic wellness by securing a restful night's sleep.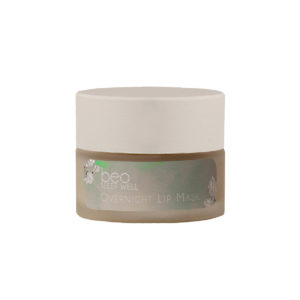 Tom Coleman, the founder of My Nutrition, shared Sleep Hygiene Tips at the event noting that just 3 out of 10 Irish people are getting the recommended amount of sleep each night and stressed the significance of wind-down time before going to bed. He said, 'Put the phone and tech down 90 minutes before bed. A hot bath or shower should form part of a healthy routine and a magnesium supplement is worth considering to help with nerve impulses.' 
Likewise, Miriam Kerins Hussey spoke about the importance of sleep on our health and finished up with a demonstration of stress-reducing breathing techniques, leaving attendees better equipped for a good night's sleep.
The BEO Sleep Well collection is readily available in Kilkenny stores nationwide and online. For more wellness and beauty inspiration, visit www.kilkennyshop.com or follow Kilkenny on social media @kilkennyshop.
Check out all the pics from the event: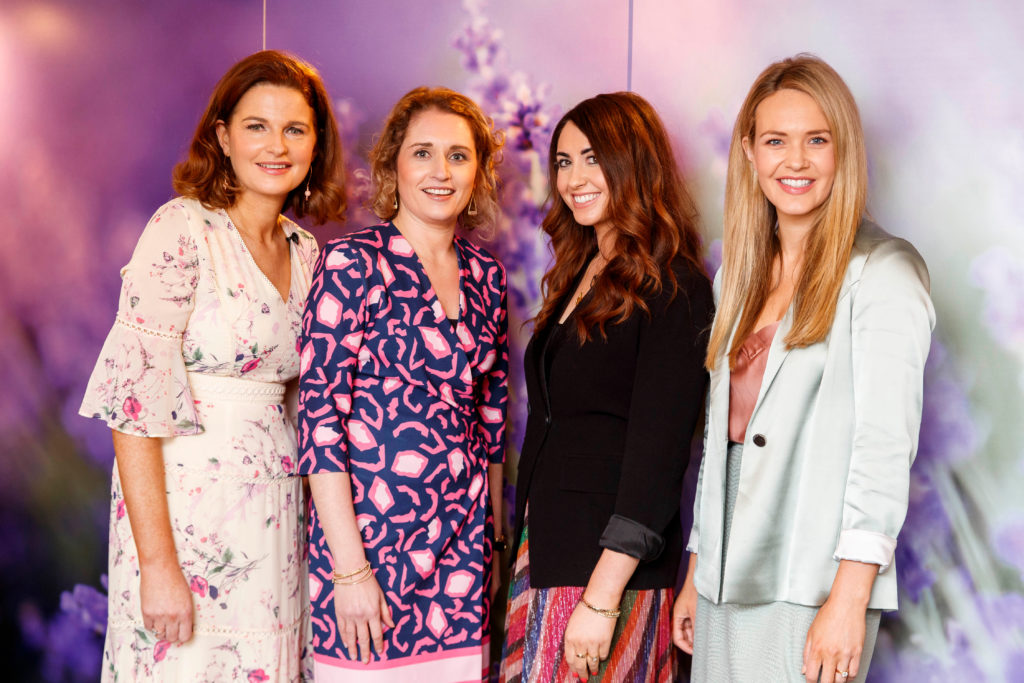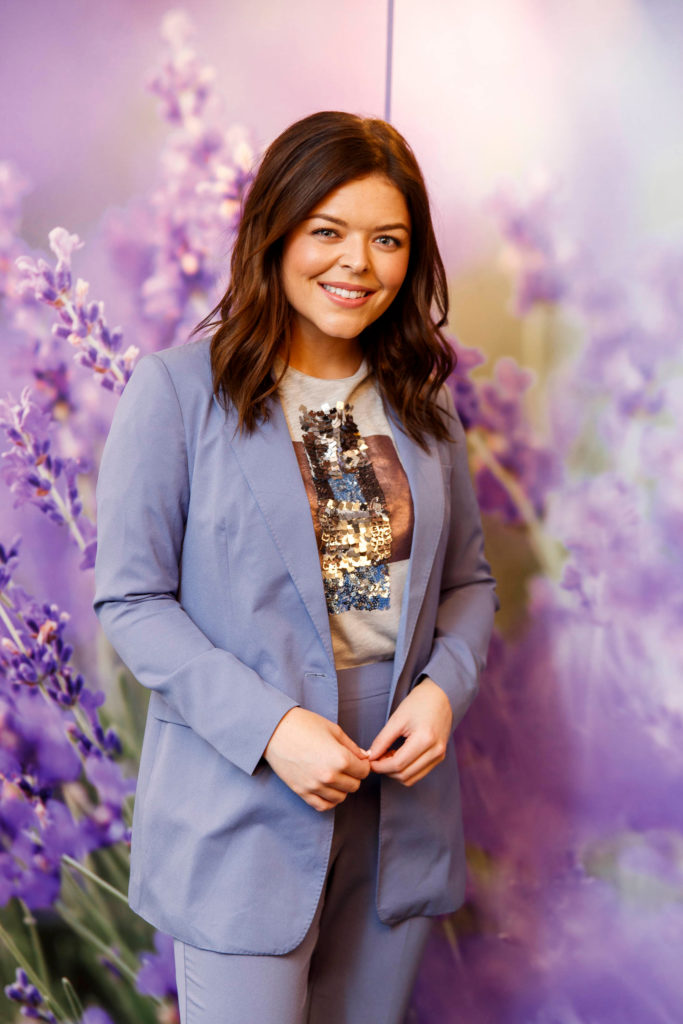 Advertised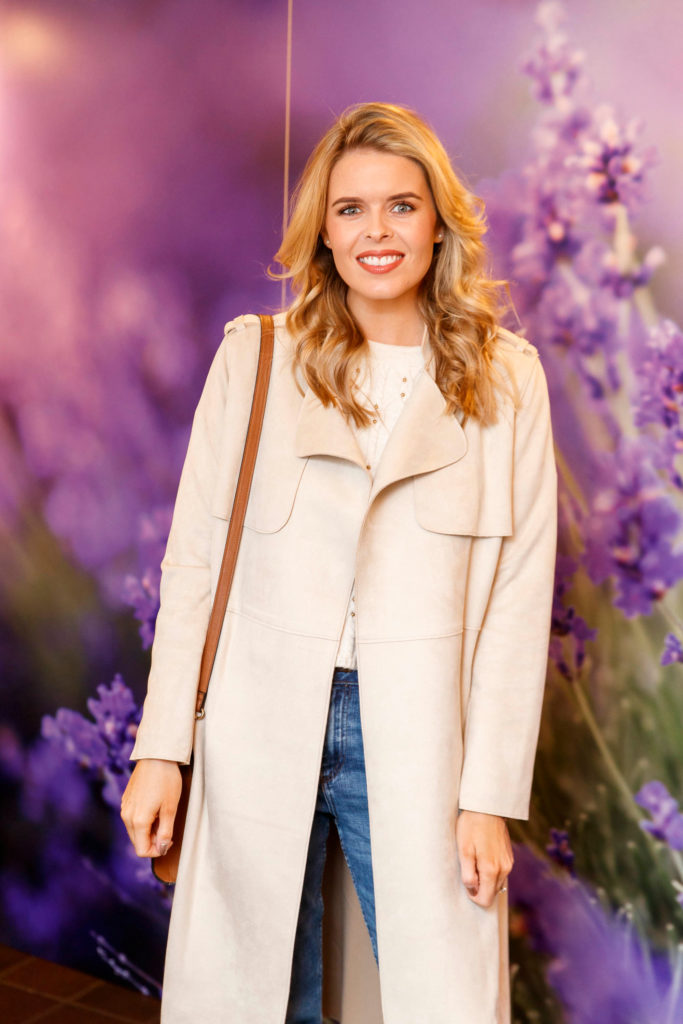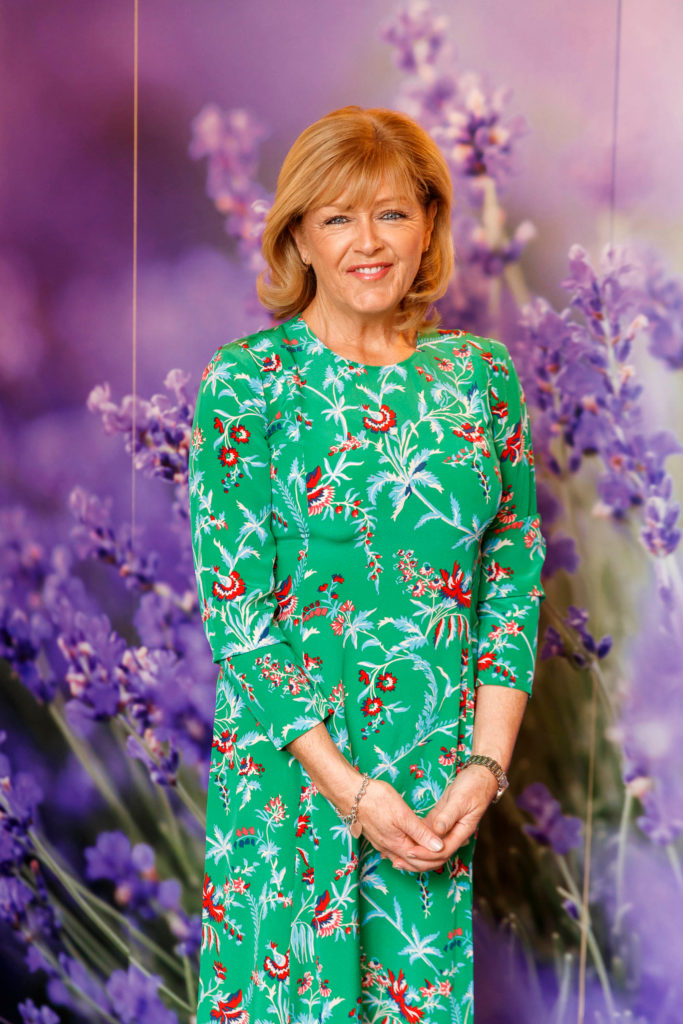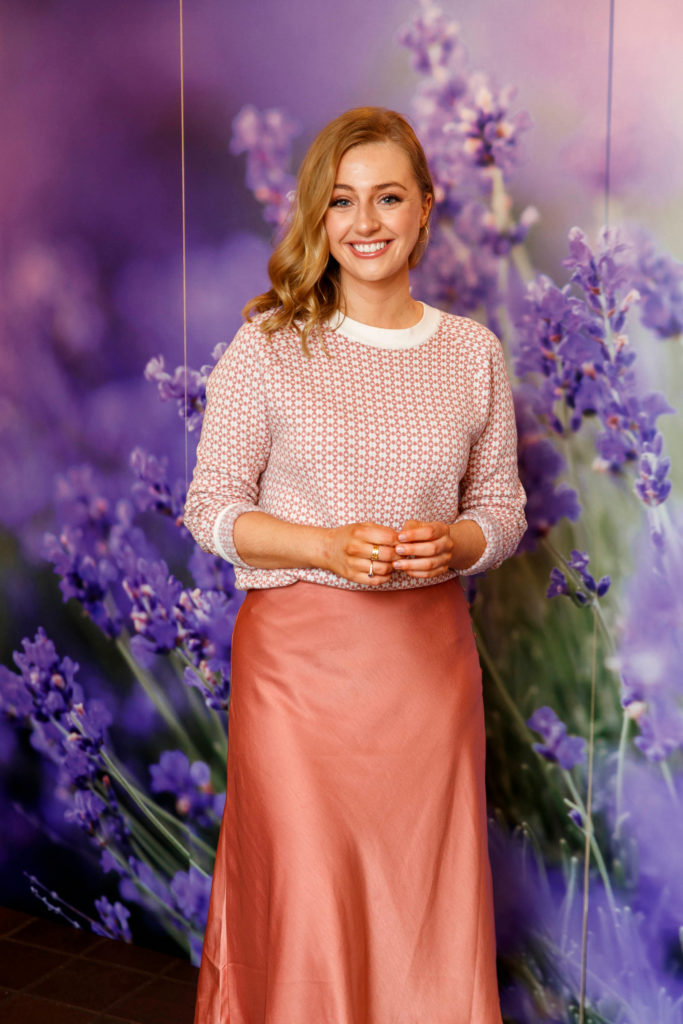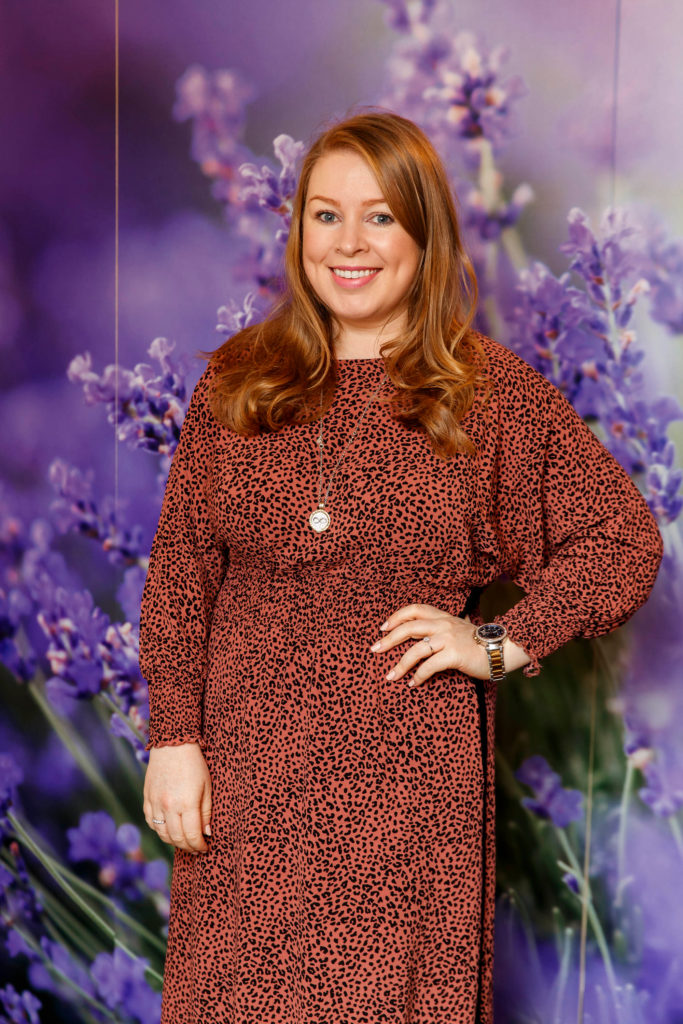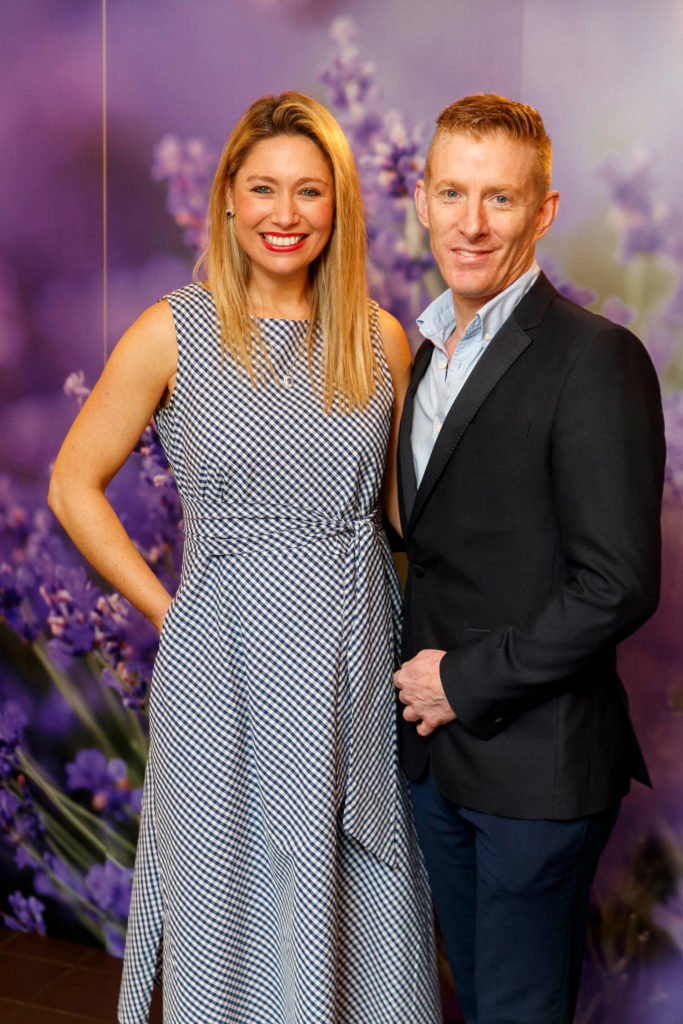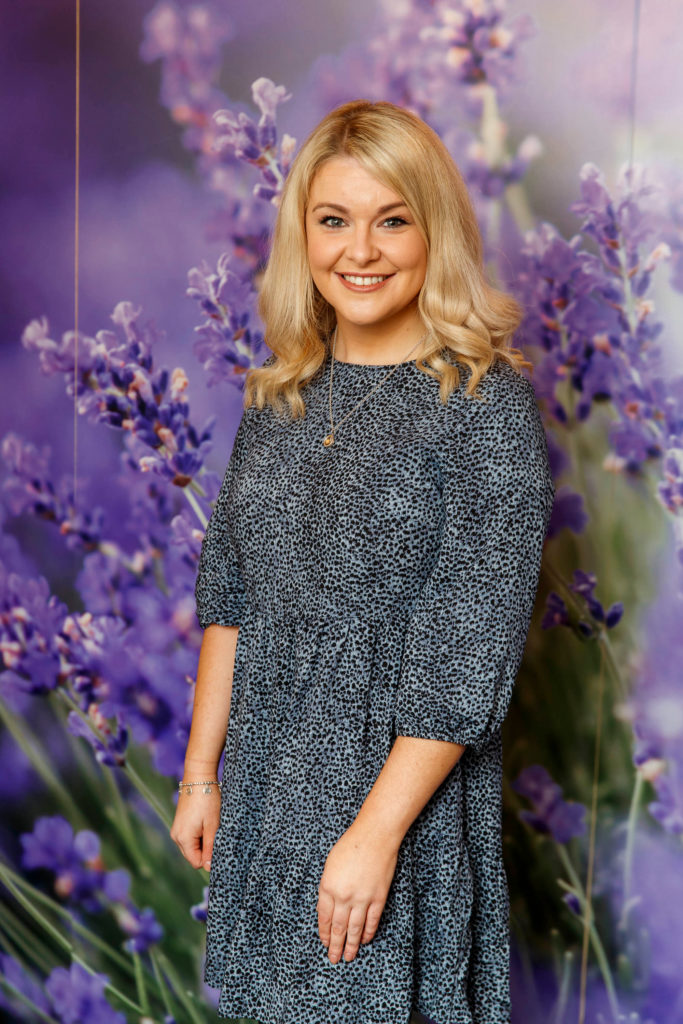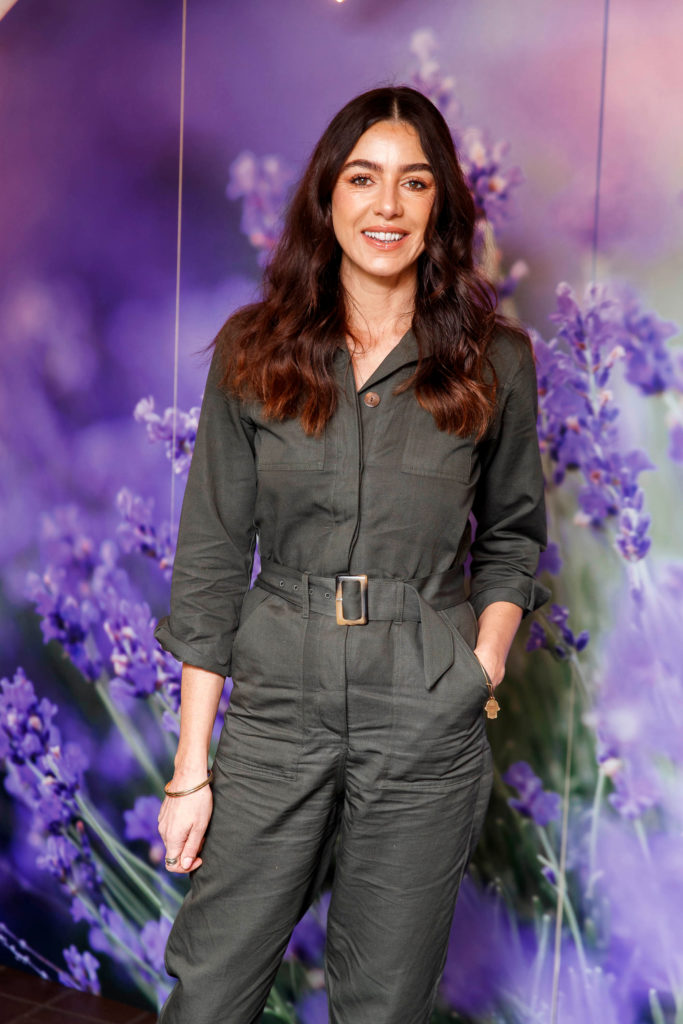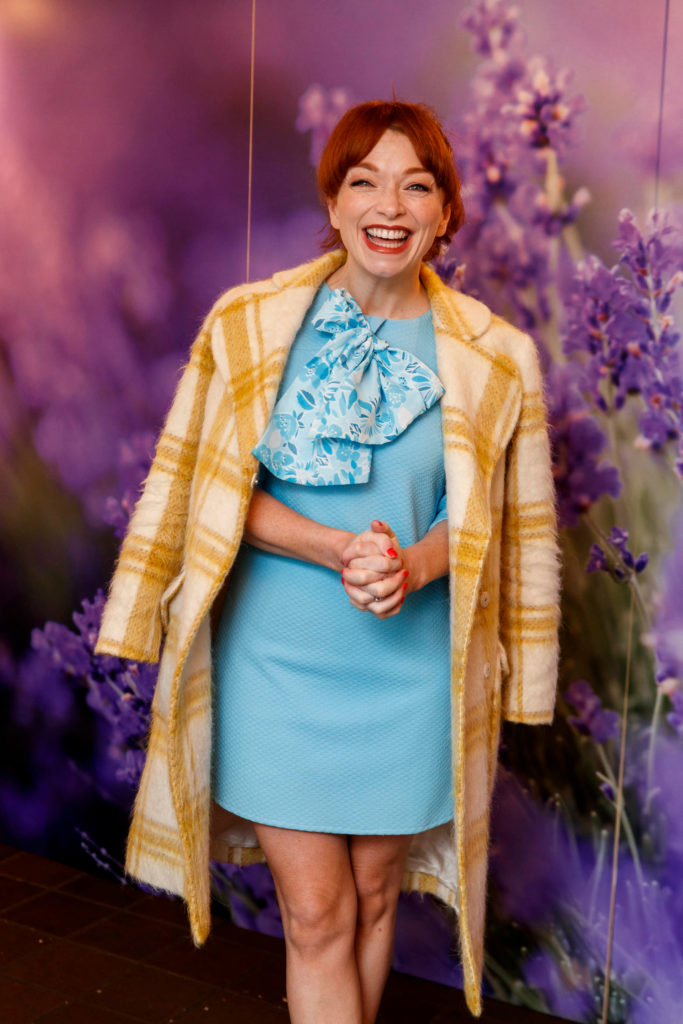 Advertised