 During the summer months, most of us are drawn to colour. Yellow, orange, green, pink - they are all on the radar but come autumn there's usually a shift to slightly more muted shades. As the days have become a little more on the, eh,
As the days have become a little more on the, eh, grey side recently, here at Beaut.ie we've been reaching for tones of red, brown, russet and deep burgundy. One of the nice things about changing up your make-up is rediscovering some gems you might have forgotten about, so I've rounded up previous favourites as well as a few new releases below.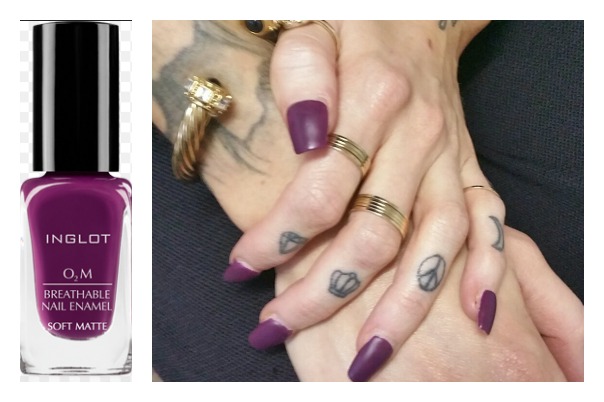 Nails:
Last year I feel in love with a matte nail polish from INGLOT in shade 532 (€15) and while it didn't see much action during the summer, it's back in my beauty arsenal now. Along with that, is the gorgeous Wine Stock from Sally Hansen (€13.49), but if you're looking for a budget friendly version, why not try Catrice's new Noir Rouge which is just €3.30.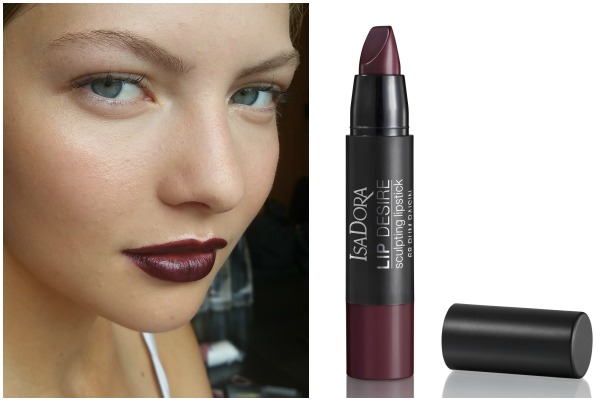 Lips: 
Advertised
This season in the land of fashion, lipsticks are very much back in vogue with designers like Marni and Prada both choosing the leave eyes more bare so the lip colour could stand out more. The shades favoured have been burgundy, bold red and deep pink. If you're a fan of dark, dramatic shades, look no further than the new Lip Desire Sculpting Lipstick in Rum Raisin (€14.50) by Isa Dora.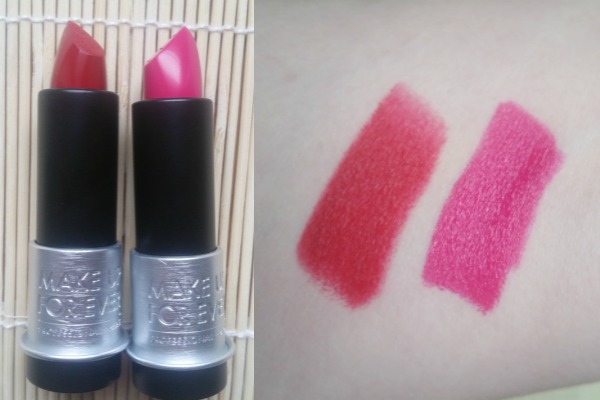 My current favourite red and pink however, come courtesy of Make Up Forever's new Artist Rouge collection (€24) in shades M401 and C208 respectively. Housed in snazzy new packaging, there are 43 shades in total - so if you're not feeling the brighter ones, there's sure to be something more suitable!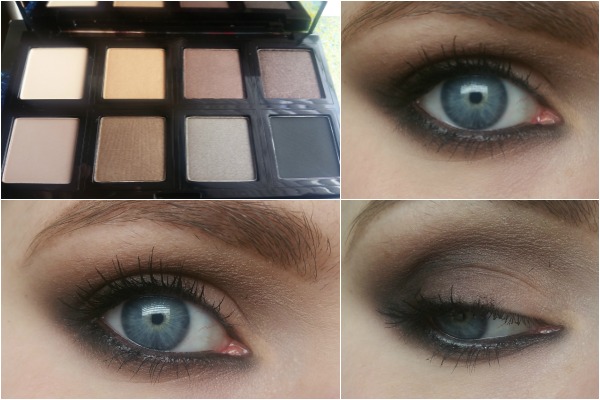 Eyes: 
I love a good palette and at the moment and while I'm still really liking The Body Shop Down to Earth palettes (see them in action here) I also have my sights set on the NUDE 'Tude eye palette from The Balm (€38) - which offers 12 shades of neutrals that are highly pigmented and in wearable shades. Keep an eye out later in the week as I'll be doing a piece with swatches and demo of that etc.
Advertised
Are you starting to get more into autumnal shades too?