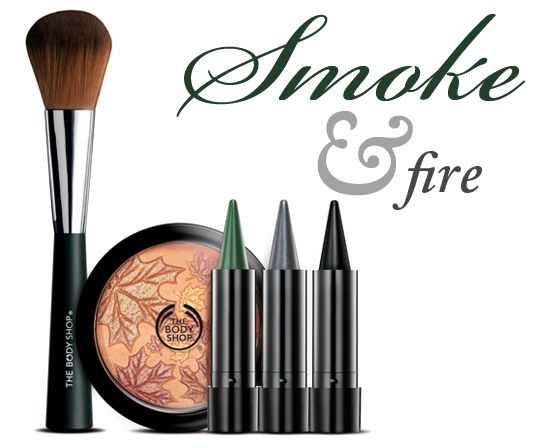 Well, hello there, Body Shop. Don't you have a lot of very pretty stuff for us this autumn, eh? Above you're looking at some of the pieces from the August 1st-launching Smoke and Fire collection from the brand.
No longer the place to pop into to merely pick up your Beech lip liner (oh go on, I'll admit I was addicted too), Dewberry perfume oil and other Products of Yore, over the past couple of years the store's cosmetic collections have been growing steadily stronger and this seems amazing, based on the photos anyway.
No doubt you want to know what's what, yes? Head after the cut for close-up shots and prices so.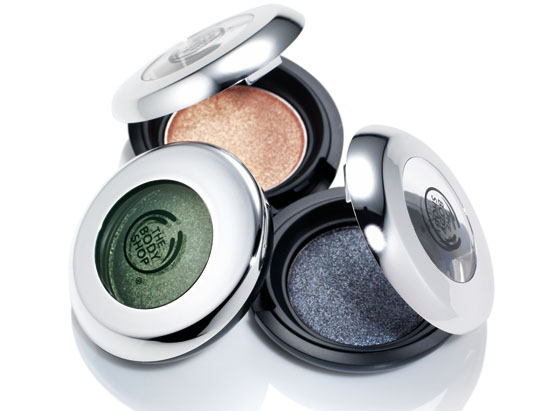 There are three eye colours in Peach, Midnight Blue and Velvet Green for €11.95. Crease-resistant and long-lasting the brand says, these also contain Vitamin E and Community Trade marula oil.
Advertised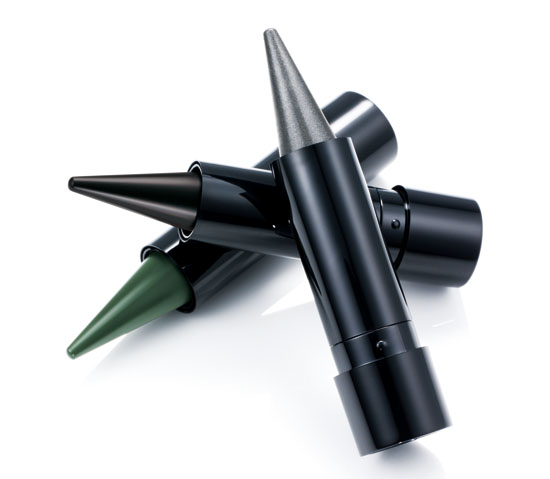 Interesting, eh? These cone-shaped yokes are limited edition Kajal eyeliners, and come in Charcoal, Evergreen and Steel for €10.95. Dying to give these a go I must say.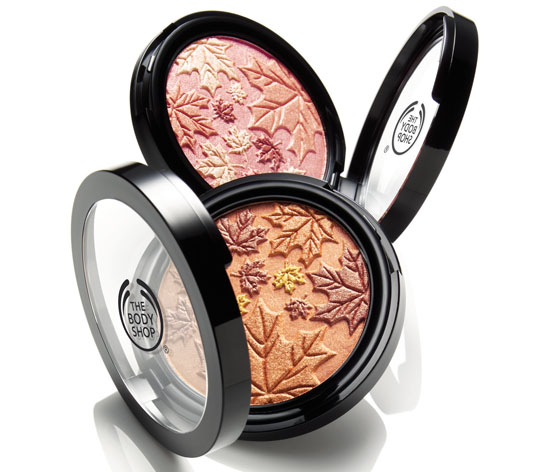 Another very strong-looking product, these are the limited edition Autumn Leaves compacts, €22, in Chestnut and Berry. Less bronzer or blush and more designed to add some colour to your face or to illuminate the complexion a little, the advice is "sweep the blended colour across the face, neck and decolletage to give cheeks a natural glow, or use to highlight."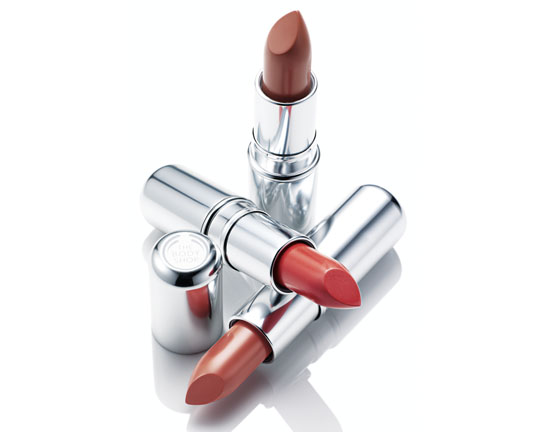 While I love lipstick generally, in the context of the rest of the line up, these Colourglide lip colours, €10, are definitely the least interesting of the bunch. Still, the shades are wearable, and the formulation contains loads of moisturising goodies like Vitamin E, jojoba and rosehip seed oil, Community Trade marula oil, sesame oil and beeswax.
Advertised
Right so! What do you think of the collection? Interested in picking anything up?