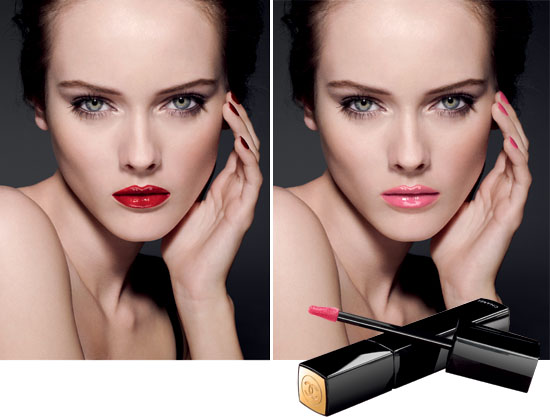 It's a hard life loving Chanel, because each time I get news about a forthcoming product launch I literally do start salivating and needing - in a my-life-won't-be-complete-till-I-have-it kinda way - that particular product toot sweet.
Like, for example, this: Rouge Allure Extrait de Gloss joins the two existing Rouge Allure products - namely the eponymous lipstick and the totally wonderfully amazing Rouge Allure Laque, a beautiful, luxury liquid lipstick collection with staying power and high shine. Rouge Allure Extrait de Gloss brings the shiny factor along with high pigment levels, a special beveled applicator for ease of use - and these beauties are designed to give the makeup finish of a lipstick.
So hey, you can see why I'm excited.
Wanna check some of the ten shades out? Hurry after the cut.
Advertised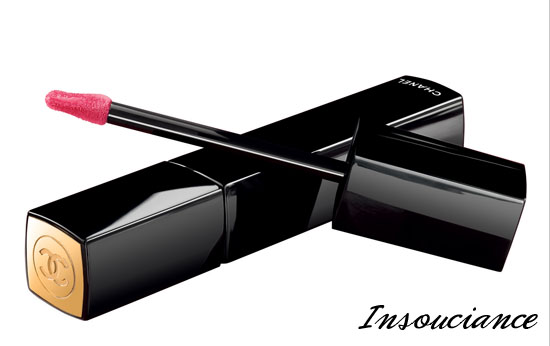 Check out that packaging!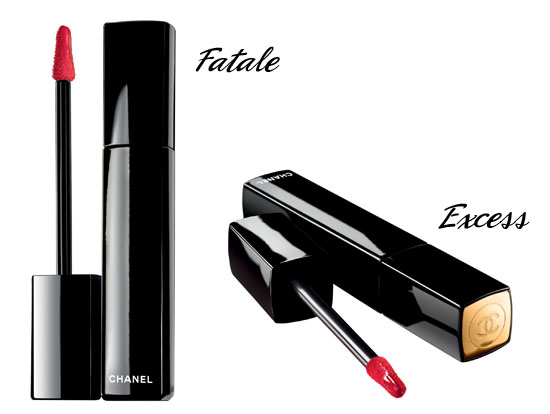 Launching on October 1st,  Rouge Allure Extrait de Gloss will cost €28.50. If it's even half as good as I think it's gonna be, then this is a little like being a kid in November, anticpating Christmas.