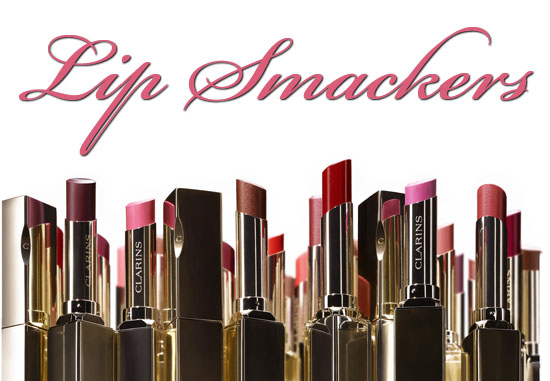 Yum!
Any seasonal collection themed around lipstick is one that's guaranteed to get my attention STAT. Cheers to Clarins so - the forthcoming collection for Autumn is all about lips. Oh, there's a couple of cheek things in there too, but the focus is definitely on their brand new lipstick line, Rouge Prodige.
New packaging matches the bottle and cap of Everlasting Foundation (launched by the everlastingly gorgeous Claude, remember?) and the formulation is designed to be long-wearing, but moisturising and comfortable to wear. A big claim, because as we've mentioned before, long-wear formulas are designed to bind to the skin, and unless you're very oily, you probably find you don't get on with 16 hour foundations. Lipsticks that are designed to stay put for hours equally tend to dry the lips out, but Clarins is using a new polymer, High Fidelity Pearl, which is designed to give great colour with a lasting finish.
Here comes the science:
This new generation polymer is composed of transparent molecules, similar to multi-faceted pearls, which trap colour pigments. These pearl pigments adhere to the lip surface for a long time, without running, guaranteeing long-lasting colour and hold. Like a set of mirrors, the multi-facets reflect the colour of the pigments and amplify their radiance. From the first coat, colour is deep and radiant and lips are incredibly beautiful... and stay that way.
In addition, the shades are whipped up with ceramides, essential fatty acids and waxes for nourishment and comfort. Fancy a look at some of the bullets in the collection up close and personal?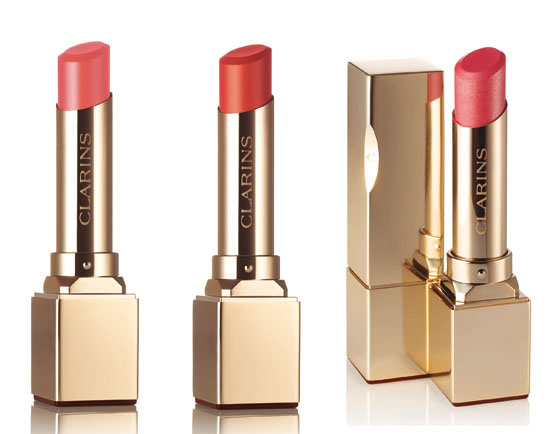 (shades shown are Rosy Coral, Sunset and Coral Tulip)
At €20 each, not all shades will be on-counter in Ireland  - we'll get 24 of 28 of 'em - but here's the rundown of what's launching:
Advertised
Pinks to Plums
101    Tender rose
102  Paradise pink
103    Miami pink
104    Lilac pink
105    Peach sorbet
106    Subtle rose
107    Tea rose
108    Natural rose
109    Rosewood
110    Litchi
111    Raspberry sorbet
112    Pretty plum
113    Mystic plum
114    Blackberry
Corals to Reds
115    Rosy coral
116    Coral tulip
117    Sunset
118    Clementine
119    Paprika
120    Fusion red
121    Red prodige
Beiges to Browns
122    Nude
123    Creamy toffee
124    Praline
125    Mochaccino
126    Russet
127    Redwood
128    Copper brown
129    Dark chocolate
And there's more, in the face of two cheek products.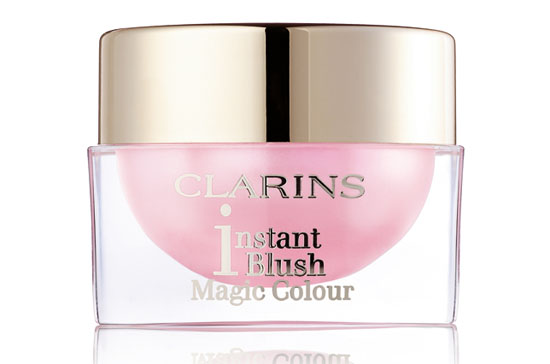 Instant Blush in Rose Frais is €22, and is a glossy, gel-textured pink which you can apparently also use on the lips. Very interested to actually get one of these to stick my curious fingers into, I must say.
Advertised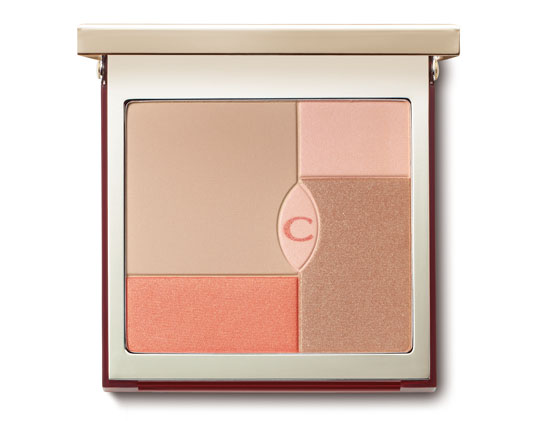 Palette Prodige Face and Blush Powder, €35, can be used all over to set makeup for a healthy glow, or on cheeks as a blusher.