 I've been putting the Babyliss travel hairdryer through its paces recently. And it's doing a great job!
The Babyliss travel hairdryer* has been the perfect addition to my travel bag recently, particularly as I've been trying to downsize and lighten everything wherever possible. It never ceases to amaze me just how quickly things can go from light as a feather to ten-tonne weight. So, in an effort to keep miniaturising my life on the go, I thought it was time to invest in a decent travel hair dryer.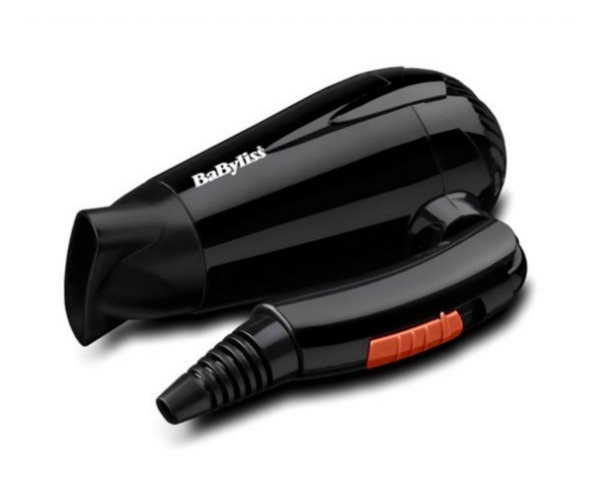 After doing some research, I decided to go with their offering. Overall it had good reviews and I've always liked Babyliss products (they've never let me down so far). At €22.99 it's affordable, but not so cheap you'd expect it to melt after one use. Other plus points include its lightweight and compact design as well as it being suitable for use anywhere in the world.
Advertised
Something you might not expect is for it to be powerful. And this one really is, especially given its dinky size. Honestly, I was a little surprised but also delighted. I know that if my normal Parlux gave up the ghost at home, that this could step in without any issues. My only negative is that it would have been nice to get a travel pouch with it (for some reason it wasn't included). Thankfully, I happen to have a spare makeup bag that it fits perfectly into.
Overall, if you're looking for a new hairdryer for travelling or one that can be used at home and on the go - this is a great little option. It's not too expensive, extremely light and packs a punch in terms of power too.
*full name: BaByliss 5344BU 2000W Travel Hair Dryer