 Whenever summer rolls around, so too does the trend for loose, undone waves - but for a look that is so "effortless", it sure can be quite a tricky one to master. For anyone who has a natural wave to work with, it is a bit easier, but for those of us who have poker straight hair it's not quite as cut and dry - which is where a few products and the right tools can come in very handy indeed. So, if you're in the mood for channelling your inner beach babe, here are a few thing that might just help: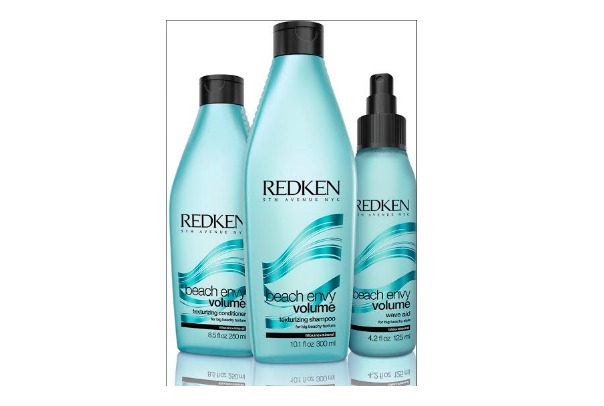 Redken Beach Envy Collection
New out this year, this collection has been specifically designed to give hair added texture, enhance natural waves and boost volume too - all of which are things you need for creating that surfer girl hair. The products not only smell divine (like a crisp, slightly salted sea breeze) but are also a godsend for anyone who has fine, silky hair that needs a little bit of grip and oomph - very technical terms I know!
Advertised
Included in the collection is a Texturising Shampoo (€17) to cleanse the hair and remove build up of product, Texturizing Conditioner; (€19.50) to hydrate and add texture and, then last, but by no means least; Wave Aid (€22.50), a sea salt spray that you put into damp hair before blowdrying or styling to create more volume and enhance the wave.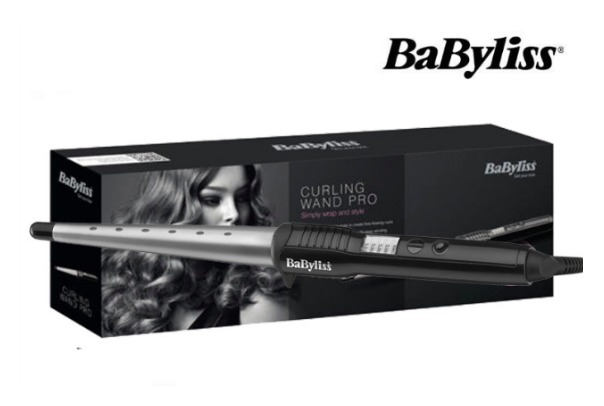 Babyliss Curling Wand Pro Styler €36
If styling products are really you thing then a good styling tool like a wand is another way to create beachy waves, and the best bit is, you don't have to spend a fortune to get one! In much the same way that L'Oreal's Elnett hair spray is a favourite among session stylists, so too are the affordable Babyliss wands - especially when it comes to creating that undone, slept in kind of wave for hair. Personally, I'd be lost without mine, I've had it for about 6 years and it's still going strong.
Advertised
The easiest, quickest way to create waves in medium/long hair is by first separating it into two bunches/pigtails. Then, taking small sections from each, start curling them in different directions (this will stop it from all becoming one, big curl). When you're done, pull out the hair ties, shake your hair out and voila! Textured waves!
Have you tried any of these? Do you have any more tips to add?