 Mascara is just one of those makeup items that seems to be easiest for brands, whether they're high-end or drugstore, to get right. Now I'm not for a second saying that all mascaras are created equally - some are great (er hello there Maybelline Lash Sensational), some make great bottom lash mascaras (we're not high maintenance we swear!) and some are just plain awful -enter Wet n' Wild's Colour up Mega Volume mascara.
For a product that boasts 'mesmerising lashes' (they'll be mesmerising alright, mesmerisingly awful) coupled with a 'unique volume building formula', Wet 'n' Wild really failed to deliver. And we're quite sad about that.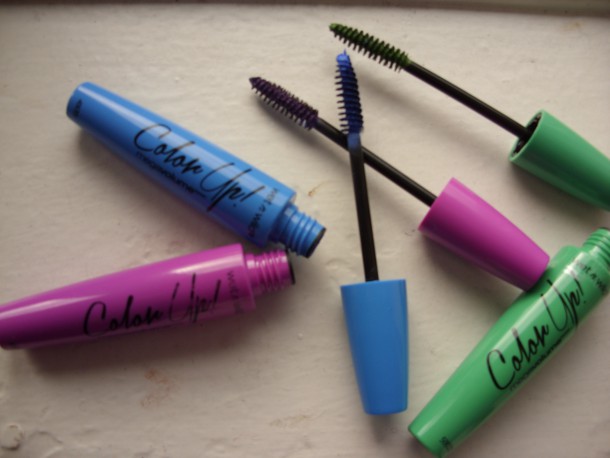 Benefit's massively popular They're Real Mascaras are cult classics, so their coloured versions were always going to be a winner. We've tried them and love them, in fact, one Team Beaut member wears the blue version every day! These one stroke wonders are pricey however, so we were hoping for a budget dupe in Wet 'n' Wild. Unfortunately, it wasn't to be.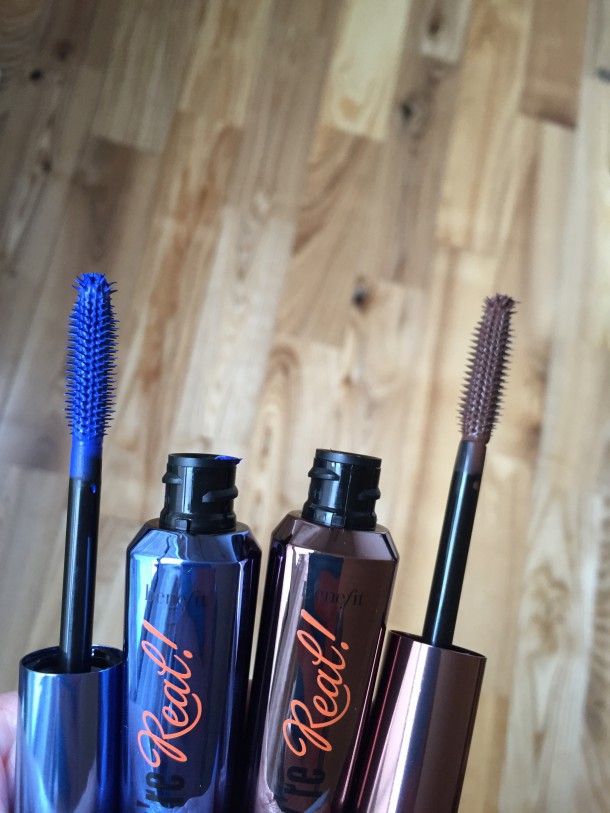 The Colour up Mega Volume mascaras come in at an affordable €3.99 and are available in three fun shades - purple, blue and green. Though designed to give that ultra-sultry pop of colour to the eyes, I found that the only real way to get any semblance of decent colour payoff and volume was to use the product over another regular mascara. While I didn't experience any issues with flaking, I did experience big time clumping - not pleasant - and this from a girl who's partial to a bit of clump every now and then.
Advertised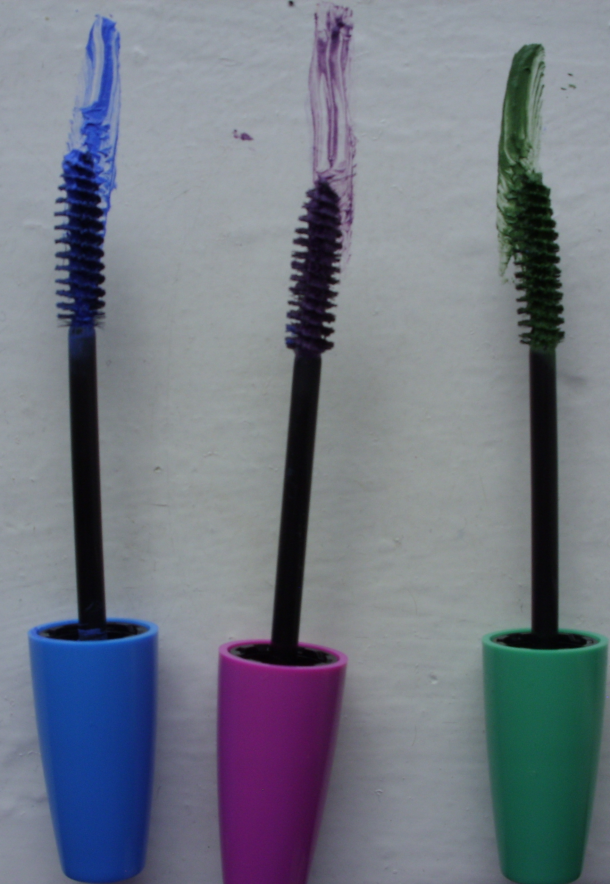 If you fancy having three spidery eyelashes coated in a half-hearted rainbow of colour, then these guys are definitely the men for the job.
The bottom line is, if you're looking for a fun pop of colour on the eyes, Benefit wins this time. It's worth noting, however that Makeup Forever and Anastasia Beverly Hills have also come out with ranges of funky coloured mascaras and brow tints that can be used to jazz up a neutral look in seconds.
Tell us, will you be splashing your eye area with colour this season or are you too busy gearing up for autumn inspired burgundy lips to bother with coloured mascaras?