 September is traditionally known as the month of waiting futilely for that Indian summer to arrive, of dragging the black fleecey tights out of retirement and of setting up a production line of soggy school sandwiches in your kitchen.
But no more. We're here to change all that.
Over a pink cocktail with our friends in Benefit HQ, we decided to shake up the calendar. Yes, September will now be known as the month of bubbles, beauty and one helluva a great night out.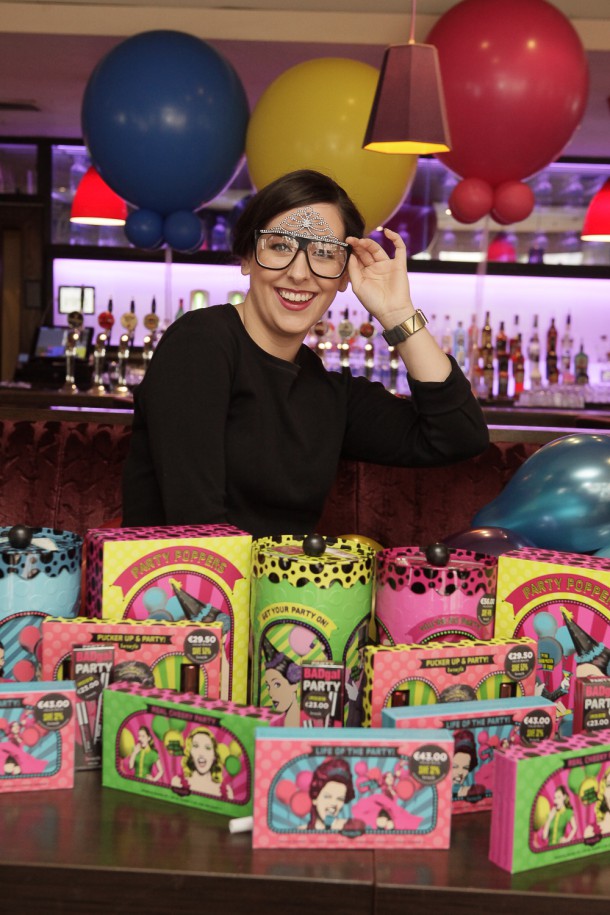 This is a special readers' event where we'll be celebrating the Best of Benefit 2015. We're waving goodbye to the summer with one helluva bon voyage party - it's our very own 'Bene Voyage!' celebration that we're calling #partyland.
And our editor Andrea Kissane teamed up with Benefit's head makeup artist, Mark Rogers, yesterday at The Grafton Lounge to reveal all the details! We've been plotting to create the kind of night out that YOU love and now we're so excited to share all the details of #partyland with you.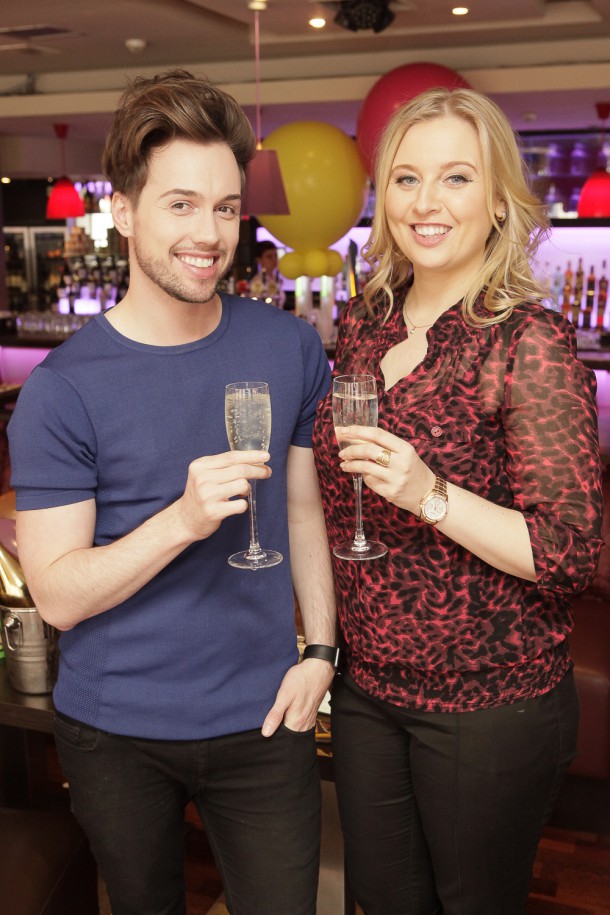 Allow us to set the scene - you'll arrive to one of Dublin's coolest bars on the evening of September 29th and you'll be greeted to our #partyland with a big glass of bubbles. The Benebabes will be on hand to make sure you feel all pink and fuzzy and to usher you into our exclusive night.
Advertised
We'll have masterclasses on how to get the most from those hero Benefit products that we all have in our makeup kits. And we'll take a look at some of the latest launches  - if you need to stock up, worry not, for not only will there discounts on offer at the pop-up Beneshop, we'll also have a €10 voucher redeemable against products on the night for every reader!
The night will be packed with spot prizes, delicious nibbles, a DJ 'til late, tips and tricks from Mark Rogers himself and much, much more.
Oh and did we mention that there'll be a goodie bag worth €30 for everyone there on the night?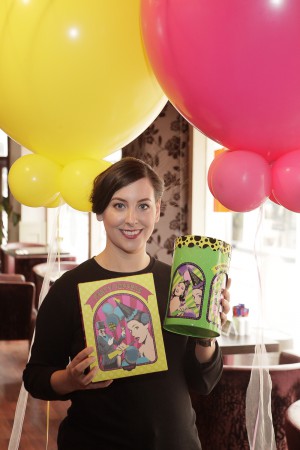 So why not make a glamourous, girlie night of it with your friends? We'll have prizes for the best dressed on the night so be sure to dress to impress!
Now put down that soggy, production line sandwich and head on over here to get your ticket! Tickets are just €12.50 with €10 redeemable on products on the night (and a €2.50 system booking fee). And remember that apart from all the bubbles, nibbles, prizes and DJ tunes, everyone will be going home with a fabulous goodie bag worth €30! But numbers are limited so be sure to snap your ticket up quick.
We can't wait to see you on September 29th in The Grafton Lounge! Tell us, what's your favourite Benefit product and makeup masterclass would you most like to see?
Advertised
Now, has anyone seen our pink, sequinned party dress?