 We love a good dupe here at Beaut.ie. In fact, we love dupes so much that we want to tell you about a new one every week! Every Wednesday we're going to give Hump Day a shake by unveiling our favourite dupe of the week.
So let's start our Dupe of the Week series with a makeup bag staple; eyeliner.
Lancôme Artliner is a beloved classic. Personally, I don't entirely get the hype as I find liquid liners by far the fiddliest to apply. Still, if Artliner is among your all-time favourites, now you can have it for less. Well, almost. You can dupe it for less.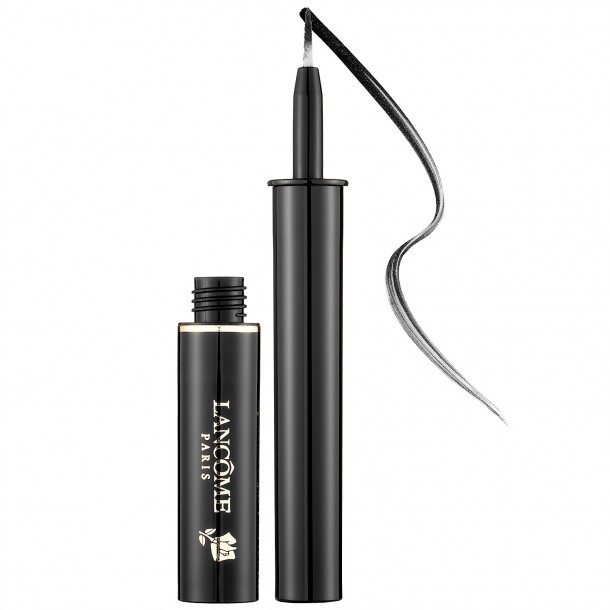 Lancome Artliner will set you back €28, and comes in a range of colours. If you love your staple black, though, it's pretty easily duped. In fact, I would argue that the more affordable L'Oréal alternative has blacker pigment, and better staying power.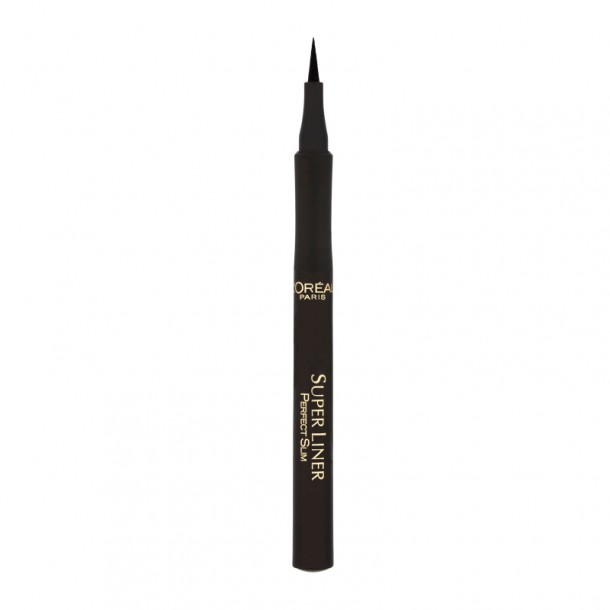 Advertised
L'Oréal's Perfect Slim Super Liner doesn't look like Artliner, but it's actually easier - at least for all but those who are very skilled with makeup - to apply. The pen is easier to grip and the very slender nib makes the liner more forgiving if you make a mistake.
This costs €10.49 (you'll have enough change left from not buying Artliner to buy yourself some Penney's pyjamas to wear while you practice your liner skills)! This comes in three colours - opaque black, bright blue and teal, so if you like Lancôme Artliner for its more expressive colour range, you don't necessarily have to lose out with the cheaper version.
If you'd like to see more of our dupe recommendations, you'll find them here. 
Which are the high end products you'd most like us to find dupes for? Let us know in the comments!