 As I tripped (literally) along the footpath the other day, there were a few snowflakes circling around my head and the ground was icy. But I did channel Elsa? Oh no, I was more in the mindset of springtime. Forget snowballs, it's all about snowdrops.
The new season is almost here and while I might not want to take over the gloves just yet, you can be assured that there are going to pastel shades on the nails inside them.
Pocket-friendly brand No7 launched their new eye and nail collection at the end of January and 'tis a thing of prettiness.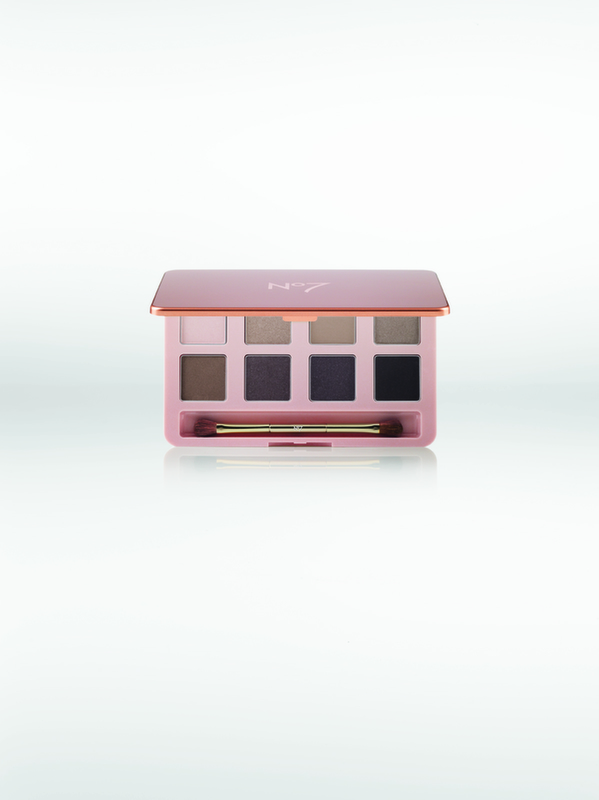 First up is their No7 Mini Eye Palette (€14.25)  which has eight of their most popular shadows, ranging form lighter shades that can be used as a highlighter, through to darker, more metallic options. It also comes with a double ended brush so it's perfect for travel when you might want to leave your 5,239 single shadows at home.
The pigment is decent in these and the shades are true to what you see in the palette.
Advertised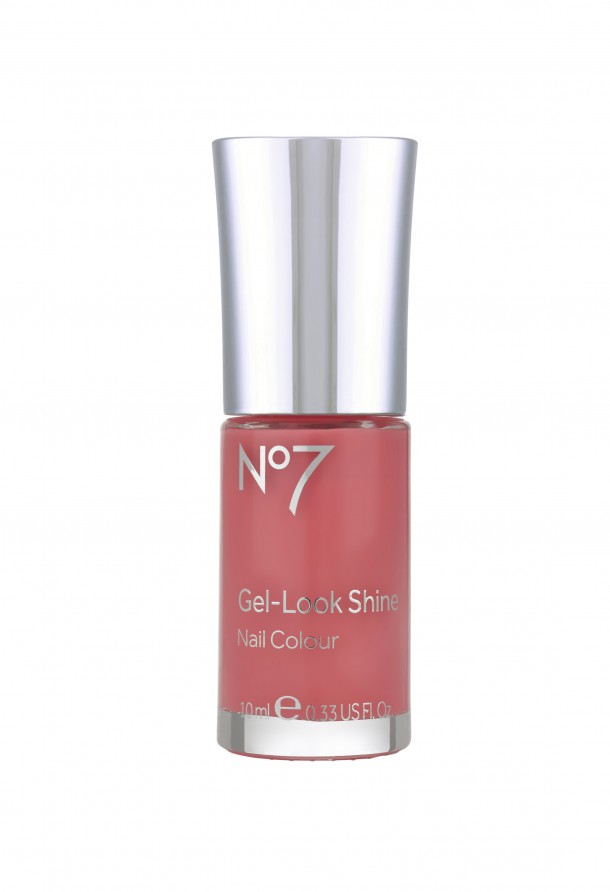 They've also introduced two new shades with No7 Gel Look Coral Crush and No7 Gel Look Sweet Lilac (€9 each). Pastels, corals and lilacs are set to be huge this season and these fit the bill nicely without needing to spend too many bills.
The polishes have good colour saturation and have a really glossy finish; they are definitely for spring days.
And if you'd like to check out more Beaut.ienomics, we've a fabulous budget beauty section ready and waiting for you.
Have you seen No7's latest offerings in store? Are you tempted to check them out or are you still clinging to the grey and navy shades? To the comments we spring !