 Beaut.ie is my very own confessional. You lot know many things about my life and sometimes these are not the most flattering of facts. From candy floss hair to the crater-sized dark circles that inhabit my face, I don't paint a great picture of my head. But you are all very kind about my kraken visage and I hope we inhabit a somewhat safe place of the interweb.
So when I went to open my trusty Bobbi Brown Corrector (€24) at the weekend and discovered that it was empty (and I mean not even a tiny scraping was left) I cursed my habit of putting empty cases into my makeup kit. I use the Light Peach shade and it was very much in favour a few weeks back.
This range is divided into Bisque (pink based) and Peach (peach based) and are designed to help those of us with seriously dark needs (of the under eye, not Christian Grey variety). They neutralise the darkest of circles and can be worn under the yellow-based Creamy Concealers to really hide those pesky peeper problems.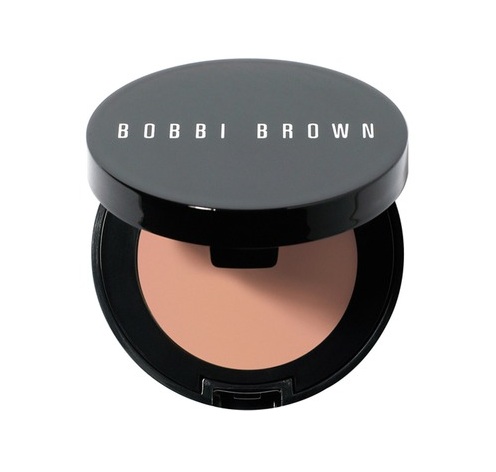 So when I had finished cursing my hoarding ways and had decided not to call Joe Duffy and ask for help, I set about rummaging through the rest of my kit to see what I could use in it's place. And when I spotted Soap and Glory's Kickass Concealer (€13) peeking at me from behind a five year old lipgloss (I know, I know), I was reminded of the Best in Beautie Awards '14 when Soap and Glory had a bit of a kickass moment itself. 
Advertised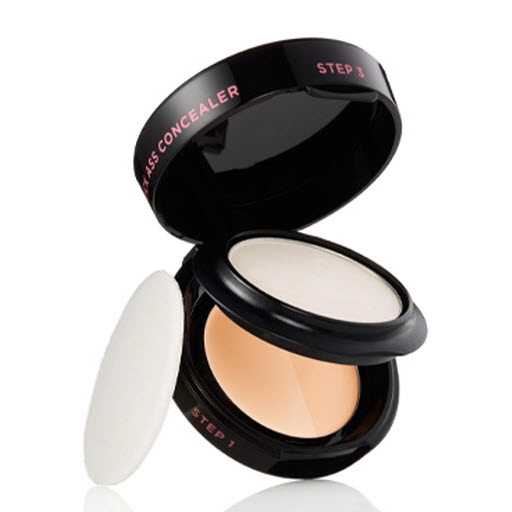 This is one hard working little fella with three steps and lots of product included - two concealers, a setting powder and a dinky little mirror. The concealers are designed to be layered with the peach one going on first, followed by the yellow toned and then set by a powder - the same way as we layer on the two separate Bobbi Brown products. 
The light version of Soap & Glory works for me, and there is a medium version available two. Unfortunately sin a bhfuil so if you fall outside those two, then you shall have to return to cursing and hoarding. Me, I'm off to empty my makeup kit and sing 'Glory, Soap and Glory, Hallelujah'.
Have you tried either/both of these concealers? Do you rate them? And if you'd like to check out some more dupes, we have oodles of them here!