 Do you remember when Alphabet Creams (BB/CC etc) first arrived on the market and everyone was a little dubious about them? At the time we were all told; not to worry, they're big in Korea! And look where we are now - I'd say every woman in Ireland either has one or has at least tried one at some point. Well, the
Well, the trend setters behind the K-Beauty phenomenon have done it again, but this time, the beauty innovation comes in the form of the cushion foundation.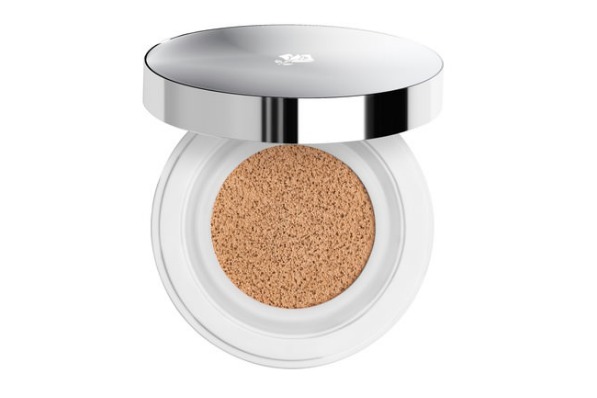 The idea behind the cushion foundations is that you can have a liquid foundation but in a travel friendly, compact form, delivering the ability to create a fresh faced, sheer, veil of colour (similar to that of a tinted moisturiser or BB Cream) or build it up to medium coverage as you wish.
Sounds a little less gimmicky now right?
How this works is that the cushion (which is actually a sponge) inside the compact is saturated with product, but the compact creates an air tight seal so that it doesn't dry out. You can apply it using your fingers, a brush or another sponge depending on which you prefer. I tend to find fingers works well but a brush can be good for patting on more product to build it up.
Advertised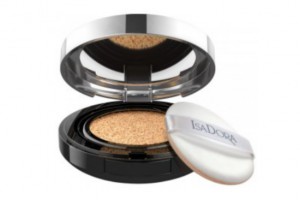 Eagle-eyed beauty fans will probably have already spotted/tried the Lancome Miracle Cushion which launched a few seasons back. At the time though, it was sort of alone in the market and being €38 is more of luxury purchase. In terms of performance, this one delivers on all counts; it leaves skin feeling fresh, looking dewy and you can work with the product to go from sheer to medium coverage (check out our previous review here).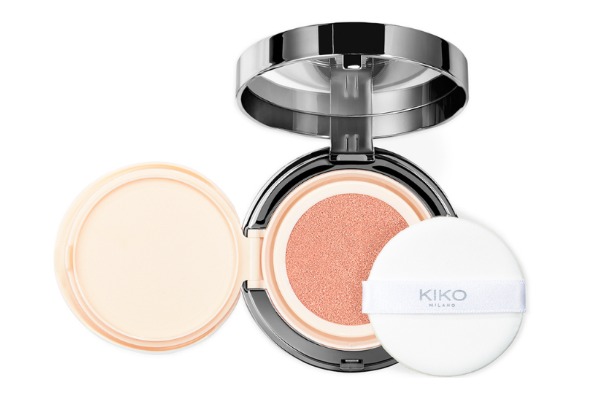 For those who are looking for an alternative to the Lancome, Isa Dora have launched their own version which is available in 6 shades and KIKO have the CC Cream Cushion System available in 12 shades - which incidentally are currently on offer for just €11.10 (reduced from €15.90) via their official website.
Do they sound like something you'd try or have you already? Thoughts please!