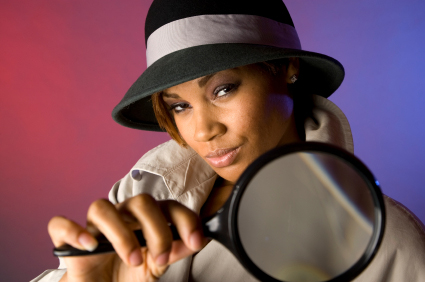 The licensed trade are kept on their toes by journos like Pub Spy - someone who visits, rates the ambiance, the felicities (as Kirstie used to call the jacks when she was a nipper), the price of a pint and most importantly the pint itself.
It's a great idea and we've visited many salons to give you a heads up on what to expect. (It's a hard life but someone's got to do it etc.)
However there's one big problem with this.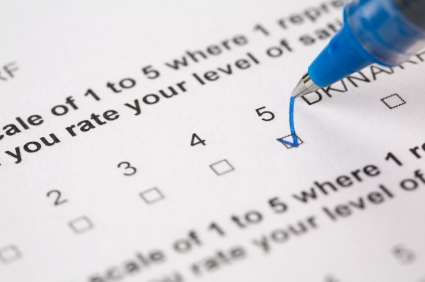 Advertised
Everyone in the salon knows that Beaut.ie is coming in. We get the best therapists, the newest treatments on the menu, the most expensive facials. The salon is scrubbed to within an inch of its life and there're clean towels and scented candles in the bathroom. The salon owner pops in for a friendly chat and all is happiness and joy.
We're not having a realistic customer experience and we want to change all that. We're looking for spies as we reckon our cover is pretty much blown at this stage. If you're a regular commenter and you'd like to be a spy, get in touch.  Email us at [email protected].  We'll provide you with a checklist and guidelines and then off you go. We could tell you more, but then we'd have to kill you.
And tell us in a comment what you'd like to see us checking out and appearing in the report.