 SPONSORED POST
Though it pains us to admit it at times, Mammy is always right. She was right about keeping our coats on till June (because only then are we safe from catching a cold), she was right about that scoundrel of a teenage boyfriend who definitely did break our heart and she was right about looking after our skin. 
Honestly, where would we be without the beauty tips that have been passed down from generation to generation? The science behind skin care continues to get more and more sophisticated but age old nuggets of wisdom are what really keep our skin in top condition. 
If we even contemplate skipping makeup removal a vision of Mum appears and ethereally scolds us out of those crazy thoughts and she's the reason we drink two litres of water a day. 
We've asked around and here are the top beauty secrets from those oracles we call mother.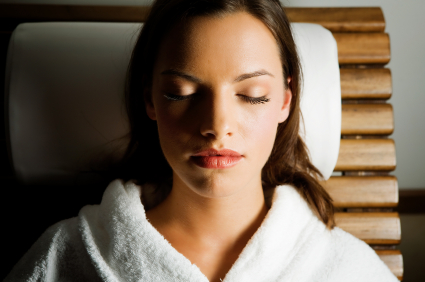 We are so preoccupied with rubbing layers of lotions on our face to keep spots and wrinkles at bay that sometimes we focus solely on the visage. One mother claims she had an aunt with the smooth face of a 20 year old but her neck? Well that looked closer to ninety. So, during your moisturising routine, make sure to include that neglected area, rubbing in an upward motion.
Keep your hands off your face!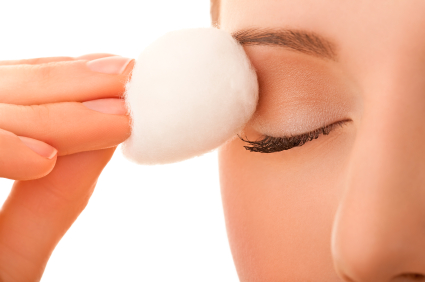 It's so much easier said than done but unless you sanitise your hands every time before your hand touches your face you are spreading all sorts of nastiness on to it. Our mother advised (shouted at) us to keep our hands away from our face when she caught us absentmindedly picking at a spot because she rightly said it would scar. We don't even rest our head in our hands for fear we'll break out in spots at our jawline!
Don't forget to put sun cream on your hands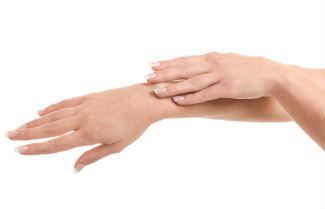 Advertised
We've got used to putting sun cream on our faces every day, it's one of the most important steps in skin care - but even though we apply it with our hands it's easy to forget to rub sun screen into the backs of hands. Hands work hard all day and need to be looked after. 
Put balm on your teeth to prevent lip stick staining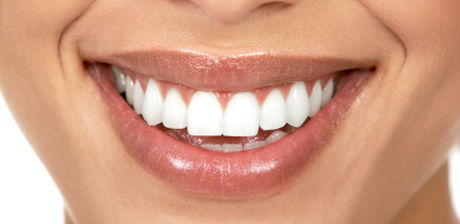 Mother has a lot to say about lip stick, including always to carry one with you and there's a red to suit everyone (and once you find it, buy ten tubes in case, God forbid, it's discontinued). Her trick to prevent lip stick staining is a goodie.
Rub a bit of clear Vaseline or something like it on your teeth before you apply your lip stick and the colour won't transfer to your pearly whites. Fun fact: beauty queens slather balm all over their teeth to remember to keep smiling. Try that next time to have to deal with an awkward situation!
Beauty comes from the inside out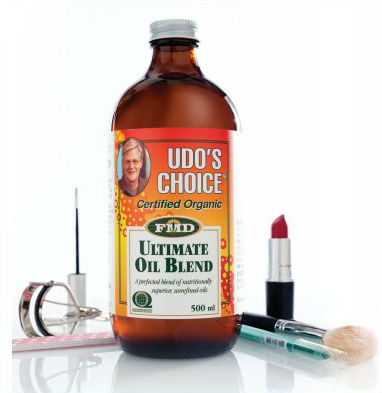 There is no point in layering lotion after potion on your skin if it's not being looked after from within. Caroline Morahan's mum introduced her to Udo's Oil years ago and she hasn't looked back! Udo's Oil works as an internal moisturiser by supplying the body with Omega 3 and 6 - good fats we need but can't produce. Say buh-bye to breakouts; Omega 3 has anti-inflammatory properties and it's great for hair and nail cells too.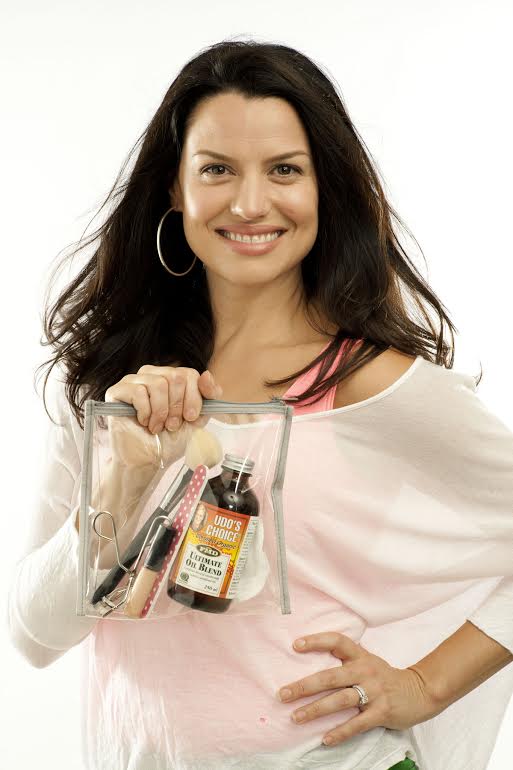 Udo's Oil contains other organic ingredients that are sensational for skin including flax seed oil, sunflower seed oil, sesame oil, coconut oil, evening primrose oil, soy lecithin, rice brand and oat bran germ oils.
It's so easy to enjoy the benefits of Udo's Oil; take it straight off the spoon or add it to delicious smoothies, salad dressings, smoothies, soups, casseroles, porridge, pasta dishes, mashed or baked potatoes, protein shakes and more.
Mother knows best, eh? What beauty tips did your mum share with you? 
Advertised
Udo's Oil is available in Health Stores, Pharmacies and online at www.udoschoice.ie. What's more, there's a free beauty/recipe booklet with every 500ml bottle!