 Nail trends come and go (and I, for one, hope that the different coloured ring finger trend goes away soon) but has matching your hands to your jewels been a thing yet? I don't think so. And I like it.
Actress Allison Janney - you might know her from Juno, and Mom, the TV show with Anna Faris - has reunited with her Juno co-star Ellen Page for a new film, and I spotted her at the premiere with a very big ring and very bright nails.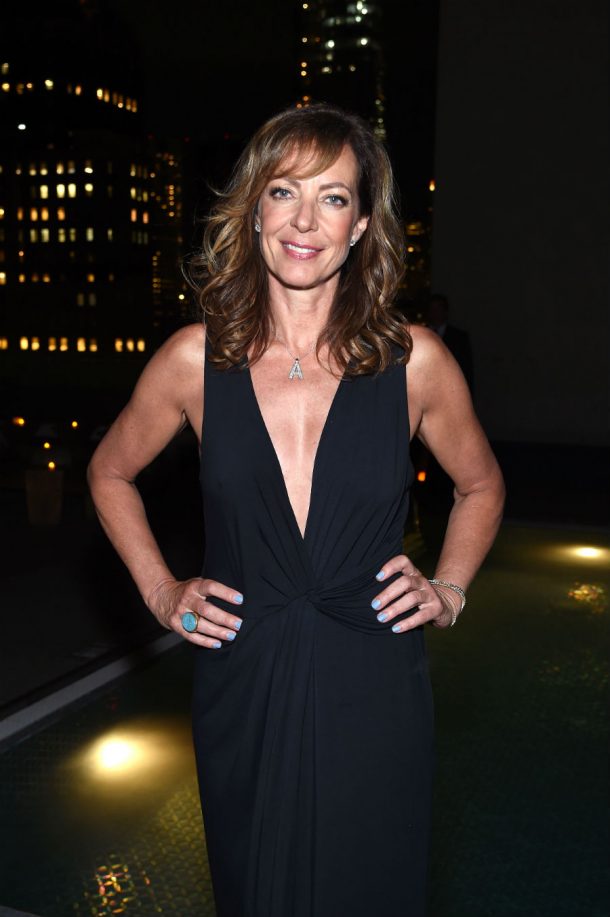 I love black dresses and bright accessories - it's a look that always works - and this new take on matching is just delightful.
Advertised
Chunky jewellery is back in style (and even if it wasn't, you can always pick up a stone like that in a tourist shop in Spain or Dingle) and go into any Penneys or Boots and you'll find a nail shade to match it.
So, what do you think of the emerging trend? Is it one you might be on board with?