 Beaut.ienomics is never far from our thrifty minds here at Beaut.ie HQ so when we spied some bits from budget brand Beauty UK, we decided to take a closer. Beauty UK might not be a familiar name to you because it doesn't have the same reach as other brands - it's available in Superdrug stores and online. But with Superdrug stores popping up in Ireland, we thought we should send you into shopping battle prepared, should you spy this range. And yes, it might be cheap as chips, but will it go the distance? And what other brands are they emulating?
First of all, let's take a look at their Shimmer Box, which you'll notice bears a striking resemblance to Bobbi Brown's Shimmer Brick. The shades go from a very pale creamy coloured highlighter right down to a raspberry pink and if your complexion is in need of a little boost, at €6.49 a pop, this is a worthy make-up bag addition for the price.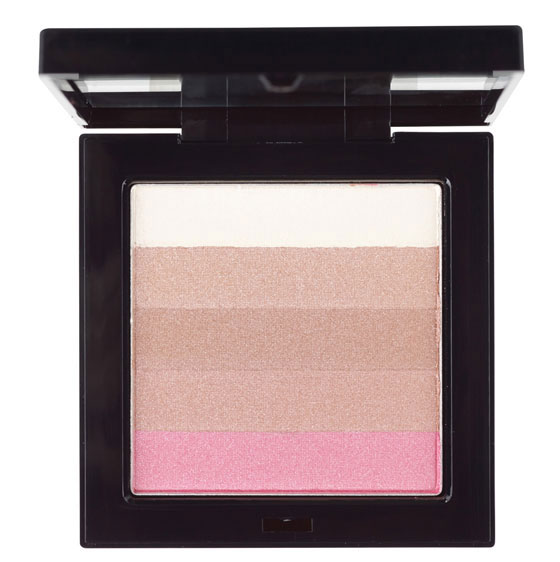 Next up we tried their nail polish in Smoke Signal (€3.89). Unfortunately while the shade is very pleasing whilst still in the bottle, it doesn't quite transfer with the same intensity of pigment to your nail. That being said, it dries nice and quick, so if you've got time to spare and can apply a good few layers, you may be pleased.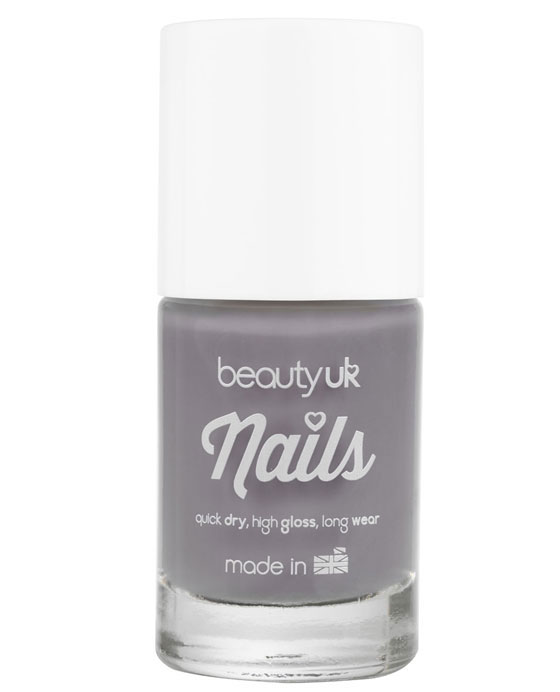 They've also got a 'Posh Palette' of ten eye-shadows (€7.79) but if like me you've already got an Urban Decay Naked palette in your collection, it's unlikely that this will tempt you away.
The colours in the palette are varied and striking, with a matte black for smokey eyes right through to a shimmery champagne shade. But as with the nail polish, the pigments just aren't strong enough for our rigorous 'pigment payoff' test.
Advertised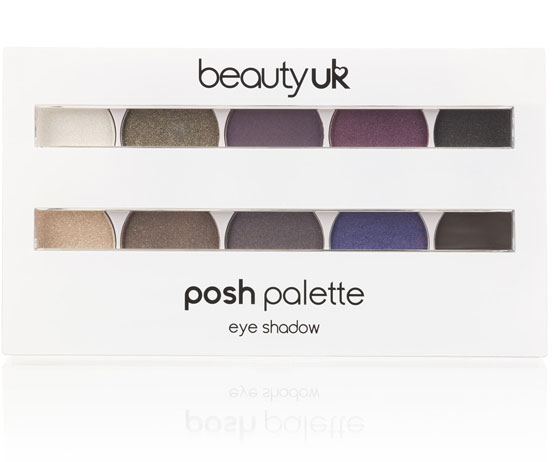 The bronzer (€5.19), though, is really rather lovely. And thankfully for those of us who find a make-up bag packed full of things that glisten and shimmer a little nauseating, this is nice and matte. And we'll give it extra points for packaging. Sleek, simple and black, not unlike MAC.
This one is best suited to the more sallow skinned, and pale girls should look elsewhere.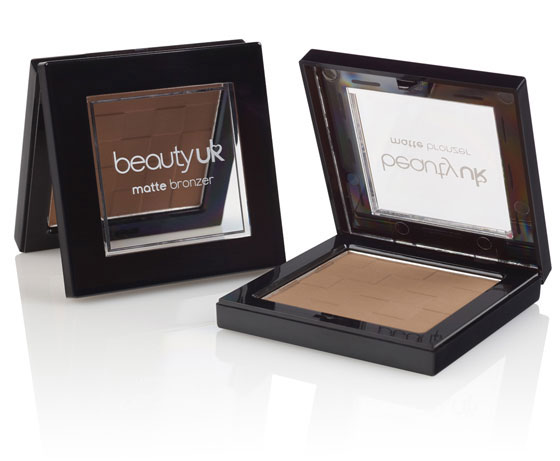 Most interesting of all is there All in One Brow Definition Kit. With so few budget brands offering an alternative to the likes of Benefit or Urban Decay's brow kits, Beauty UK may win us over yet.
This palette comes with three shades to suit all brows, a creamy wax that will help you smooth and shape your brows, a brush with two ends depending on how you like to fill yours out AND a precision tweezers. At €5.19, this is well worth trying.
Advertised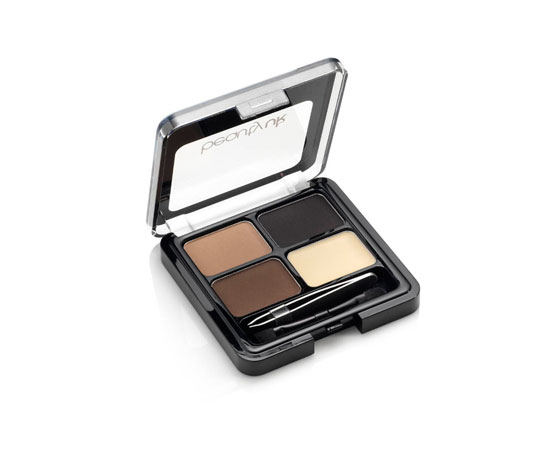 Have you tried Beauty UK yet? What's your favourite budget brand? And who has kidnapped Eddie Hobbs?